Congressman Blasts DEA Over Psychedelics Scheduling At Event With Former GOP Colleague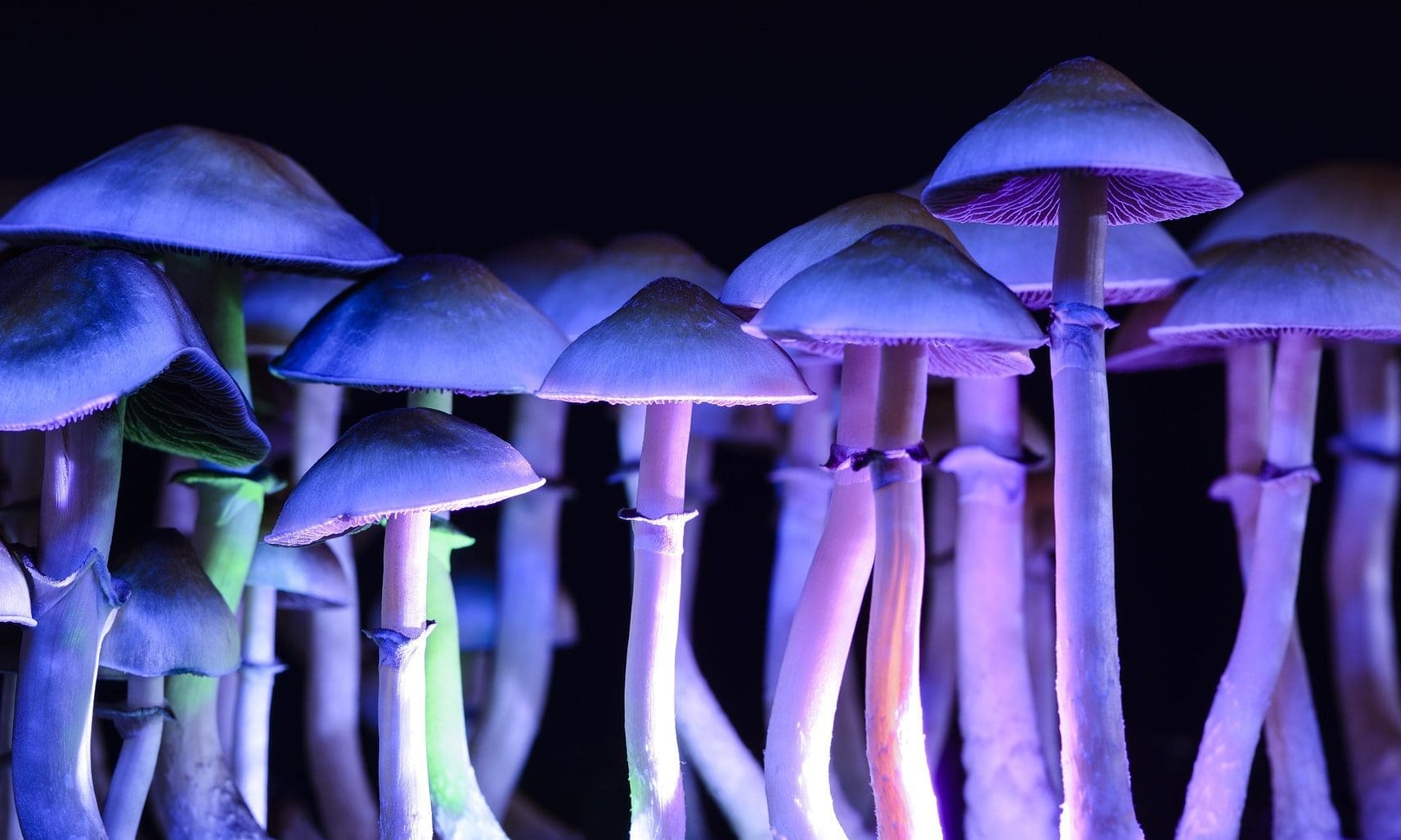 If the Drug Enforcement Administration (DEA) isn't going to take steps for facilitate research into the therapeutic potential of psychedelics, it needs to get out of the way as lawmakers consider reform, a congressman says.
Rep. Earl Blumenauer (D-OR) and former Republican Rep. Ryan Costello (R-PA) participated in a panel hosted by the Psychedelic Medicine Coalition (PMC) on Thursday where they talked about the challenges and opportunities of advancing drug policy reform in Congress as the state and local movement expands.
Blumenauer was asked about his experience with DEA on the issue and said that the agency has "a very troubled history with the failed war on drugs," noting the waste of government resources that have poured into the effort. He said that DEA's focus on scheduling drugs "flies in the face of what we need to have done with our research efforts."
"A criminal justice enforcement agency is not well-equipped" to handle this complex drug policy issue, the congressman said. "I'd like to just get them out of the equation. If I had my way, we would redirect resources in ways that would be much more effective and realistic."
"We have a wide range of things we need to be doing to be able to promote true understanding of what the properties are of scheduled drugs, being able to understand promising therapies, to be able to research them in an unbiased way and to be able to get the results of that information out the door," he said. "That just simply isn't the mission of the DEA."
Blumenauer recently led a congressional letter on psychedelics policy that was sent to DEA Administrator Anne Milgram, who was appointed by President Joe Biden and confirmed by the Senate over the summer. He and bipartisan colleagues urged the agency to allow terminally ill patients to use psilocybin as an investigational treatment without the fear of federal prosecution.
"I mean, that is a classic example of what's wrong here," the congressman said on Thursday, discussing the letter. "We shouldn't have to fight to have the application of the right-to-try law for terminally ill people for a very promising therapy. That could make a huge difference for them. What's wrong with this picture?"
Congress and 41 states have adopted right-to-try laws, which allow patients with terminal conditions to try investigational medications that have not been approved for general use. Lawmakers said that DEA "has failed to abide" by the law.
DEA's refusal to allow psilocybin access for these patients resulted in a lawsuit that was filed in March by a Washington State doctor who sought federal guidance to treat terminal patients with psilocybin mushrooms and was told there wasn't a legal avenue for him to do so.
The lawsuit is currently before the U.S. Court of Appeals for the Ninth Circuit, which heard oral arguments in the case in September. Washington State's attorney general's office joined the plaintiffs in support of psilocybin access. DEA argued that the court should dismiss the suit because it lacked jurisdiction.
Blumenauer also said that while he's yet to meet with Milgram, he looks forward to doing so and will convey that the psilocybin case "is a golden opportunity for that agency to get in step with what the trends are, with the medical research, with the promising therapies for areas that we desperately need, new and powerful approaches to use the benefit of the research to be able to do a reset, to not be trapped in the failed war on drug mentality."
DEA has increased production quotas for the production of certain psychedelics like psilocybin in an effort to promote research, but its scheduling decisions have continued to represent obstacles for scientists. And the agency is currently facing criticism from advocates and researchers over a proposal to place several psychedelic substances in Schedule I under the Controlled Substances Act.
Blumenauer also talked about the "very thoughtful, very deliberate" process underway in his home state of Oregon to implement a historic voter-approved initiative legalizing psilocybin therapy. He said that he's "very excited that Oregon is going to once again be pioneering a very critical policy area." The congressman also talked about his enthusiasm for the state experiment in response to a question from Marijuana Moment at a separate event last month.
Costello, who served in Congress from 2015 to 2019 and recently joined PMC as a board member, thanked Blumenauer at Wednesday's event for "the thoughtfulness with which you approach public policy in a very tumultuous political environment as it is."
Meanwhile, a new global coalition announced a new campaign this month to get psilocybin mushrooms internationally rescheduled.
Majority Of Americans Say They'd Vote For A Politician Who Smokes Marijuana, Poll Finds