Congressional Research Service Analyzes Marijuana Expungements And Cannabis Immigration Issues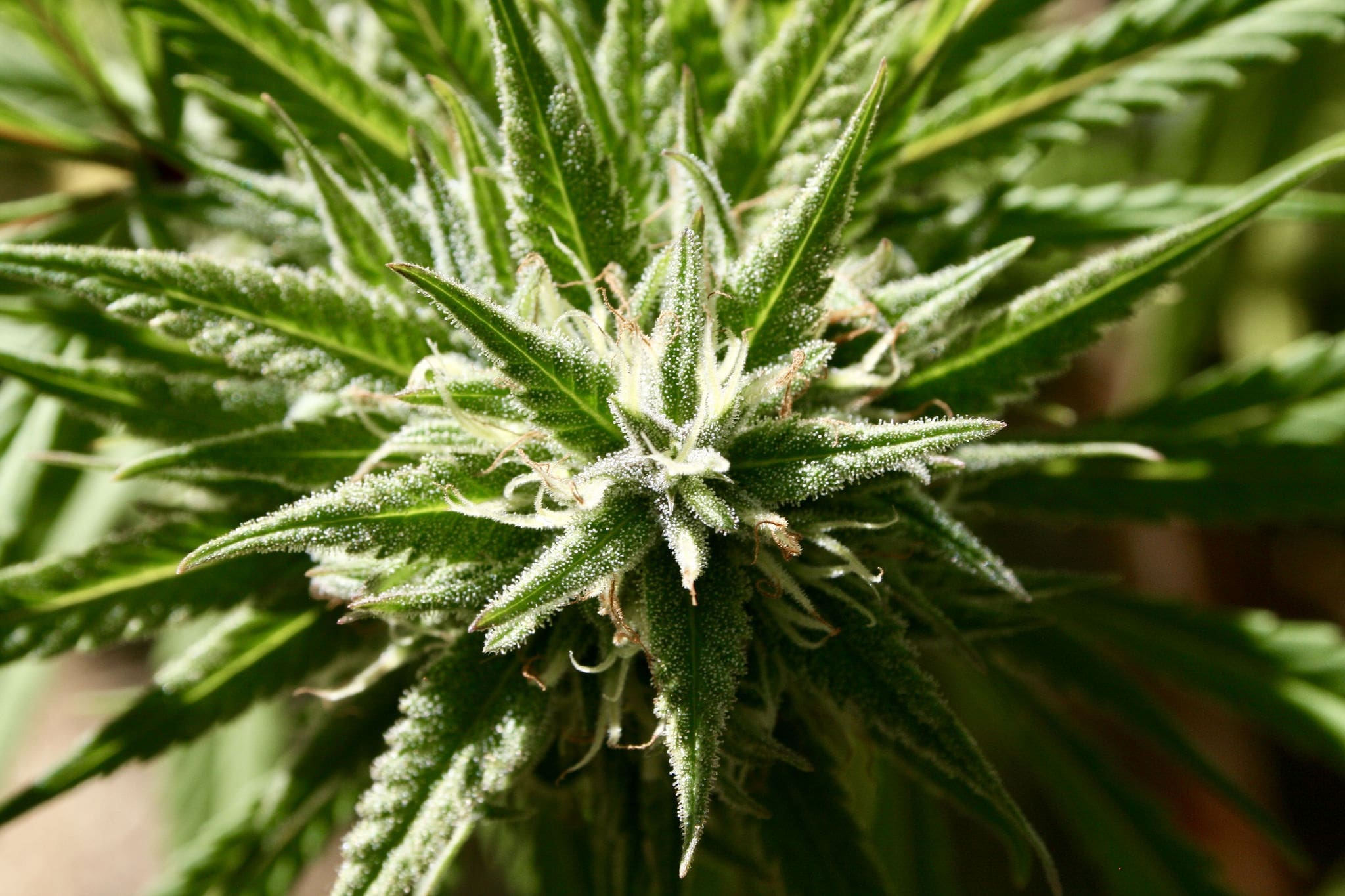 The Congressional Research Service (CRS) released new two reports on marijuana policy—one dealing with the immigration implications of federal prohibition and the other looking at expungements provisions in pending legislation to deschedule cannabis.
For the immigration-focused report published last week, CRS outlined how being convicted of a marijuana crime, admitting to using cannabis (even in a legal state) or working in the marijuana industry can carry four "key consequences" for non-citizens. They can be deemed inadmissible to the U.S., deported, lose immigration relief benefits and be denied naturalization.
The threat of inadmissibility for state-legal cannabis activity even extends to people who simply invest in the market, CRS said. The report makes a point of reiterating several times that just because something is legal under state law doesn't mean there are carve outs in federal immigration statutes.
There are also immigration relief benefits that individuals could lose out on because of marijuana-related activities. They include the "waiver of certain criminal inadmissibility grounds, cancelation of removal, voluntary departure, withholding of removal, protection under the Convention Against Torture, asylum, Temporary Protected Status (TPS), and Deferred Action for Childhood Arrivals (DACA)," the report states.
With respect to naturalization restrictions, CRS points out that the Trump administration in 2019 issued a memo clarifying that having a cannabis conviction or admitting to working in the marijuana industry "can bar an individual from establishing [good moral character], even if the marijuana-related activity did not violate applicable state or foreign laws."
In May 2019, 43 members of the House asked the heads of the Departments of Justice and Homeland Security to rescind that policy. The next month, a coalition of 10 senators made the same request.
CRS also recognized in the new report that legislation to federally deschedule marijuana—the Marijuana Opportunity, Reinvestment and Expungement (MORE) Act—would help resolve the immigration dilemma, as the bill "would prohibit the denial of any immigration benefit or protection to aliens who have participated in any marijuana-related activity."
The MORE Act was initially expected to be scheduled for a House of Representatives floor vote this week, but following pushback from certain Democratic lawmakers who felt it would look bad to advance the bill before approving additional COVID-19 relief, it was postponed. Now it's expected to receive a vote later in fall, likely after the election.
In a separate report also released last week, CRS looked specifically at the MORE Act's expungement provisions.
The bill would mandate that federal district courts expunge the records of individuals with federal marijuana convictions within one year of the bill's enactment. It would also allow individuals with cannabis-related convictions to petition courts to have their records cleared prior to the one-year review period.
The Capitol Hill research office noted that federal marijuana convictions represent just a small fraction of the country's total cannabis convictions, with most being carried out at the state, county and local levels. Relatively few federal cases are for possession alone; most are for trafficking-related charges. According to the U.S. Sentencing Commission, cannabis trafficking convictions are on the decline, with fewer than 2,000 cases occurring last year.
"The expungement provision in the MORE Act could raise several issues for policymakers," CRS said. "The legislation would only address expungement of criminal records related to federal marijuana offenses; it would not provide relief from convictions for marijuana offenses in state courts."
But CRS also floated potential solutions such as providing "an incentive for states to adopt uniform laws regarding the expungement of convictions for state level marijuana offenses."
"For example, Congress may place conditions on federal criminal justice funding, such as the Edward Byrne Memorial Justice Assistance Grant (JAG) program, or provide funds to states to help them implement expungement programs. Congress may consider providing guidelines to states on how to structure their expungement programs," the report states.
CRS also noted that while the courts could be compelled to expunge records, the bill doesn't address the fact that certain private companies harvest data on arrests and convictions when they're publicly available.
"Policymakers might consider whether federal courts should be required to send lists of criminal records that would be expunged under the MORE Act to private background check companies in their respective districts to notify them of the expungement," the report said.
CRS has dedicated significant time to exploring cannabis policy issues lately. Earlier this month, for example, it released a separate report that identified multiple problems caused by conflicting federal and state marijuana laws.
New FDA Guidance Will Make It Easier To Approve CBD-Based Medicines
Photo courtesy of Brian Shamblen.