Bipartisan Lawmakers Ask Trump Administration To End Anti-Marijuana Immigration Policy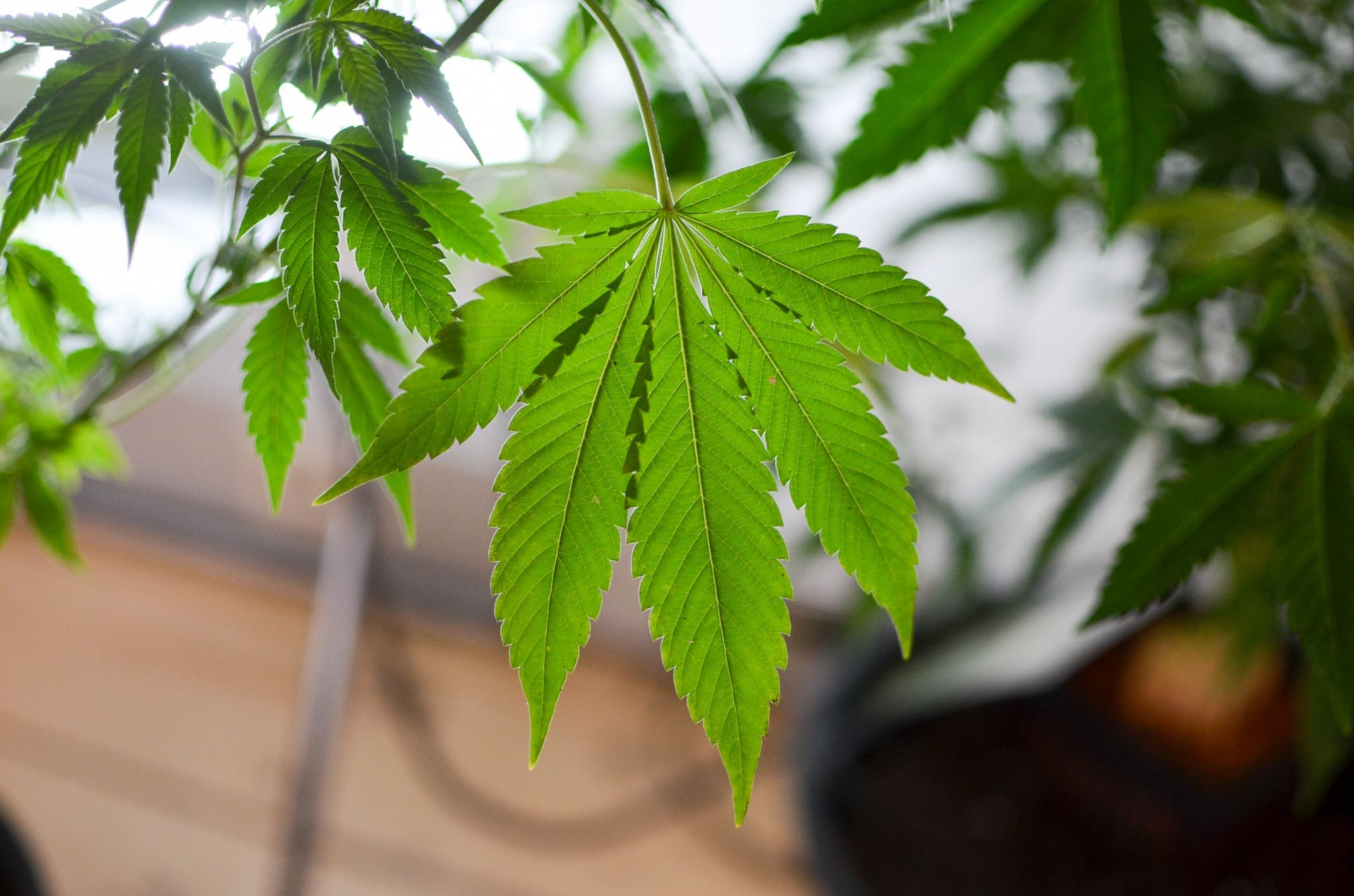 Several dozen members of Congress asked the heads of the Departments of Justice and Homeland Security on Wednesday to rescind a policy barring immigrants from gaining citizenship if they work in the state-legal marijuana industry.
In a bipartisan letter with 43 House signatories, the lawmakers reiterated their opposition to a recent memo released by the U.S. Citizenship and Immigration Services (USCIS). That document clarified that the agency considered naturalization applicants who've been employed in the cannabis market morally unfit for citizenship.
"As you know, over 30 states and the District of Columbia have legalized cannabis for medical or recreational purposes," the lawmakers wrote. "Hence, implementing a policy that targets naturalization applicants based solely on their lawful employment in this industry creates conflicts of law with over two-thirds of American states and territories."
The letter, led by Reps. Joe Neguse (D-CO), Hakeem Jeffries (D-NY) and Kelly Armstrong (R-ND), called for the "rescission of this policy and—at the very minimum—clarification on the process as it stands."
"In Colorado, the cannabis market is legal and legitimate, employing thousands of employees and bringing in nearly $6 billion annually in sales," Neguse said in a press release. "It's time that we end the conflict between state and federal laws to ensure that individuals working in the cannabis industry are not penalized for that work."
"Thirty-four states throughout the country have some form of legalized marijuana. The federal government is penalizing people for working in a legal industry in those states. That's terrible public policy," Armstrong added. "With this bipartisan letter, we're urging DHS and DOJ to respect the settled expectations on cannabis."
In March, Armstrong came out against another immigration policy stipulating that immigrants convicted of simple marijuana possession could be deported.
In the letter, lawmakers cited past statements from Attorney General William Barr, who has made repeated promises not to use Justice Department resources to crack down on state-legal cannabis operations. In light of those comments, the House members ask that "both DOJ and DHS act to rectify this policy as it relates to naturalization and disruption to a reliant state interest as referenced by Attorney General Barr."
Other issues with the policy change, identified by the bipartisan group, include uncertainty surrounding the application process and the enforcement of the "good moral character" requirement. The letter also references recent cases out of Colorado where immigrants were denied citizenship due to their involvement in the state's legal industry and were questionably required to sign affidavits affirming their employment.
"Give the foregoing, it bears mentioning that the DHS guidance—which requires long held admission standards be upheld—arguably is not being implemented correctly by USCIS. Moreover, the guidance itself is fatally flawed, as it provides no cogent basis for the agency's apparent conclusion that lawful employment in a state-licensed industry could be treated as a negative factor in establishing good moral character and places a negative burden upon the individuals against a non-existent discretionary element."
Besides retracting or clarifying the USCIS policy memo, the lawmakers asked for "additional guidance and the departments' legal basis for construing employment in the lawful cannabis industry as a negative factor for establishing good moral character in the naturalization process."
Neguse and three other congressional Democrats from Colorado sent a similar letter to the same officials at the earlier this month.
Rep. Dina Titus (D-NV) also addressed the issue during a congressional hearing last week, imploring the acting head of the Department of Homeland Security to revisit the policy.
"Obviously there's a difference of viewpoint in the enforcement of marijuana laws between the federal and some of the emerging state jurisdictions," the official said in response. "But it's something that I'll look at."
Read lawmakers' new letter on the anti-marijuana immigration policy below:
Neguse Jeffries Armstrong C… by on Scribd
Congresswoman Presses Homeland Security Head On Anti-Marijuana Immigration Policy
Photo courtesy of Philip Steffan.