Marijuana Businesses Could Get Federal Disaster Relief Funds Under New Congressional Bill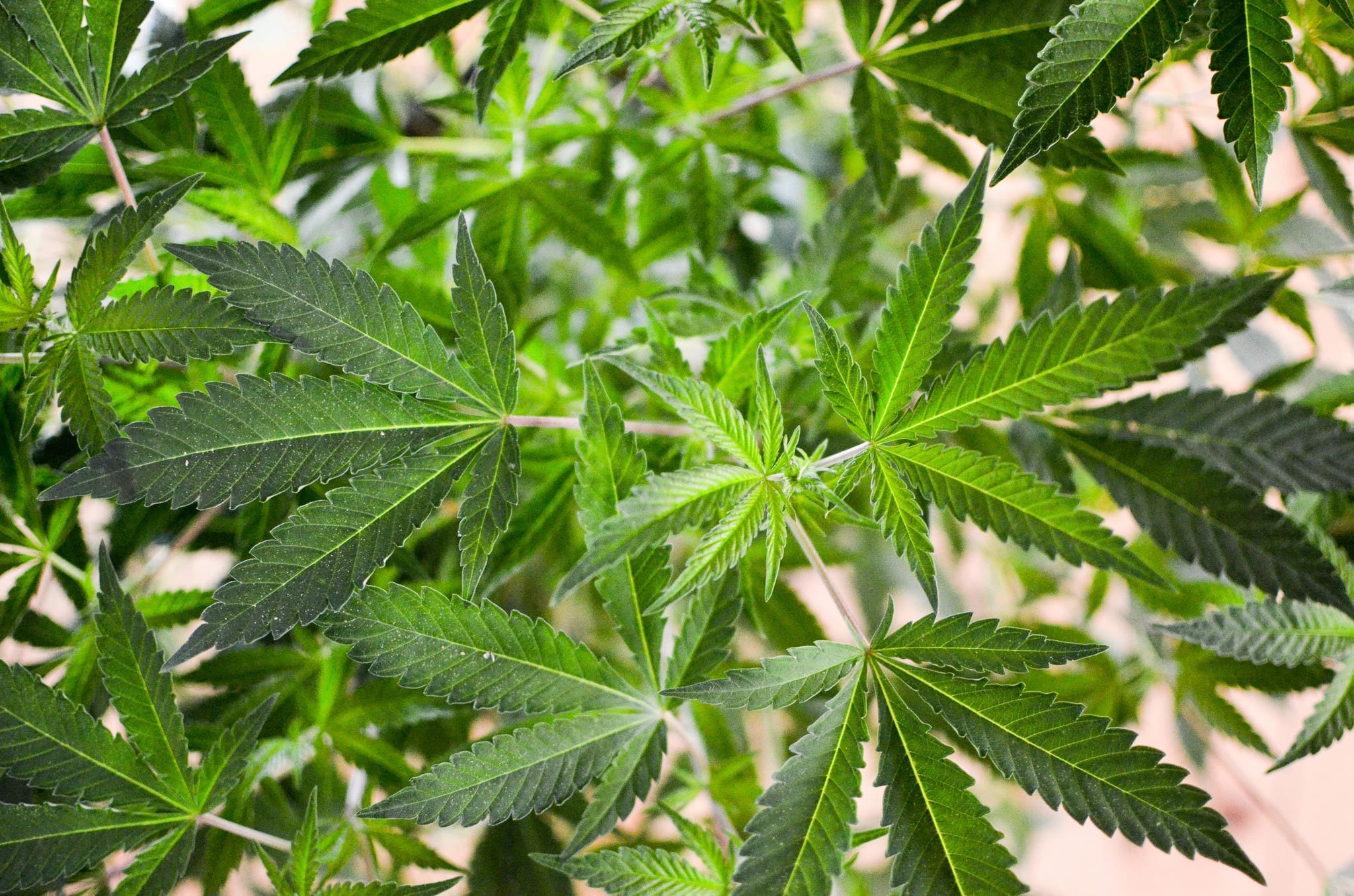 Marijuana businesses impacted by recent natural disasters or that have experienced financial distress due to the coronavirus pandemic would be eligible for federal relief programs under new legislation introduced in the House of Representatives and Senate on Thursday.
Because cannabis remains federally prohibited, the Small Business Administration (SBA) has explicitly denied the industry—and businesses that work indirectly with it—access to its relief programs like other markets. That means, for example, marijuana farmers in states like California and Oregon that have seen their crops destroyed by wildfires are fully dependent on state and local assistance.
The new Small Business Disaster Relief Equity Act would resolve that problem, stipulating that disaster- or COVID-related services, grants, loans and tax benefits that are made available through federal agencies or congressional legislation cannot be denied to cannabis businesses solely because of the nature of their work, as long as it is in compliance with state law.
What's more, the bill states that the the heads of federal agencies that administer disaster relief such as SBA "shall, to the greatest extent practicable, allow State-legal cannabis businesses to retroactively apply for such disaster assistance."
Sens. Ron Wyden (D-OR) and Jeff Merkley (D-OR) and Reps. Earl Blumenauer (D-OR) and Peter DeFazio (D-OR) filed the companion bills.
"Cannabis businesses in Oregon hurt by the blazing wildfires or any other disaster shouldn't be shut out from federal relief simply because the federal government is stuck in yesteryear," Wyden said in a press release. "These legal small businesses employ thousands of workers and support our struggling economy. If they need federal support, they should get it. Full stop."
SBA recently confirmed to Marijuana Moment that while it opened a disaster relief loan program for Oregon businesses damaged or destroyed by the wildfires, the cannabis industry isn't eligible. People working in the state-legal market whose primary residences were impacted could still apply, however, but not if they conduct their business from home.
Blumenauer, cochair of the Congressional Cannabis Caucus, said that many marijuana companies in his state "have faced catastrophic disruptions because of wildfires."
"There's no reason why these legitimate businesses shouldn't have access to the federal support meant to help businesses survive unprecedented disasters," he said. "Our legislation will help ensure these businesses and their workers are not left behind."
According to the Oregon Liquor Control Commission, 20 percent of marijuana businesses in the state were encouraged to evacuate due to the fires. Regulators are also asking cannabis business owners to fill out a survey so they can get a better sense of how extensive the damage is.
As of this week, seven cannabis business have been destroyed by the fires and at least a dozen have been damaged, Oregon Live reported.
"Whether you're for or against state-legal cannabis, we can all agree that families in all of our communities are struggling to keep the lights on and stay afloat during this turbulent time—and that they need and deserve support," Merkley said. "That includes thousands of small business owners, workers and their families who rely on state-legal cannabis businesses for their livelihoods."
"We have to make sure those families won't be shut out from critical assistance that can make a real difference," he said.
The timing of the natural disasters in Oregon isn't ideal, either, as consumer demand for marijuana products has been up amid the pandemic. In July, the state broke its record for cannabis sales, with about $106 million in medical and recreational cannabis purchases. Oregon's Office of Economic Analysis said in a report on Wednesday that "since the pandemic began, the increase in recreational sales have been more than 30 percent above forecast."
Blumenauer in April led a letter with 34 bipartisan members of Congress calling on House leadership to include language in COVID-19 stimulus legislation to allow marijuana businesses to access federal disaster relief. He followed up by filing standalone legislation—the Emergency Cannabis Small Business Health and Safety Act—that would address the problem specifically when it comes to coronavirus relief.
Wyden similarly led a letter with nine other senators in April, asking the chamber's leadership to extend federal assistance to the cannabis market. Civil rights groups and industry stakeholders have also made these calls to action in recent months.
"It's ridiculous that legal businesses here in Oregon are being denied critical wildfire aid because of outdated policies handed down from Washington, D.C." DeFazio said. "Cannabis businesses employ thousands across Oregon and are a vital economic engine for our state. This important legislation will ensure that these businesses are eligible for the same aid as every other business impacted by the 2020 wildfires."
Read text of the marijuana disaster relief bill below: 
Small Business Disaster Relief Equity Act of 2020 Bill Text by Marijuana Moment on Scribd
Congressional Research Service Analyzes Marijuana Expungements And Cannabis Immigration Issues
Photo courtesy of Philip Steffan.