Senators Demand End To Anti-Marijuana Immigration Policy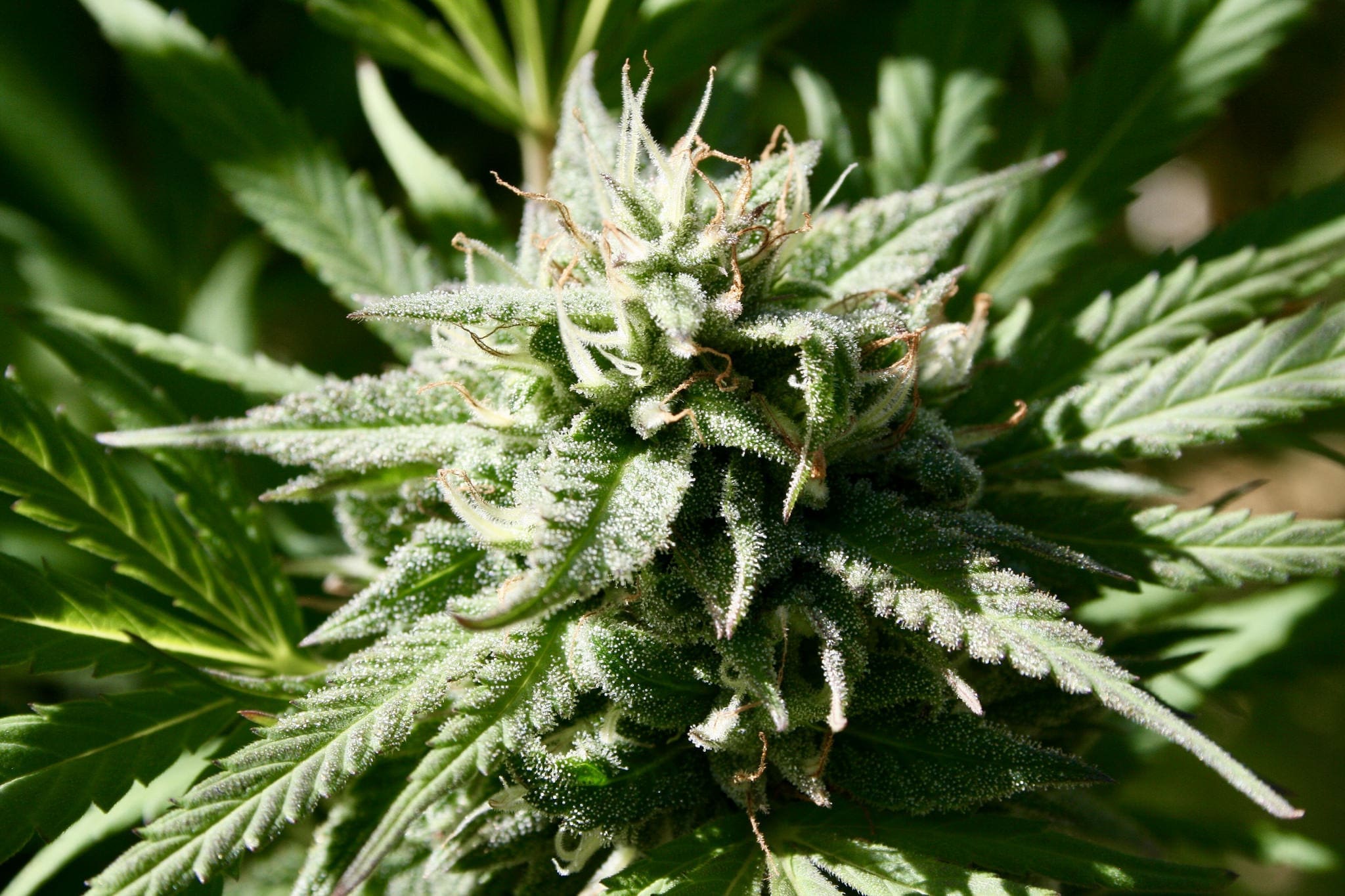 A coalition of 10 senators sent a letter to the head of the Departments of Justice and Homeland Security on Tuesday calling for an end to a federal immigration policy that bars immigrants who've worked in the state-legal marijuana industry from gaining citizenship.
The letter states that conflicting federal and state cannabis laws "should not be exploited to penalize otherwise law-abiding legal permanent residents who seek to naturalize."
Noting that the number of states that have legalized marijuana continues to grow and that public opinion on the issue strongly favors legalization, the senators said the Trump administration should halt the implementation of the cannabis policy.
The U.S. Citizenship and Immigration Services (USCIS) released a memo in April clarifying that admitting to the use of cannabis or working in a state-legal marijuana market renders naturalization applicants ineligible for citizenship on the basis that such activity demonstrate a lack of "good moral character." That policy update received significant pushback from members of Congress.
The senators also emphasized the economic potential of the marijuana industry, which has created more than 200,000 jobs nationwide and generated tax revenue that's been "used to invest in communities, supporting public health, education and law enforcement."
"We fear the recent change in USCIS guidance will prevent individuals from seeking state-legal employment in the cannabis industry and prevent meaningful and legitimate contributions to the American economy," they wrote.
Sen. Ron Wyden (D-OR) led the letter. Also signing on are Sens. Elizabeth Warren (D-MA), Kirsten Gillibrand (D-NY), Patty Murray (D-WA), Jacky Rosen (D-NV), Catherine Cortez Masto (D-NV), Jeff Merkley (D-OR), Amy Klobuchar (D-MN), Kamala Harris (D-CA) and Cory Booker (D-NJ).
All but two senators who are currently seeking the 2020 Democratic presidential nomination signed on: Sens. Bernie Sanders (I-VT) and Michael Bennet (D-CO) were not listed.
"The federal government has long accommodated the different views Americans have across the country and have accordingly deferred to states to define laws and policies which best reflect their communities," they wrote. "To that end, we ask the Department of Justice and the Department of Homeland Security to prevent implementation of this USCIS guidance and to exclude cannabis-related activities as a factor in determining 'good moral character' for naturalization purposes."
The letter echoes points made in a separate letter sent by a bipartisan group of 43 House members last month. In that letter, led by Reps. Joe Neguse (D-CO), Hakeem Jeffries (D-NY) and Kelly Armstrong (R-ND), the group called the USCIS guidance "fatally flawed, as it provides no cogent basis for the agency's apparent conclusion that lawful employment in a state-licensed industry could be treated as a negative factor in establishing good moral character and places a negative burden upon the individuals against a non-existent discretionary element."
Read the full letter from the senators below:
061819 Letter Opposing USCI… by on Scribd
Bipartisan Lawmakers Ask Trump Administration To End Anti-Marijuana Immigration Policy
Photo courtesy of Brian Shamblen.