Congressional Bill Would Let VA Doctors Recommend Marijuana To Veterans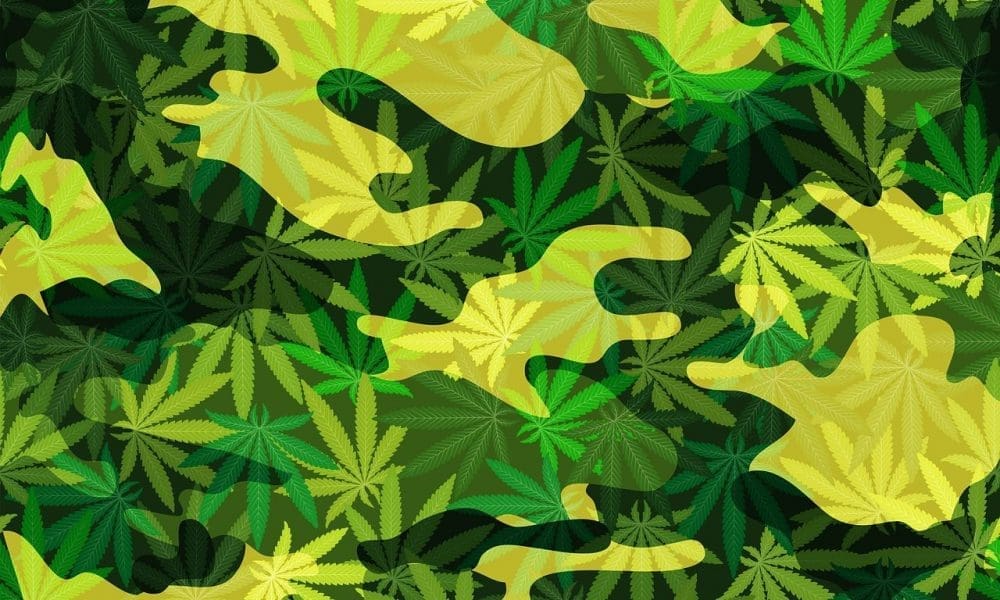 Doctors with the U.S. Department of Veterans Affairs (VA) would be able to recommend medical marijuana to military veterans under a new bill filed by Rep. Earl Blumenauer (D-OR) and a bipartisan list of cosponsors.
The legislation is similar to bills that the congressman has continually introduced since the 113th Congress. The latest version has 12 initial cosponsors, while the previous interation ended the 115th Congress with 30 lawmakers signed on.
The proposal, which was introduced in the House late last week, stipulates that the VA must authorize health care providers to issue "recommendations and opinions to veterans who are residents of States with State marijuana programs regarding the participation of veterans in such State marijuana programs," according to text of the bill.
"For too long, our veterans have been denied access to highly effective medical marijuana treatment for conditions like chronic pain and PTSD. Medical marijuana has shown proven benefits for treating these conditions and denying our veterans access to them is shameful," Blumenauer said in a press release. "This simple bill would align veterans VA treatment with their very popular state laws, usually approved by the voters."
There have been repeated congressional attempts to expand access to cannabis for veterans in recent years, and both the House and Senate have previously approved such provisions as amendments to large-scale spending legislation, but the idea has never been enacted into law.
Last year, the Senate voted 85-9 to advance an appropriations bill that included the cannabis recommendation rider. In the House, meanwhile, then-Rep. Pete Sessions (R-TX), the anti-cannabis chair of the House Rules Committee, blocked such an amendment from even receiving a vote.
In 2016, both the House and Senate passed language allowing VA providers to fill out medical cannabis recommendation forms, but neither proposal was included in the final legislation crafted by a bicameral conference committee to send to the president for signature that year.
With Democrats in control of the House this session, there's hope among advocates that Blumenauer's standalone legislation stands a solid chance of passing.
At the very least, if enough House members rally behind the bill and add their names as cosponsors, that could generate momentum for riders that are expected to be added to appropriations legislation in the spring to grant VA doctors the authority to recommend medical marijuana.
"This legislation would guarantee our veterans fair and equal treatment, along with the ability to consult with their own physician on all treatment options," Blumenauer said of the new standalone bill. "It's past time we provide them with the care they need and deserve."
There's been significant interest in addressing the veterans and marijuana issue this year. Sen. Brian Schatz (D-HI) and Rep. Barbara Lee (D-CA) filed companion bills last month that would legalize medical cannabis for veterans and also ensure that VA doctors could issue marijuana recommendations.
Separately, a bipartisan group of lawmakers are pushing bills to require the VA to conduct clinical trials on the effects of medical cannabis on veterans.
Survey: Veterans Support Marijuana Legalization And Increasing Medical Cannabis Research