Lawmakers File Competing Medical Marijuana Research Bills Amid Language Dispute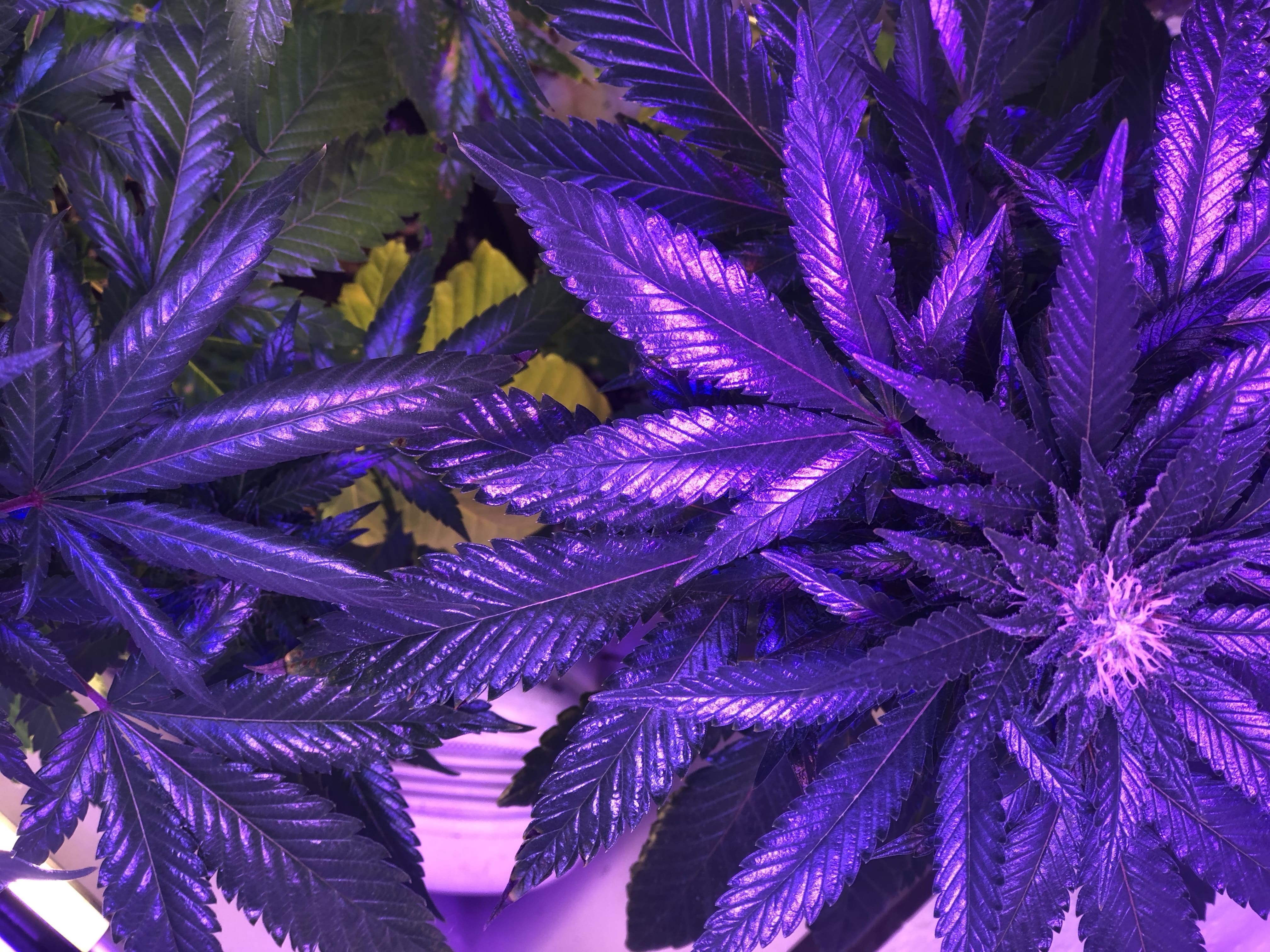 Congressional lawmakers from across the aisle have embraced the idea that the U.S. Department of Veterans Affairs (VA) should conduct research on the medical benefits of marijuana for military veterans. But they don't all agree about exactly how the VA should carry out that mandate.
On Thursday, for the third time this month, a bill was introduced that would require the VA to conduct clinical trials on how cannabis can help veterans suffering from conditions such as chronic pain and post-traumatic stress disorder.
Rep. Phil Roe (R-TN), the ranking member of the House Committee on Veterans' Affairs—and until this month the panel's chairman—filed the latest legislation.
Today, Ranking Member @DrPhilRoe introduced legislation to direct @DeptVetAffairs to research medicinal cannabis. More here: https://t.co/iDGW2PrJ7x

— HouseVetAffairsGOP (@HouseVetAffairs) January 24, 2019
One day earlier, Reps. Lou Correa (D-CA) and Clay Higgins (R-LA) introduced their own VA Medicinal Cannabis Research Act. Sens. Jon Tester (D-MT) and Dan Sullivan (R-AK) filed an identical companion bill to the Correa-Higgins proposal last week.
Why are lawmakers filing competing bills on the same topic? Roe has a problem with the specificity of the other proposal.
"It is critical that we research the medicinal use of cannabis and that is why I introduced legislation that would require VA to conduct said research," Roe said in a statement to Marijuana Moment. "We should require VA to do this research, but also should let the scientists have the freedom to do their job."
The congressman's "main concern" was that Correa's bill "is too prescriptive on how VA should conduct research" and he "believes we need to let the scientist do the science," Molly Jenkins, press secretary for the House Committee on Veterans' Affairs, said in an email.
"Ranking Member Roe's legislation is flexible in regards to how this research would be conducted— leaving that to subject matter experts, rather than policymakers—while Rep. Correa's bill is prescriptive and inflexible," Jenkins added.
Andrew Scibetta, communications director for Correa, told Marijuana Moment that Roe is "free to introduce his own legislation on this matter," but that his boss "feels it is important to be exact when directing the Department of Veterans Affairs to do research."
"Without outlining exactly what we intend, the VA can interpret it how ever they please," Scibetta said. "The Department has had the authority to do this research for a long time, and has continually avoided it. Our legislation denies them the opportunity to push the buck any longer."
"Our legislation directs the Department to conduct a double blind clinical trial. Additionally, our legislation does not prevent the VA from doing other research, it simply establishes a minimum standard," he said. "We need answers to these questions, and the congressman feels his legislation is the best way to get those answers."
All three bills filed so far contain language that more forcefully directs the VA to conduct medical marijuana studies as compared to earlier legislation that advanced in Congress last year. Instead of saying the VA secretary "may" research medical marijuana for veterans, as in the prior proposal, the latest bills use the word "shall."
During the last Congress, the House version of the VA Medicinal Cannabis Research Act became the first standalone piece of marijuana legislation to ever clear a congressional panel after the House Veterans' Affairs Committee approved it.
You can read the full text of Roe's new veterans medical cannabis research bill below:
H.R. 747 by Marijuana Moment on Scribd
New Congressional Bill Requires VA To Study Medical Marijuana For Veterans