20-Year-Old Kansas Lawmaker Files Drug Decriminalization Bill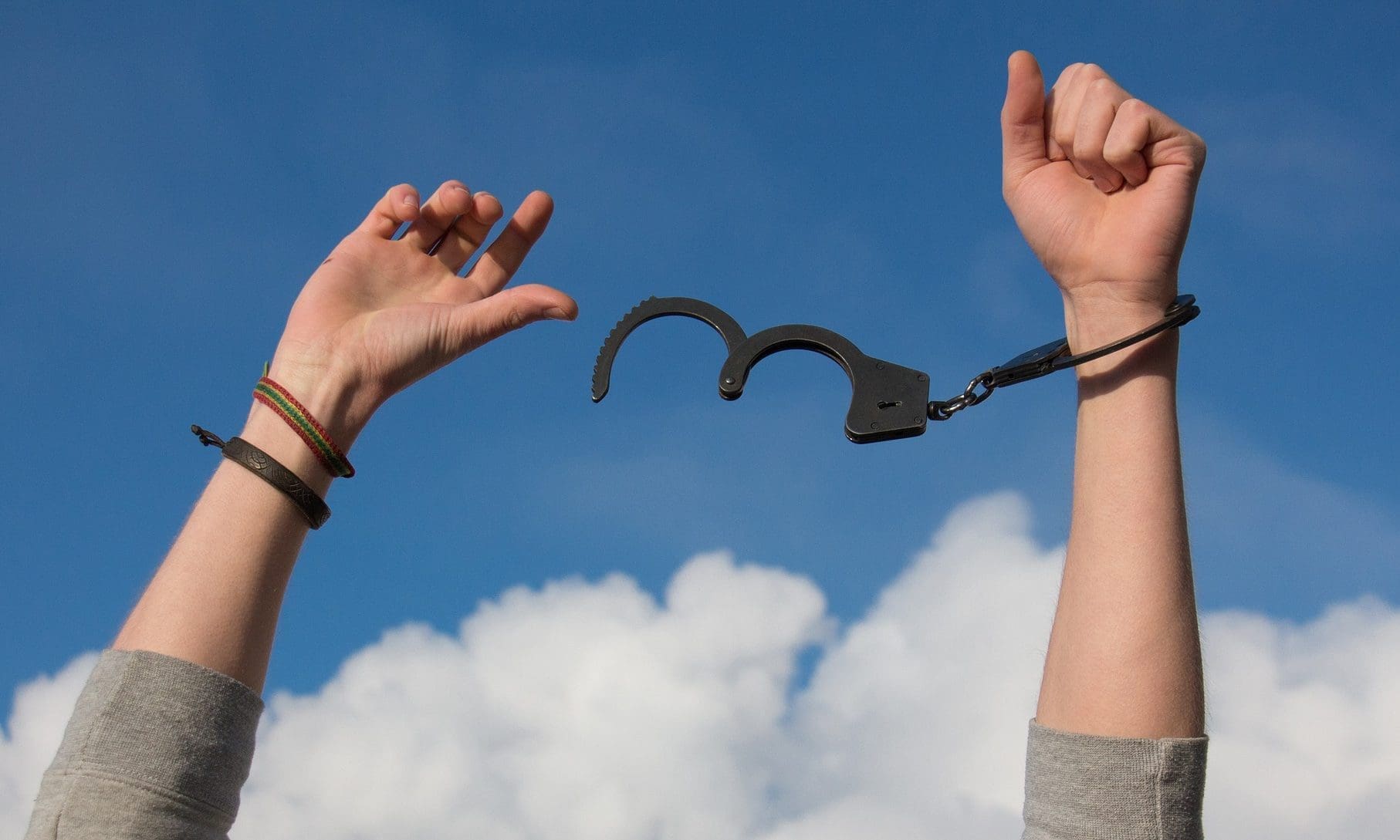 A 20-year-old Kansas lawmaker introduced a bill on Tuesday to broadly decriminalize drug possession in the state.
Rep. Aaron Coleman (D), who defeated a seven-term incumbent in a Democratic primary last year, filed the legislation. He told Marijuana Moment in a phone interview on Wednesday that he was inspired by a voter-approved initiative in Oregon that ends the threat of jail time for simple drug possession.
"That's what got me into this," he said. "But, you know, I've always really believed that drug use is a mental health problem and not a criminal one. It needs to be treated like that."
Under his proposal, possession of controlled substances for personal use would be considered a civil offense punishable by a $100 fine.
For people caught in possession of drugs other than marijuana, prosecutors would also refer them to mandatory treatment—and failure to comply could result in a misdemeanor conviction that carries up to five days in jail, a maximum $250 fine and six months of probation.
The bill would also reduce penalties for manufacturing or distributing controlled substances, lowering the sentencing requirements for people convicted of such offenses. However, Coleman stressed that drug offenses beyond simple possession would still result in felony charges.
That's part of the messaging he intends to bring to the legislature as he attempts to persuade skeptical lawmakers about the need for reform.
"It's in no way legalizing manufacturing or distribution, they're still going to be classified as a felony," Coleman said. "What this is going to do is allow police to stop focusing on the small-time users and focus on the distributors and manufacturers of these drugs. This bill, if anything, is a gift to the police because allows them to focus on the true criminals and not just the end user."
This bill's introduction comes as Kansas lawmakers and the governor step up their push to legalize medical cannabis in the state. Gov. Laura Kelly (D) recently announced a plan to enact the policy change and use marijuana tax revenue to fund Medicaid expansion in the state.
Coleman said that there's a possibility that his decriminalization proposal could be attached to medical cannabis legislation. But whether it is included or not, marijuana reform itself has already proved to be a thorny issue in the state's Republican-controlled legislature, where legalization bills stalled in committee last session.
The Gen Z lawmaker said that another bill he filed, which would require lobbyists to wear body cameras while pushing their agendas—and make those videos public records—could help advance drug policy reform by bringing transparency to the players working to maintain the prohibitionist status quo.
"I think, absolutely, if we can get these body cameras, we'll get more people involved and we're going to really highlight the corruption that's going on and probably get these people to self-regulate," he said.
In any case, when it comes to drug decriminalization, 2021 has already seen lawmakers in a number of states take on the issue.
Last week, Washington State legislators introduced legislation that would decriminalize possessing small amounts of illicit drugs and expand treatment programs for people with substance disorders.
A bill introduced last month by a New York senator would decriminalize low-level possession of any controlled substance and instead levy fines of $50.
Activists across the country have also been pursuing a more targeted decriminalization model to deprioritize enforcement of laws against psychedelics like psilocybin and ibogaine.
A Republican lawmaker in Iowa introduced a bill on Tuesday to remove psilocybin from the list of controlled substances.
In California, a lawmaker said late last year that he planned to file a bill that would decriminalize psychedelics. And activists are hoping to see further legislation to broadly remove criminal penalties for simple drug possession.
Legislators in Connecticut, Florida, Hawaii, Texas and Virginia are also considering psychedelics and drug policy reform bills for the 2021 session.
Marijuana Legalization Has Majority Support In North Carolina, Poll Finds