Kansas Governor's Medical Marijuana Legalization Plan Involves 'Enlisting' Voters To Pressure Lawmakers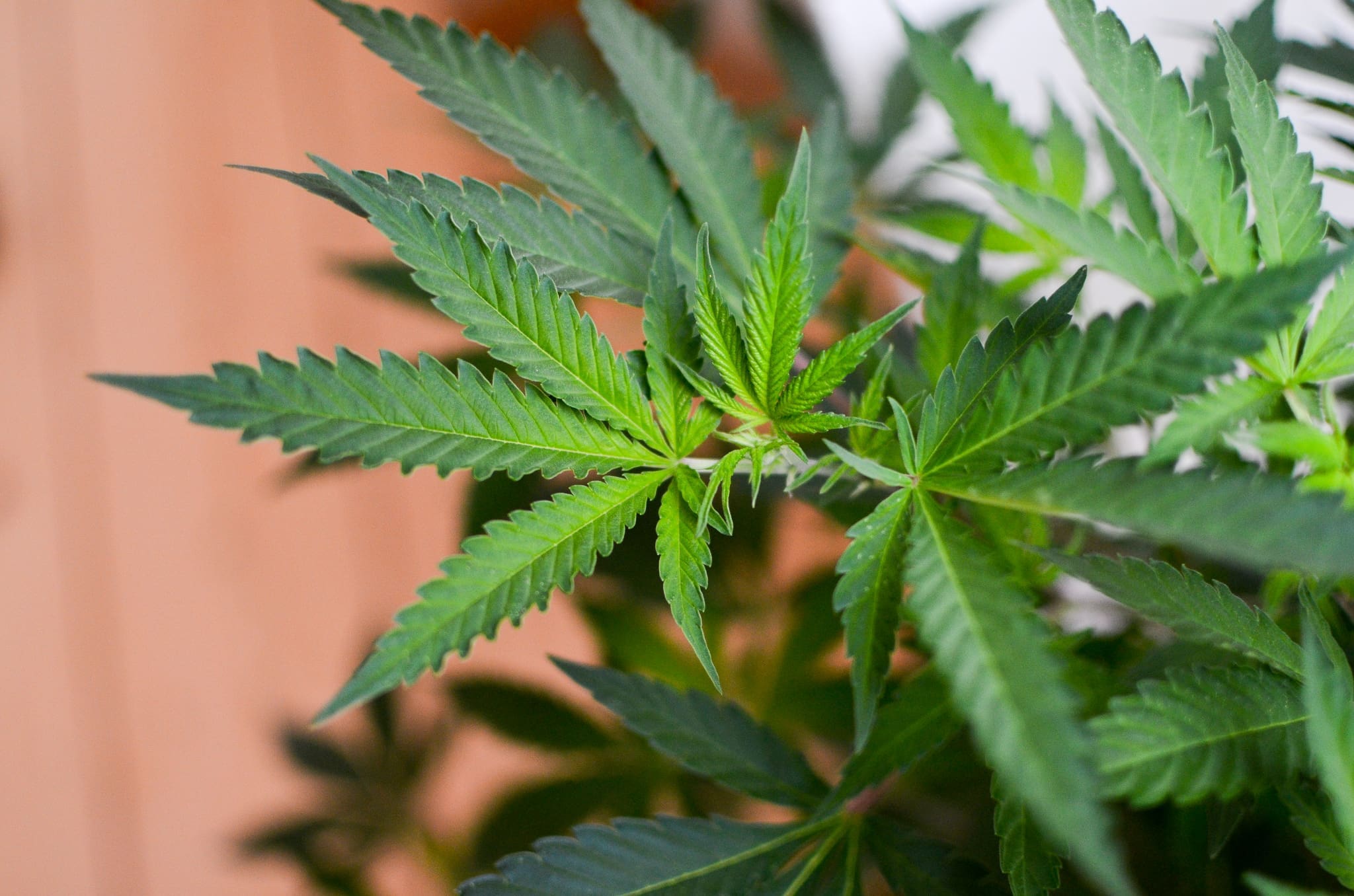 The governor of Kansas wants voters to put pressure on their representatives to get medical marijuana legalization passed this year.
The comments come one day after Gov. Laura Kelly (D) announced a plan last week to enact the reform and use cannabis tax revenue to fund Medicaid expansion in the state.
But the policy change won't be simple in Kansas, one of the few remaining states without medical marijuana on the books and where Republicans control the legislature. While lawmakers introduced legalization bills in the last session, they stalled in committee without votes.
Asked why she feels this year will be different, Kelly told KMBZ radio that the political dynamics have shifted and legislators aren't going to "lose their jobs" by voting to advance the reform, given bipartisan support for the issue.
The governor said she will continue to "try to work across the aisle with Republicans to come to agreement." But what's more, she said "I'm also going to be enlisting the efforts of the people of Kansas who really want this."
"They have spoken loudly and clearly on both of these issues," Kelly said, referring to medical cannabis legalization and Medicaid expansion. "I need them to get that message across to the folks in the legislature here. I want to encourage them to vote for it, but to also reassure them that by voting for this, they do not put their jobs here in Topeka at risk."
"This is something that Kansans want," she said. "They want both medical marijuana and they want Medicaid expansion. It makes all sorts of sense to marry the two together."
As Kelly pushes this new proposal, Kansas legislators have introduced medical cannabis legalization bills in both chambers in recent days.
The Senate Commerce Commerce filed a medical cannabis legalization bill late last month, with language that largely reflects legislation that was introduced in the House last year. Patients would be eligible for medical cannabis with a doctor's recommendation if they have a condition that significantly inhibits their ability to conduct daily activities or if the lack of treatment would pose serious physical or mental harm.
Registered patients would be allowed to grow and possess at least four ounces of marijuana. The bill would also establish a Kansas Medical Cannabis Agency to oversee the program.
Over in the House Federal and State Affairs Committee, separate legislation was filed last week that would also establish a medical marijuana program in the state. It lists 21 conditions that would qualify patients for the program, including chronic pain, HIV and post-traumatic stress disorder. Smoking and vaping products would be prohibited, however. It would also not provide for home cultivation.
Industry stakeholders at the Kansas Cannabis Business Association (KCBA) told Marijuana Moment that they are working with leadership in both chambers, as well as the governor's office, to develop a passable proposal this year.
Under Kelly's plan, the Kansas Department of Health and Environment would be responsible for regulating the cannabis market, issuing business licenses and collecting fees. It would also establish "a bipartisan medical marijuana advisory committee with appointments made by the governor, legislative leadership, and chaired by the Secretary of Health and Environment."
Regardless of skepticism and legislative history of marijuana reform in Kansas, Kelly said in this latest interview that "I think medical marijuana has a good chance of passing this year."
Legal Marijuana Is More Popular Than Joe Biden, $15 Minimum Wage Or Rejoining Climate Agreement, Poll Finds
Photo courtesy of Philip Steffan.