Wisconsin Republicans Block Medical Marijuana From Being Re-Added To Budget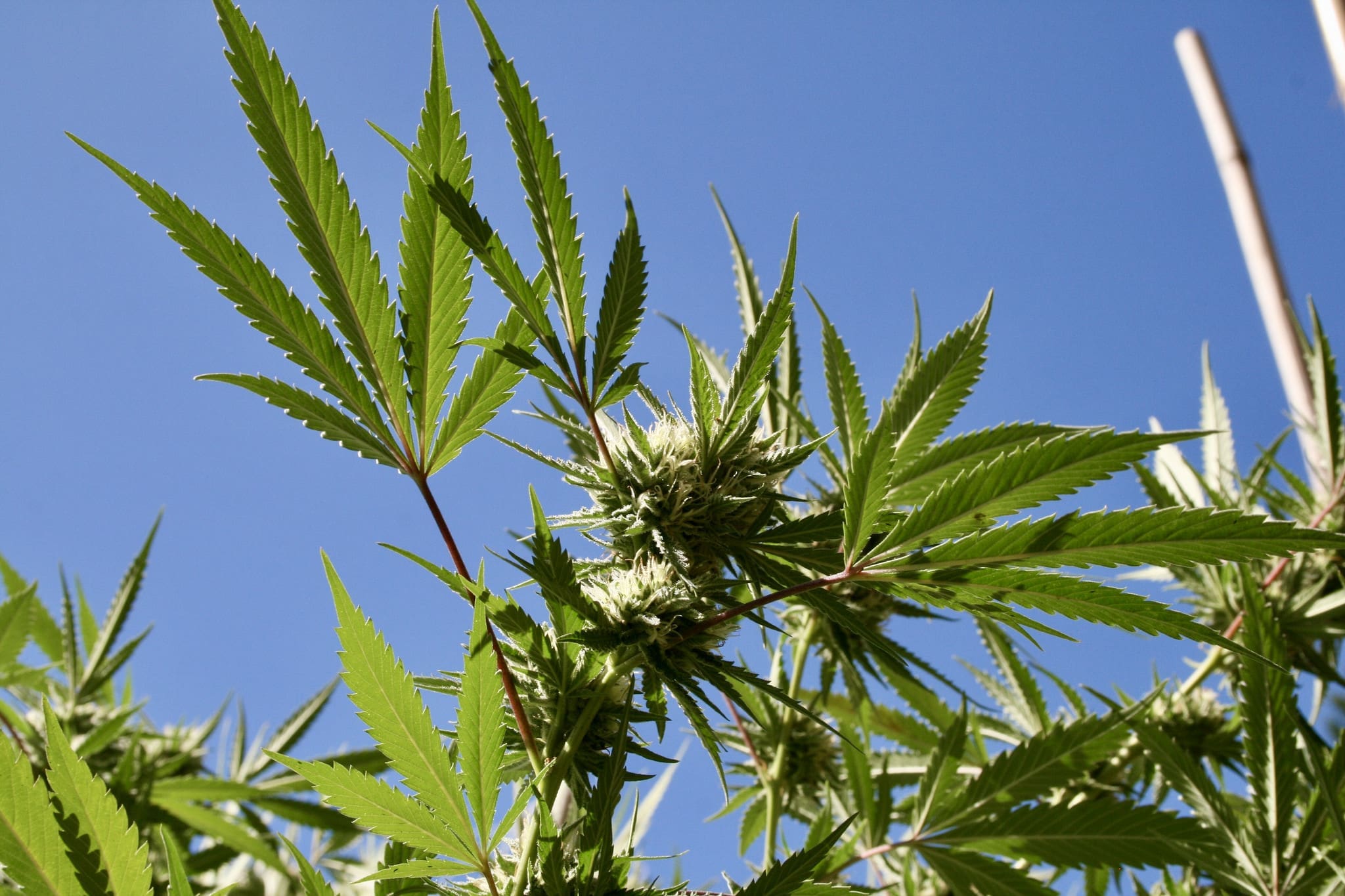 Wisconsin Republicans have again blocked the state from legalizing medical marijuana as part of the governor's budget proposal.
On Wednesday, the GOP-controlled Joint Finance Committee voted against a motion to re-add the cannabis reform in the 2021-2023 budget plan.
This action comes one month after the same panel first voted to scrap Gov. Tony Evers's (D) marijuana proposal's—including both recreational and medical legalization—from the budget.
The cannabis measures were among nearly 400 provisions that were proposed to be eliminated by the panel.
Rep. Evan Goyke (D) argued that the state is becoming "more and more of an island" as neighboring states adopt new cannabis laws. He framed the medical marijuana measure as "an attempt at compromise" with Republicans who oppose broader adult-use legalization and argued that the "sky has not fallen" in other states that have allowed patients to access cannabis.
The theme of GOP missed opportunities continues today in Finance. https://t.co/wSHJibwZu1

— Evan Goyke (@RepGoyke) June 2, 2021
The new motion called for the state Department of Agriculture, Trade and Consumer Protection to receive funding to regulate a medical marijuana market.
But Committee Cochairman Sen. Howard Marklein (R) ruled that the motion to add cannabis language back into the budget was out of order.
Goyke admonished GOP lawmakers to "stop running from this debate."
Evers released details of his proposed reform legislation through his budget request in February. It would have allowed adults 21 and older, or qualifying patients, to purchase, possess and cultivate marijuana for personal use. Residents could possess up to two ounces of marijuana, while out-of-state visitors could have up to one quarter-ounce. Adults could grow up to six plants for personal use.
This is the second time that the governor has included marijuana reform in his budget request only to have that provision stripped by the Republican-led legislature.
Evers held a virtual town hall event in April where he discussed the cannabis proposal, emphasizing that polling demonstrates that Wisconsin residents back the policy change.
"In one of the rooms I work in at the Capitol, on the ceiling it says: 'The will of the people is the law of the land,'" Evers said, "and I take that seriously. When people are passing referenda to say, 'We believe that we should have recreational marijuana and/or medicinal marijuana,' that's what we should do as legislators and as leaders in the executive branch."
Prior to the event, he released a video where he complained about hearing from the governor of neighboring Illinois, where legal sales launched in January 2020.
"Frankly I'm kind of tired of talking to the governor from Illinois," he said. "Whenever I get with him, he thanks me for having Wisconsinites cross the border to buy marijuana."
Locally, Wisconsin voters in three jurisdictions last year approved non-binding advisory questions in favor of marijuana legalization. Those moves came after Wisconsinites overwhelmingly embraced cannabis reform by supporting more than a dozen similar measures across the state during the 2018 election.
Late last year, city officials in the state's capital, Madison, voted to remove most local penalties for cannabis possession and consumption, effectively allowing use by adults 18 and older.
GOP lawmakers have filed bills to decriminalize marijuana possession in the state. But none of those proposals have advanced so far this session.
Read the motion to add medical cannabis back into the budget below:
Wisconsin Medical Marijuana Motion by Marijuana Moment on Scribd
Arizona Supreme Court Launches Site To Help People Expunge Marijuana Convictions
Photo courtesy of Brian Shamblen.