Arizona Supreme Court Launches Site To Help People Expunge Marijuana Convictions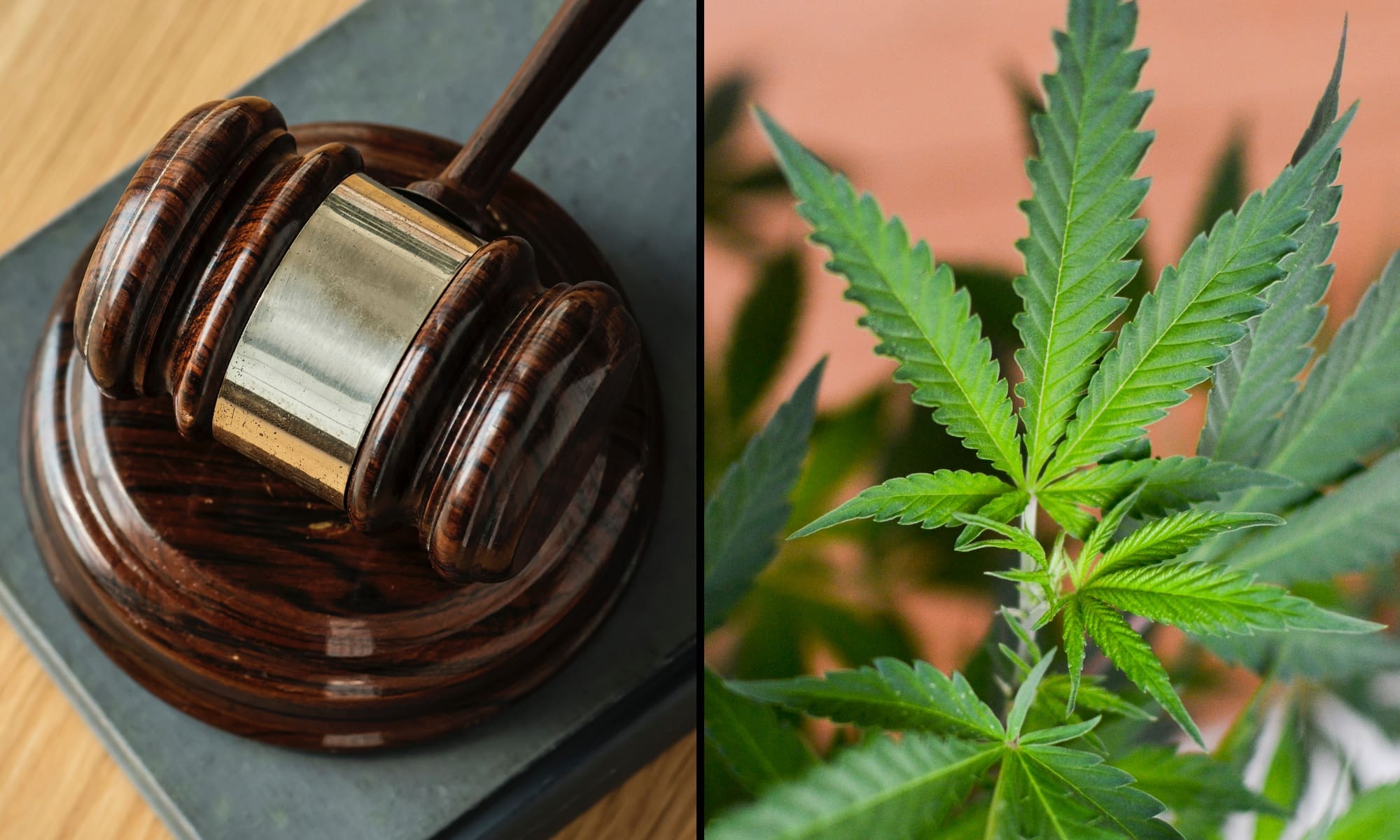 The Arizona Supreme Court on Wednesday announced that it has launched a website to help people expunge their past marijuana conviction records, pursuant to the legalization initiative that voters approved last year.
"Provisions for expunging records that show the arrest, charge, adjudication, conviction, or sentence of certain marijuana-related offenses take effect July 12, 2021," the court said. "The website will help individuals determine if they qualify for expungement and will provide forms and instructions for filing."
A website is now available with information on the marijuana conviction-related expungement process under Arizona's Proposition 207, the Smart and Safe Arizona Act. See the news release at https://t.co/bzPK384rpA pic.twitter.com/6XAeT3AFvJ

— Az Supreme Court ⚖️ (@AZCourts) June 2, 2021
Arizona voters overwhelmingly approved a measure to legalize adult-use cannabis in the state last year, and sales started in January—a notably quick implementation compared to the speed with which other legal states have rolled out retail operations.
But with respect to the expungements provisions of the initiative, that's taken some additional time. Now the state Supreme Court is assisting in the facilitation of the record clearing process with this new website.
People who have been convicted of possessing up to 2 1/2 ounces of marijuana, six plants or marijuana paraphernalia are eligible for expungements.
"Adult and juvenile arrests, charges, adjudications, convictions, and sentences are eligible for expungement if the applicant meets the requirements," the court said in the notice. " The expungement process seals records from the public, while keeping them available to the person arrested, charged, adjudicated, convicted, or sentenced."
"Implementation can be complicated in part because records eligible for expungement can be included on documents with other, ineligible offenses or that include information about codefendants not eligible for expungement," it continued. "Depending on the facts of the arrest, charge, adjudication, conviction, or sentence, the petition may need to be filed in a municipal court, justice court, or superior court. There is no filing fee to file a petition for expungement."
Meanwhile, Arizona regulators published final rules on social equity for the industry this week.
General rules for the state's adult-use market took effect on January 15. They cover licensing fees, the timeline for approvals, the structure of the regulatory body, product labeling, public safety protocols and more.
Feds Should Work With—Not Against—States That Legalize Psychedelics, Government Health Official Says
Photo elements courtesy of rawpixel and Philip Steffan.