Wisconsin Governor Puts Marijuana Decriminalization And Medical Cannabis In Budget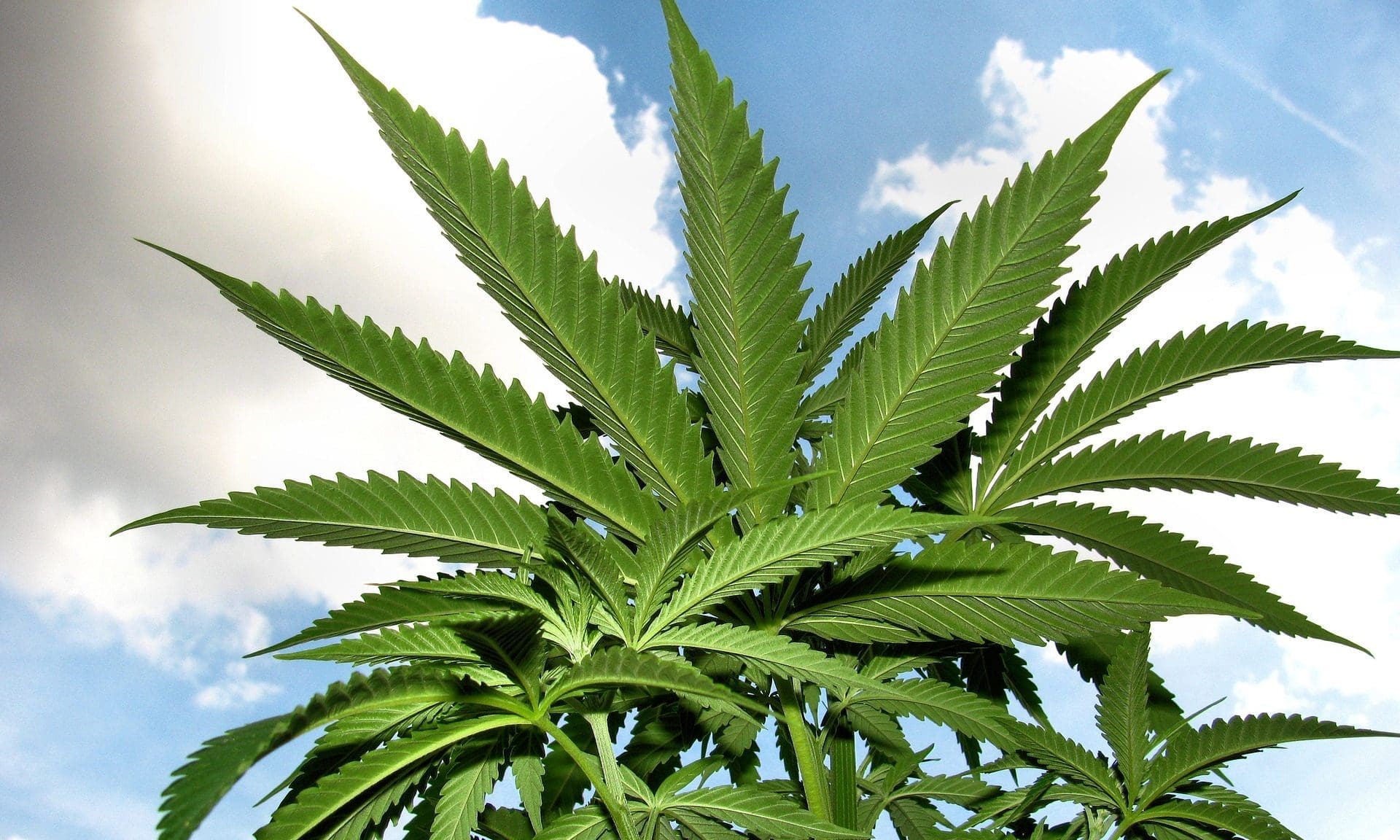 Wisconsin Gov. Tony Evers (D) plans to include a series of sweeping marijuana reforms in his budget proposal this month, according to a report.
The newly sworn-in governor will push legislators to stop criminalizing possession of small amounts of marijuana, legalize medical cannabis, make it easier to access CBD products and expunge past convictions, the Wisconsin State Journal scooped on Sunday.
Here are the details of Gov. Evers's marijuana plan, according to the newspaper:
Patients with a "debilitating medical condition," such as cancer, AIDS, chronic pain, PTSD, Alzheimer's, glaucoma and a number of other delineated conditions, would be able to get recommendations to use medical cannabis. The list of qualifying diseases and disorders could later be expanded by regulators.
A system of licensed cultivators, testers and retailers would be created, and home cultivation of up to 12 plants would be allowed. A spokesperson for the governor said that the proposal is largely modeled on that in neighboring Minnesota, except that Wisconsin patients would be able to smoke medical marijuana.
And whereas current state law allows patients with doctors' recommendations to legally access cannabidiol (CBD) products to treat seizures, the budget proposal would remove the requirement for physician involvement.
When it comes to the broader decriminalization aspect of the governor's plan, "all state penalties for possessing, manufacturing or distributing marijuana in the amount of 25 grams or less" would be removed, according to the Wisconsin State Journal.
As to prior criminal records, Evers will propose creating a process through which convictions for possessing, manufacturing or distributing 25 grams or less of cannabis could be expunged.
Evers and several lawmakers will hold a press conference Monday morning to discuss the plan in more detail.
The governor teased last month that his budget, which is set to be formally unveiled on February 28, would likely include a "first step" toward legalizing medical cannabis.
While Evers endorsed medical marijuana and decriminalization of cannabis possession during his electoral campaign last year, he did not endorse outright legalization of marijuana for recreational use—only going so far as to say he would support putting it before voters in a referendum.
That reluctance ended last month when he said, "At the end of the day, do I favor legalization? Yes."
"I personally would sign that bill."
Gov. Evers on legalizing marijuana in Wisconsin: "I want to make sure that if and when we do legalize, and I think it's more when than if — we have structures in place to make it a good marker in a place where small entrepreneurs can succeed."

MORE: https://t.co/1tsicgVfg4 pic.twitter.com/CyHoVCasjN

— WISN 12 NEWS (@WISN12News) January 16, 2019
The new plan, as reported by the Wisconsin State Journal, does not include full marijuana legalization or a referendum on the topic, however.
Broadly speaking, leaders in the state's Republican-controlled Senate and Assembly appear skeptical of the governor's marijuana reform ideas.
Assembly Speaker Robin Vos (R) said that he is "open to" medical cannabis, but that it would need to be narrowly tailored so it doesn't end up leading to recreational legalization, which he opposes.
Vos criticizes @GovEvers comments last week saying he supports medical marijuana and would sign a recreational legalization bill if it came to his desk

Vos says he doesn't want to create slippery slope where "there's pot on every corner – I am not a supporter of legalization"

— Mark Sommerhauser (@msommerhauser) January 22, 2019
"I still don't believe the support's there within the Senate caucus to move in that direction," Senate Majority Leader Scott Fitzgerald (R) said.
Legalization supporters are pleased with the news.
"Gov. Evers' proposal to include medical cannabis along with cannabis decriminalization in the state budget is the most significant cannabis policy reform plan ever proposed by a Wisconsin governor," Gary Storck, a longtime marijuana reform advocate and publisher of the Wisconsin-based site Cannabadger, told Marijuana Moment. "As one who stumbled upon cannabis as a means to save my sight from glaucoma nearly 47 years ago, I'm thrilled and hope that lawmakers will adopt the budget with these provisions intact."
In November, on the same ballots through which Evers was elected as governor, voters in 16 Wisconsin counties—representing nearly half the state's population—overwhelmingly approved nonbinding referendums calling for marijuana reforms like legalization and medical access.
Elsewhere, the governors of both Rhode Island and New York included plans to fully legalize marijuana in their budget proposals last month.
Wisconsin Voters Widely Embrace Marijuana Legalization In the Midterms