White House Spiritual Advisor Blasts Biden's Marijuana Policy Record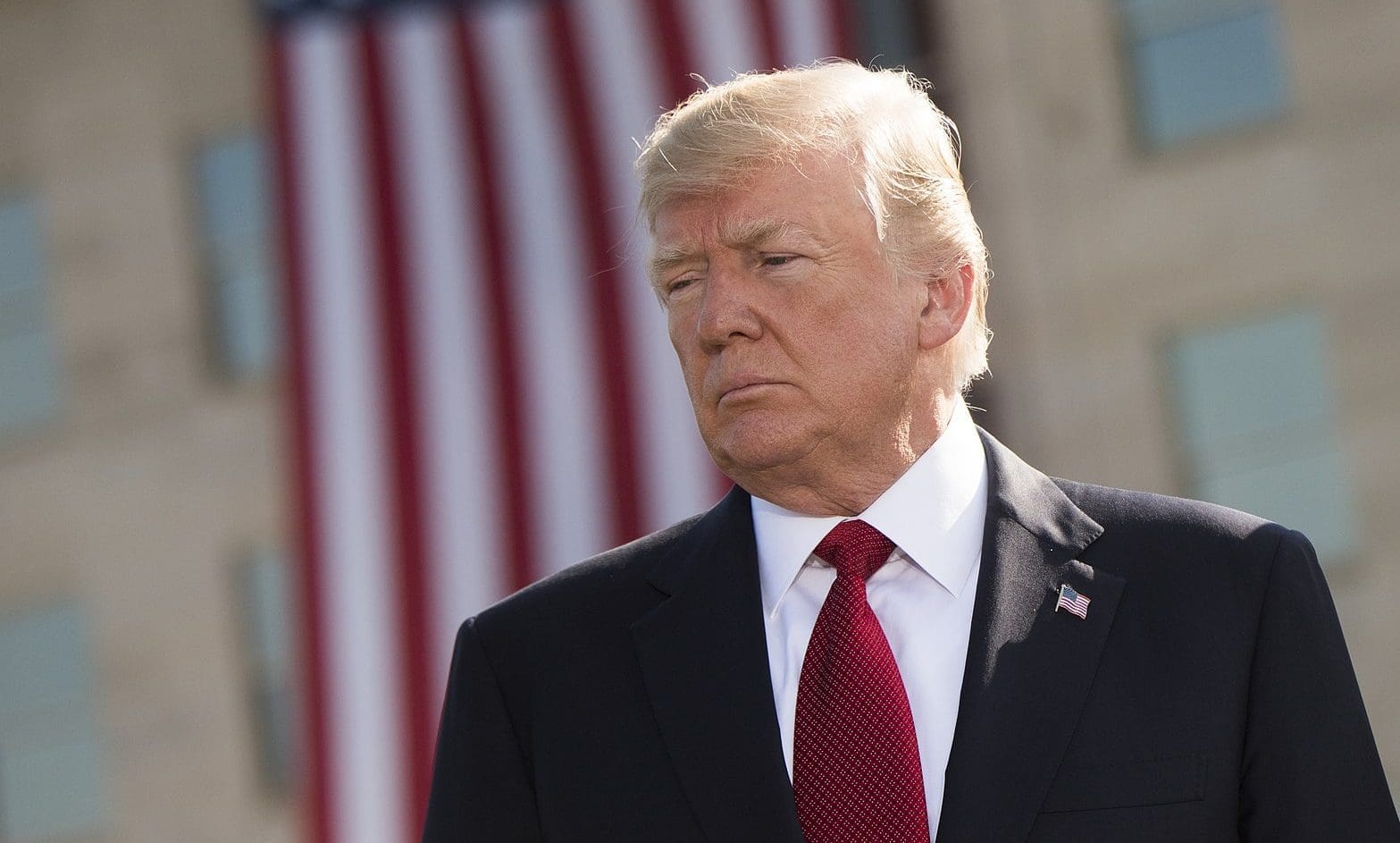 The White House's spiritual advisor recently criticized presumptive Democratic presidential nominee Joe Biden over his role in advancing punitive anti-drug laws during his time as a senator.
Evangelical pastor Paula White-Cain, who President Trump appointed last year to serve as special advisor to the Faith and Opportunity Initiative at the White House Office of Public Liaison, specifically said that Biden helped push severe sentences for marijuana offenses and framed Trump as the criminal justice reform candidate.
"He loves second opportunities. He loves to give people that second chance," she said of the president, adding that he signed federal sentencing reform legislation into law.
"Everyone forgets [President Bill Clinton's] bill that Joe Biden went along with and signed people to prison for 30 years for three ounces of marijuana," she said at an Evangelicals for Trump event last week, referring to the 1994 Crime Bill. "Everybody wants to forget that this guy that wants to come in as president is just a Trojan horse for a very radical left agenda that is behind him."
Watch the White House spiritual advisor discuss drug policy below: 
This rhetoric appears to be part of a theme as Election Day draws near, with Trump's reelection campaign increasingly criticizing Biden's criminal justice record with a particular focus on drug policy. Advocates are quick to point out that Trump has made hostile anti-cannabis hires and the administration hasn't proactively pushed for reform, but they recognize that the Biden attacks aren't necessarily unfounded and represent a liability.
The former vice president hasn't exactly helped to correct his image by maintaining an opposition to marijuana legalization, but he has pushed for decriminalizing possession, modest federal rescheduling, medical cannabis legalization, expungements and letting states set their own marijuana policies.
He also announced a plan on Tuesday to provide federal aid to states that want to implement automatic expungements for non-violent crimes such as cannabis possession.
When it comes to legalization, however, Biden has made clear that he's not on board, despite the supermajority support for the policy change among Democrats. In fact, there are some advocates who suspect that delegates on the Democratic National Committee's platform committee felt pressure from the Biden campaign to vote against an amendment that would have made legalization a 2020 party plank.
While that hasn't been substantiated, the panel rejected the marijuana proposal in a 50-106 vote on Monday, with even longtime advocates like Congressional Cannabis Caucus cochair Rep. Barbara Lee (D-CA) voting against it.
As long as Biden continues to resist the bolder reform, there's going to be an opening for the Trump campaign to seize on the former vice president's record and leverage advocates' dissatisfaction with his plan so far.
Biden Proposes Federal Aid To Help States Expunge Marijuana Records
Photo courtesy of Wikimedia.