White House Defers To Congress On Marijuana Banking Reform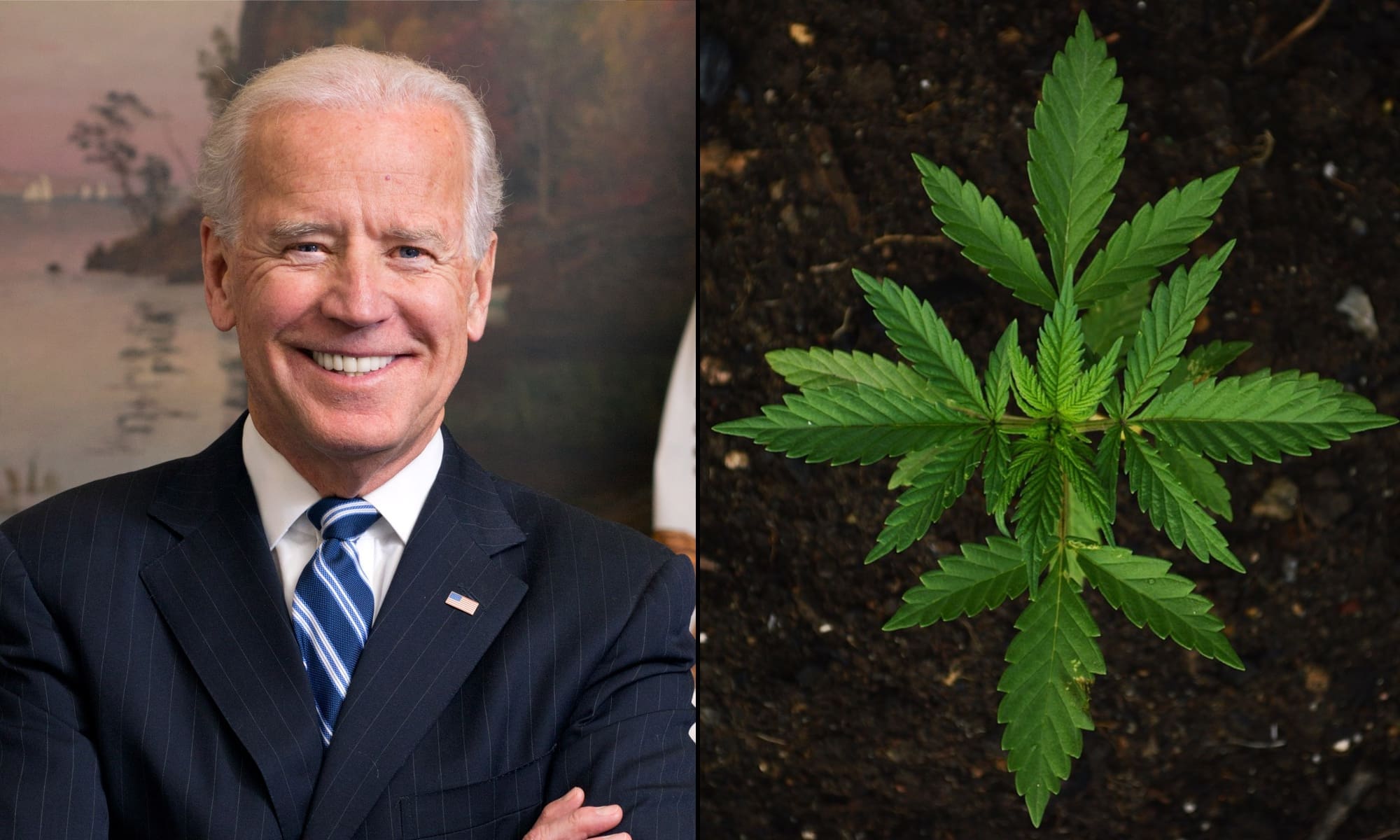 The White House says that Congress is leading the charge for marijuana banking reform—and the Biden administration does not currently have any plans to announce executive action on the issue.
At a press briefing last week, White House Press Secretary Karine Jean-Pierre was asked whether President Joe Biden intends to administratively resolve the banking issue for state-legal cannabis businesses, many of which operate on a largely cash-only basis and have been targets of crime under federal prohibition.
"I don't have any new policy announcements to make from here," Jean-Pierre said.
"As you know, this is something that Congress is working on," the press secretary said in response to the question from NJ.com's Jonathan Salant. "We understand that there's interest in legislation and action—but I would refer you to Congress because, again, this is again what they're working on."
Bipartisan lawmakers worked to pass marijuana banking reform up until the last days of the previous Congress, with leadership negotiating the details of a package that was also expected to contain expungements and firearms rights for cannabis patients provisions.
But the push for the so-called SAFE Plus legislation didn't produce a final deal before the end of the session, and lawmakers are now working different angles to bring it back up this year, with Republicans now in control of the House.
Biden hasn't provided a clear policy position on marijuana banking, though he's said that states should be able to decide their own cannabis laws without federal interference. His administration has also become more vocal marijuana reform since the president issued a mass cannabis possession pardon in October.
Earlier this month, Biden said that marijuana reform is part of his commitment to "equal justice," arguing that people should be released from prison and have their records cleared for simple possession.
The pardons that the president provided don't technically expunge those records, as that falls beyond his executive authority—but he's encouraged governors to follow his lead by granting relief at the state level where their authority may be different and where the bulk of cannabis cases have been prosecuted.
In terms of releasing currently incarcerated people, that's something that advocates have strongly pushed for given that there are still thousands behind bars over federal cannabis offenses. But Biden has made clear that he's only willing to extend relief to those with simple possession convictions and not those who've sold cannabis, for example.
Meanwhile, a bipartisan group of 29 congressional lawmakers from both the House and Senate sent a letter to the president last month, asking that he formally back federal marijuana legalization as the administration carries out a cannabis scheduling review.
While the lawmakers didn't request that Biden take administrative action to unilaterally facilitate legalization, it does underscore an eagerness among supporters for the White House to play a more proactive role in advancing reform.
The president also officially signed a marijuana research bill into law last month, making history by enacting the first piece of standalone federal cannabis reform legislation in U.S. history.
A series of polls have shown that Americans strongly support the president's pardon action, and they also don't think that marijuana should be federally classified as a Schedule I drug.
California Officials Take Key Step Toward Interstate Marijuana Commerce, Requesting Legal Opinion On Federal Risk