Washington State Wants Help Studying Smelly Marijuana Business Emissions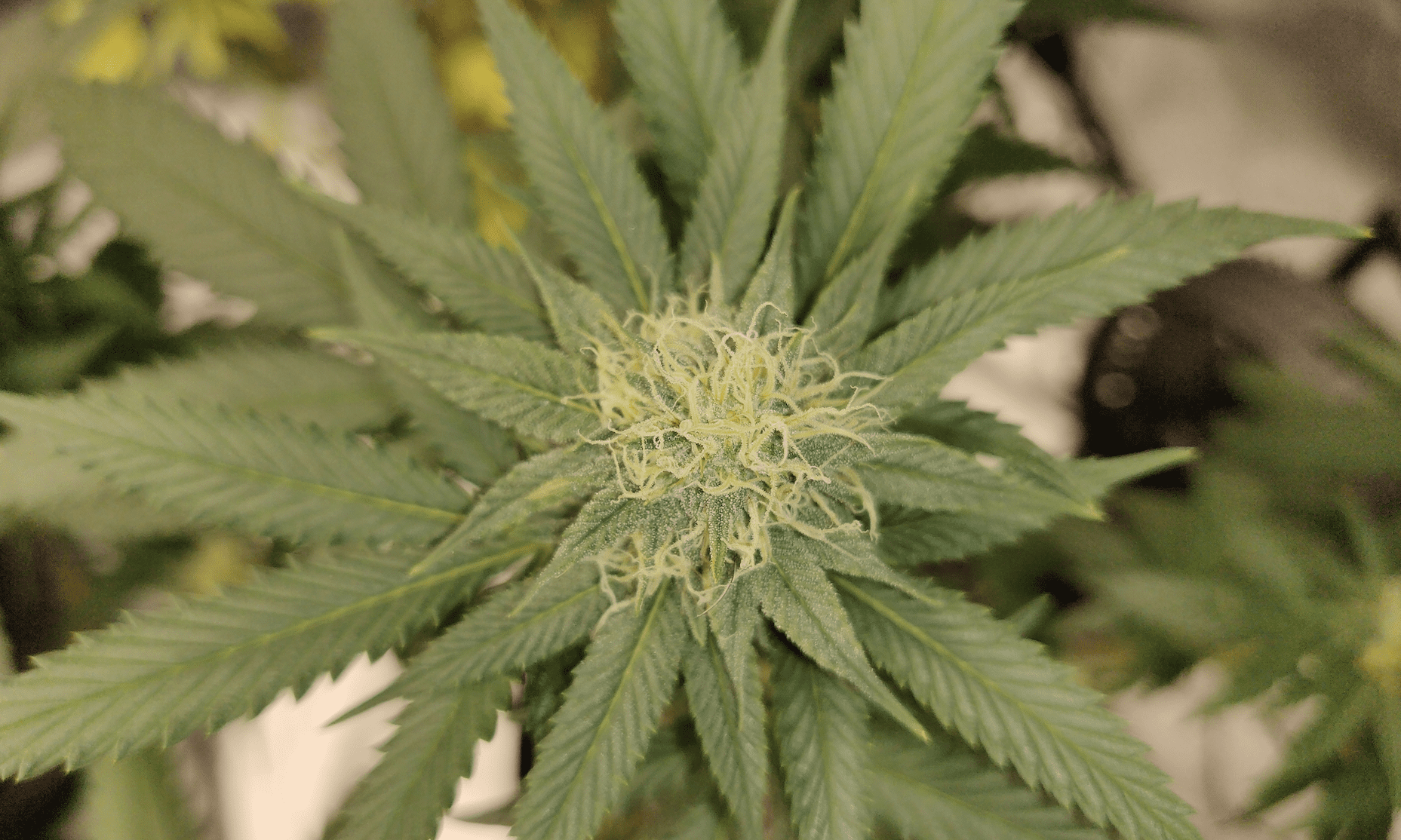 Washington State marijuana regulators are looking to hire a contractor to help study marijuana odors.
The state specifically wants to find ways to mitigate smells emerging from legal cannabis businesses and determine whether the emissions have any impact on public health.
The Washington State Liquor and Cannabis Board said in a request for proposals earlier this month that a law passed by the legislature this year includes a provision requiring a Marijuana Odor Task Force to be established. But because the board "is not a scientific agency, nor does the agency possess odors and emissions training, equipment, or expertise," it is now seeking to hire a private firm to conduct a "thorough and robust review of these issues."
The vendor that's selected will be required to "research and report on the availability and appropriateness of addressing marijuana odors and emissions, and the potentially harmful impact of marijuana odors and emissions on people who live, work, or are located in close proximity to marijuana production or processing facilities."
"The vendor will detect, research, and report on marijuana odors and emissions for the following issues:
1. Availability and appropriateness of ways or methods to mitigate, mask, conceal, or otherwise address marijuana odors and emissions; and
2. The potentially harmful impact of marijuana odors and emissions on people who live, work, or are located in close proximity to a marijuana production or processing facility, including but not limited to:
a. Filtering systems;
b. Natural odor masking mechanisms or odor concealing mechanisms;
c. Zoning and land use controls and regulations; and
d. Changes to state laws and regulations, including but not limited to, laws and regulations related to nuisance and public health."
In order to qualify, vendors must be licensed to do business in Washington State, possess "either an advanced education degree or substantial experience in a similarly related field," have been in businesses for relevant services for a minimum of four years and possess the resources and equipment to carry out the required duties.
Applications are due on Monday afternoon. Regulators expect to pick a successful proposal by September 4, and the resulting contract will last through March 4, 2021.
While it's not clear what officials intend to do with the information they obtain on marijuana odors and emissions, it could theoretically help inform decisions related to indoor cultivation regulation and even social consumption sites if they are allowed in the state one day.
This solicitation comes four months after the governor cut funds for a variety of programs included in a legislature-approved budget—including $100,000 earmarked for research on marijuana impairment and whether cannabis use is associated with developing psychosis. The reason for that action was to save money amid the coronavirus pandemic.
USDA Explains Why It's Denying Hemp Farmers Access To Coronavirus Relief Benefits
Photo courtesy of Mike Latimer.