Washington Governor Halts Research On Marijuana And Psychosis To Save Money Amid Coronavirus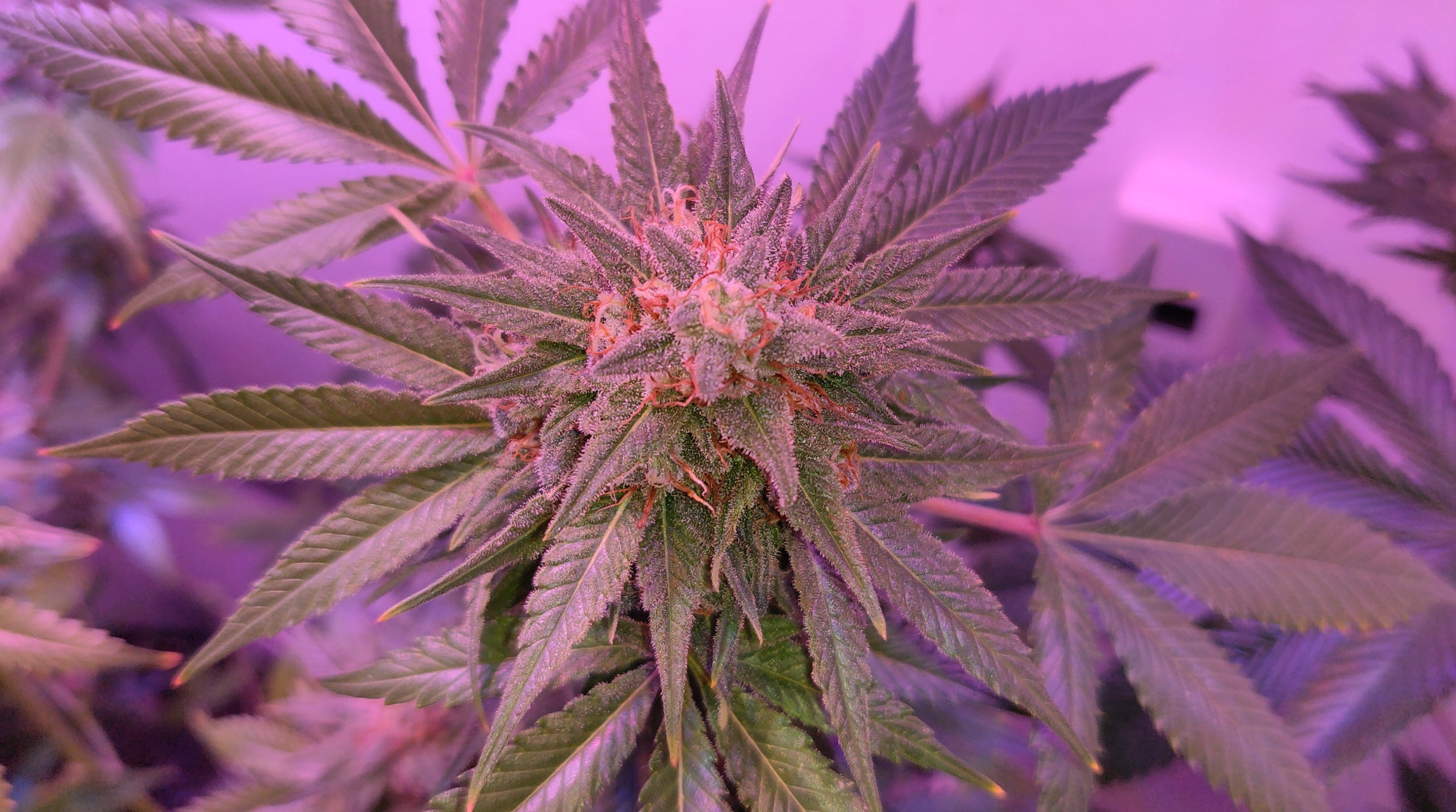 To save money to address the coronavirus pandemic, Washington State's governor cut funds for a variety of programs included in a legislature-approved budget—and that includes $100,000 earmarked for research on marijuana impairment and whether cannabis use is associated with developing psychosis.
While Gov. Jay Inslee (D) said he typically would not use his line-item veto authority for "bills and budget items that are good policy and smart investments for the state," the health crisis makes it imperative to "look ahead to ease as much fiscal pain as we can."
The cannabis research provision that he vetoed would have used $100,000 from the state general fund for the University of Washington and Washington State University to collaborate "on cannabis policy, research, and outreach to create frameworks for future studies."
The budget specified that the research should explore "impairment due to marijuana use" and the "correlation between age of use, dosage of use, and appearance of occurrence of cannabis induced psychosis." A report to the legislature on the development of those frameworks would have been due by December 1.
Inslee made clear that he wasn't necessarily making a judgement call about the utility of the dozens of budget provisions he vetoed.
Because of the need to address the current pandemic, the governor said it's "all but certain that we will need to make adjustments to our next budget cycle and we must get started now."
All told, he vetoed 147 budget items last week, which will reducing spending by about $445 million over the next three years.
The state-funded studies on impairment and psychosis might be put on pause for now, but Washington's marijuana businesses are continuing to operate as essential services during the COVID-19 outbreak.
Separately, Inslee signed a bill last week that's designed to diversify the industry by setting aside unused cannabis business licenses to people from communities most impacted by drug war enforcement and providing technical assistance to help their companies launch.
People Could Still Be Denied These Jobs Over Marijuana Use Under New York City Drug Testing Exemptions
Photo courtesy of Mike Latimer.