Washington Governor Unveils New Process To Commute Hundreds Of Drug Possession Sentences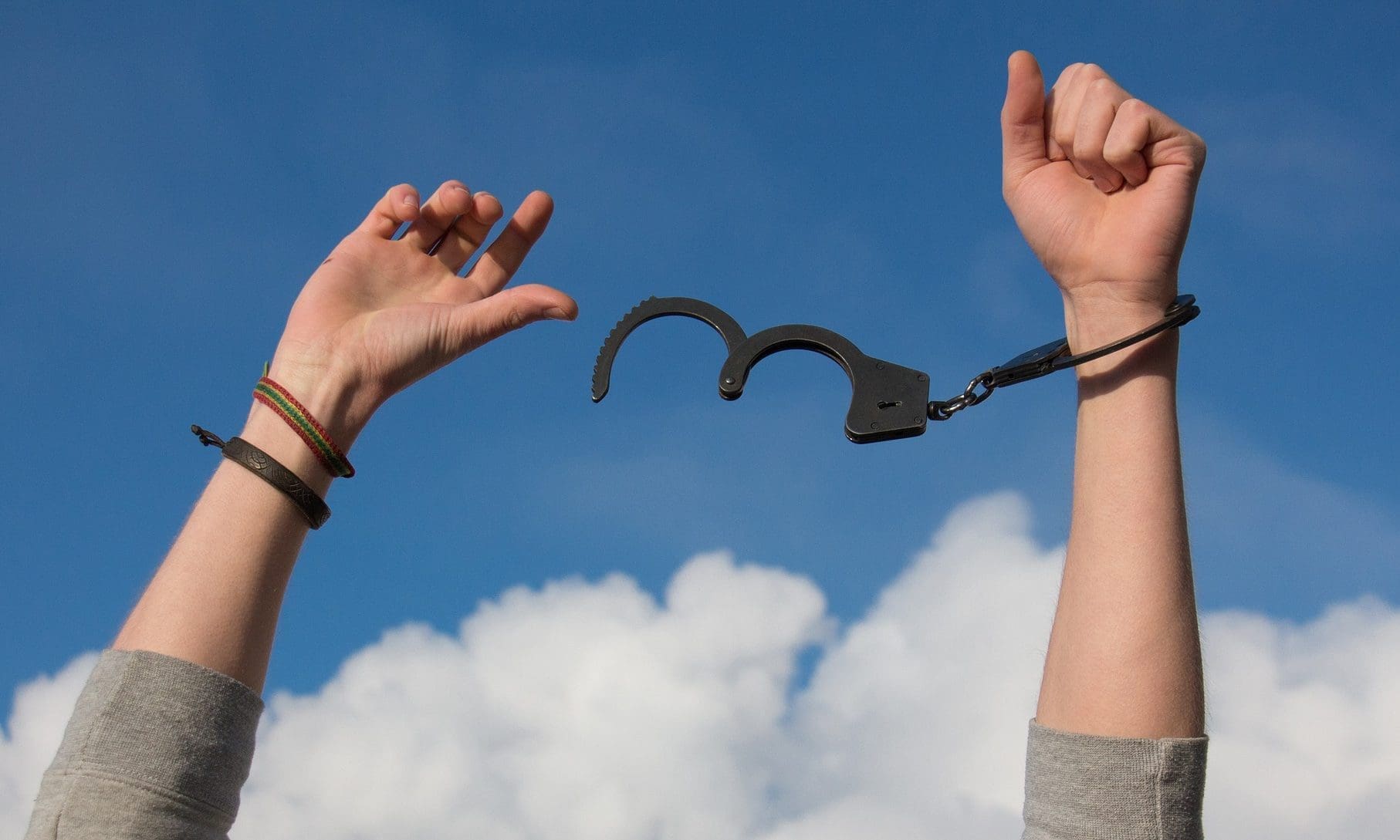 The governor of Washington State on Monday unveiled a new process through which hundreds of people with low-level drug convictions can apply for a commutation of their sentence.
In February, the state Supreme Court made the surprising decision to invalidate a statute criminalizing drug possession because it did not require the person to knowingly be in possession. Lawmakers then took up the issue, with some seeking the reinstate criminalization and others hoping to codify decriminalization.
Gov. Jay Inslee (D) signed a bill in May that fell somewhere in the middle, making it so those caught in possession of illicit substances would be referred to a health evaluation and possible treatment for their first two violations, allowing them to avoid arrest and a criminal record.
Now the governor is pushing for expedited clemency for eligible individuals under the new policy. Those on active community supervision for low-level drug possession convictions can directly petition Inslee for a commutation in light of the court's earlier ruling.
"I am committed to doing what I can to try to remedy the situation and assist the courts who are doing what they can to get through this backlog of cases," Inslee said in a press release. "I want to thank the Washington State Department of Corrections (DOC) and State Office of Public Defense (OPD) for stepping up to help me provide clemency relief to eligible petitioners."
The governor's office says that there are more than 1,200 people with drug possession convictions who qualify for the relief. While state courts have taken some steps to provide the clemency on their own, Inslee says the coronavirus pandemic has caused a backlog, which is why this new gubernatorial process is needed.
In April, Inslee took an initial step of commuting the sentences of a handful of people incarcerated on drug possession charges following the Supreme Court action.
According to Inslee's office, DOC is now circulating commutation petitions to community correction officers to share with eligible people. Completed petitions will be processed by OPD and will then be sent to the governor for his signature.
"COVID has created countless challenges in our criminal justice system," Inslee said. "Though the State Supreme Court has invalidated the drug possession convictions of thousands of individuals, many of these individuals have not been able to get into court to have their convictions vacated and dismissed, even six months after the Supreme Court's decision."
According to The Seattle Times, the governor granted clemency to 129 people in this new round of commutations, and a spokesperson said that "new orders are being issued daily at this point, between 15 and 30 a day."
The legislation that Inslee signed in May does contain a sunset provision, expiring on July 1, 2023. That would mean the state would revert to a system where drug possession would be fully decriminalized—and advocates hope legislators will take the time in-between to establish progressive policies that treat substance misuse as a public health issue, rather than a criminal justice matter.
In 2019, Inslee launched a separate program that made it so people with a misdemeanor marijuana possession convictions on their record were eligible to receive an expedited pardon.