Washington, D.C. Enacts New Employment Protections For Medical Marijuana Patients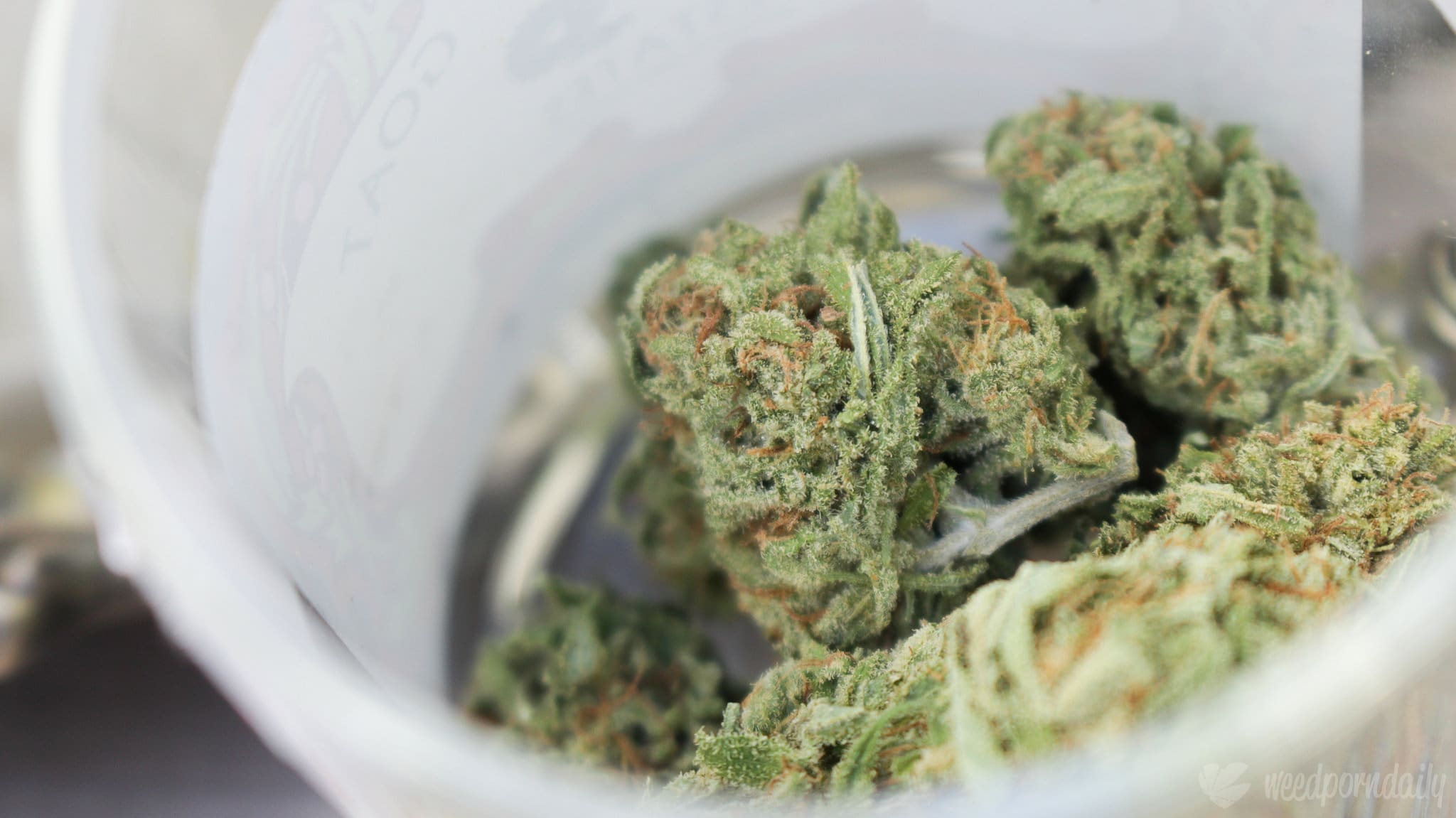 Government workers in Washington, D.C. cannot be punished simply because they're medical marijuana patients under a local law that was enacted on Wednesday.
The legislation, which must still undergo a standard 30-day congressional review before taking effect, stipulates that a "public employer may not refuse to hire, terminate from employment, penalize, fail to promote, or otherwise take adverse employment action against an individual based upon the individual's status as a qualifying patient unless the individual used, possessed, or was impaired by marijuana at the individual's place of employment or during the hours of employment."
NORML first reported on the bill's enactment, which occurred without the signature of Mayor Muriel Bowser (D).
Marijuana Moment reached out to Bowser's office but did not receive a response by the time of publication.
When asked about a similar proposal in June, a spokesperson for Bowser told DCist that the mayor felt city employers should set their medical cannabis patient policies on an "agency by agency basis."
"A qualifying patient's failure to pass a public employer-administered drug test for marijuana components or metabolites may not be used as a basis for employment-related decisions unless reasonable suspicion exists that the qualified patients was impaired by marijuana at the qualifying patient's place of employment or during hours of employment," the bill states.
The legislation does not apply to "safety sensitive positions or if compliance would case the public employer to commit a violation of a federal law, regulation, contract, or funding agreement."
At-large Councilmember David Grosso (I) introduced the bill in June 2019, and it was unanimously approved in a 13-0 vote after the first reading. He filed a different version of the legislation two weeks earlier that would have covered all city employees, but he withdrew it due to a lack of support.
D.C. government employees should not be discriminated against for participating in the medical #marijuana program, long as they are not consuming on the job or showing up intoxicated. Learn more: https://t.co/a66l0L7Vza #LaborDay pic.twitter.com/D8UGCvGOTT

— David Grosso (@cmdgrosso) September 2, 2019
"Employment protections are critical to ensure that law-abiding adults are not unduly discriminated against in their efforts to be productive members of society solely because of their use of medical cannabis while away from the job," Carly Wolf, state policies coordinator at NORML, said. "The enactment of this law will provide clarity to employers and peace of mind to the employees who work in the District of Columbia."
The new law was enacted on a temporary basis for 225 days using a procedure that allowed it to move through the Council on an expedited basis while members consider more permanent legislation.
A bill that prohibits drug testing for marijuana as a condition of employment was approved in New York City in May. As with the D.C. legislation, it was enacted without the mayor's signature.
Civil Rights Groups Push To End Criminalization Of Marijuana And Other Drugs
Photo courtesy of WeedPornDaily.