Medical Marijuana Will Likely Be On Mississippi's 2020 Ballot Following Signature Submission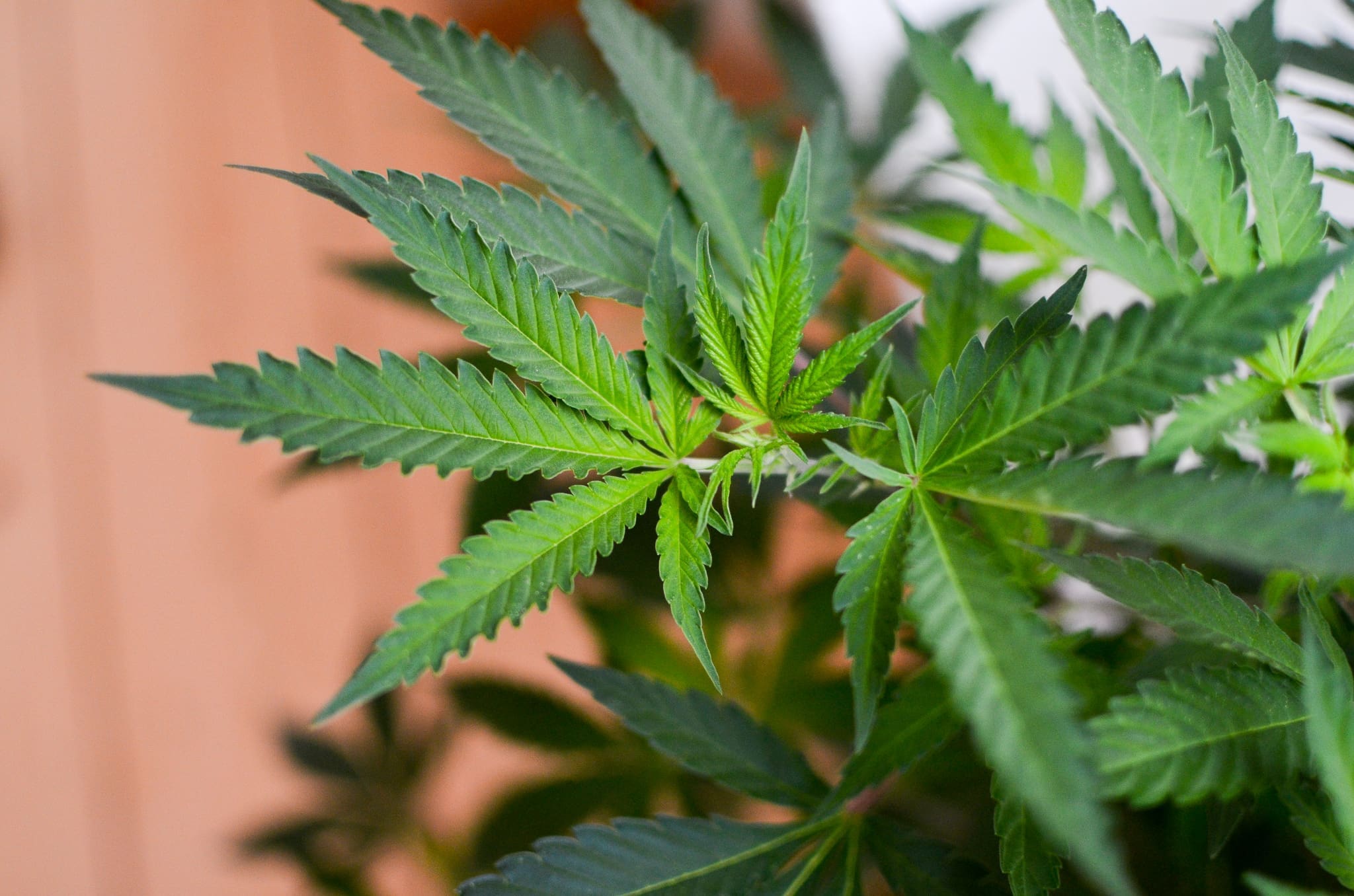 Mississippi voters will likely have the opportunity to vote on a measure to legalize medical marijuana after activists submitted more than the required number of signatures to qualify for the state's 2020 ballot on Wednesday.
Though the signatures must still be verified by the secretary of state, Mississippians for Compassionate Care (MCC) said that after collecting more than 214,000 signatures, county clerks have already certified 105,686—which is about 20,000 signatures more than required to qualify.
"The medical marijuana petition, No. 65, was filed yesterday," a spokesperson for the secretary of state's office told The Clarion Ledger. "At this time, we do not know whether the signature requirement has been fulfilled. We are in the process of reviewing and determining the number of signatures so as to file with the Legislature on the first day of of the 2020 session in accordance with (state law)."
In addition to reaching the statewide total target, advocates must also collect a minimum number of signatures from each of the state's congressional districts in order for the proposal to qualify for ballot access.
MCC spokesperson Jamie Grantham said that the campaign saw "overwhelming support from the number of signatures we received."
The proposed measure would let patients suffering from debilitating medical conditions access marijuana after consulting with a doctor and receiving a recommendation. There are 22 conditions—including cancer, chronic pain and post-traumatic stress disorder—that would qualify patients under the program.
Each patient would be allowed to possess up to 2.5 ounces of cannabis per 14-day period.
Mississippi currently has a limited CBD program in place, but access is limited due to restrictions on who can provide the non-intoxicating oil.
Organizers behind the initiative point to polling showing that upwards of 77 percent of Mississippians support medical cannabis legalization. It does face opposition from Gov. Phil Bryant (R) and the Mississippi State Board of Health, however.
Washington, D.C. Enacts New Employment Protections For Medical Marijuana Patients
Photo courtesy of Philip Steffan.