New York City Employment Marijuana Testing Ban Enacted Without De Blasio's Signature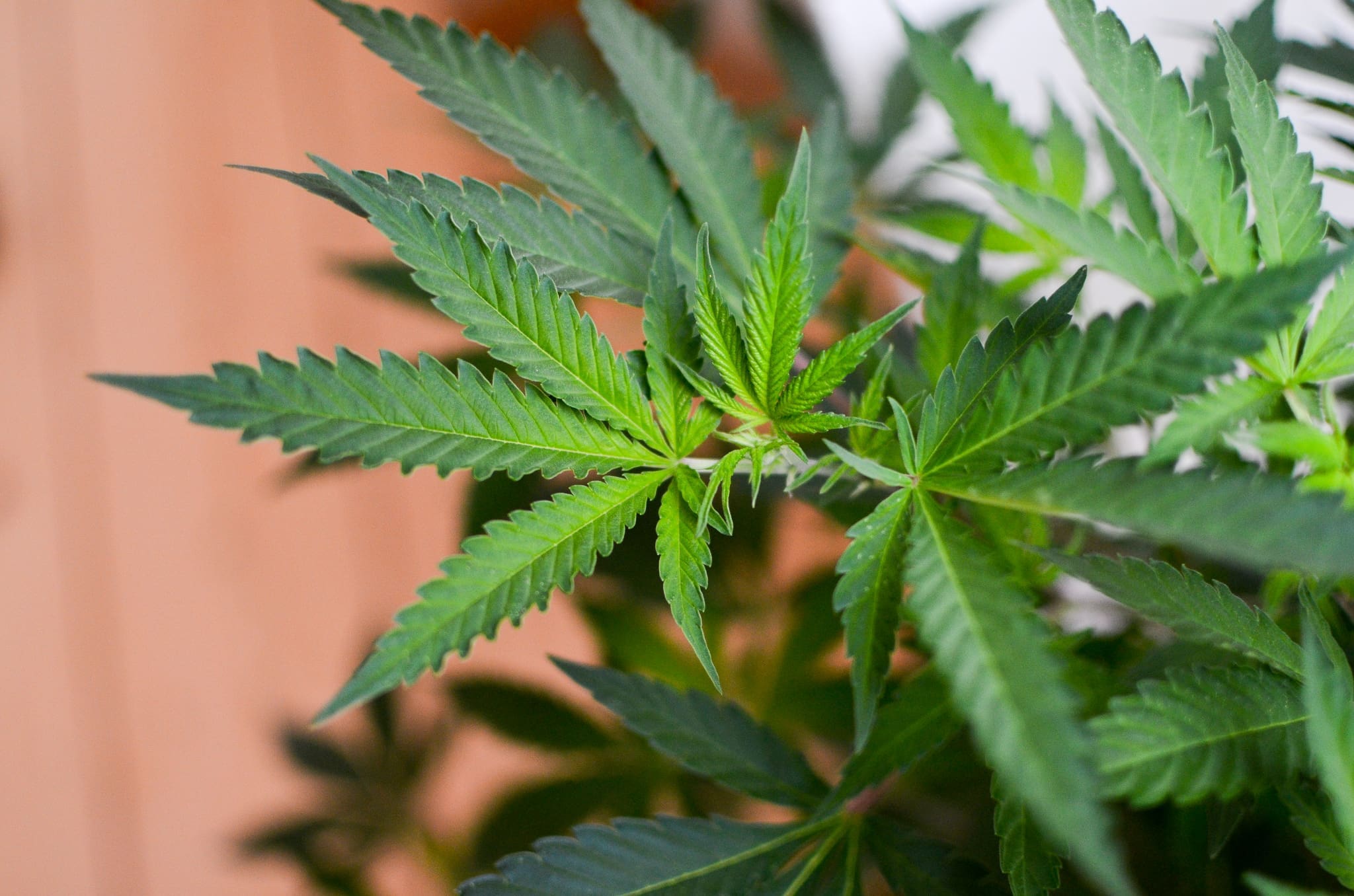 A bill prohibiting most employers in New York City from requiring drug tests for marijuana as a condition of employment was enacted last week—and it became law without the signature of Mayor Bill de Blasio (D), despite the fact that he previously pledged to put his name on the legislation.
The new law, sponsored by the city's public advocate, Jumaane Williams (D), was approved by the City Council in a 40 to 4 vote last month. It was one of several cannabis-related reform bills on the table before the body.
De Blasio came out in support of marijuana legalization in December, just two days after Gov. Andrew Cuomo (D) announced that his position on the issue had also shifted to endorsing an end to cannabis prohibition. In a letter outlining his new stance, the mayor emphasized that equity in the marijuana industry should be an essential component of a legal market.
But while Williams's bill is expected to contribute to that equity by ensuring that cannabis consumers face less discrimination in the workplace, de Blasio allowed the legislation to be enacted without signing it himself. His decision not to sign doesn't necessarily mean he opposes the bill—indeed, he didn't veto it—but it at least raises questions about how closely he's following the reform movement happening in his own city at a time when he is reportedly seriously considering running for president.
When asked about the legislation in a radio interview last month, de Blasio said, "I will sign that bill."
"I think that bill was absolutely right, because they made the right exceptions too," he said. "And I think it's part of how we change our culture to be less punitive and exclusionary. I think it's a healthy step."
His office also issued a supportive tweet at the time.
Marijuana laws have been used to keep people of color in prisons and out of the job market. New York City can become the Fairest Big City in America, but first we need to right the wrongs of the past War on Drugs.https://t.co/ADKzzr7LTH

— NYC Mayor's Office (@NYCMayorsOffice) April 13, 2019
It is unclear what changed in the intervening weeks.
Marijuana Moment reached out to de Blasio's office for comment, but a representative was not immediately available.
Text of the legislation states that "[e]xcept as otherwise provided by law, it shall be an unlawful discriminatory practice for an employer, labor organization, employment agency, or agent thereof to require a prospective employee to submit to testing for the presence of any tetrahydrocannabinols or marijuana in such prospective employee's system as a condition of employment."
There are exceptions to the rule for "safety and security sensitive jobs" such as police officers, as well as "those tied to a federal or state contract or grant." The new law will take effect in May 2020.
"It's clear that we cannot wait until legalization on the state level before moving to reduce the impact that marijuana prohibition has had on individuals and communities," Williams said in a press release. "Testing isn't a deterrent to using marijuana, it's an impediment to opportunity that dates back to the Reagan era—a war on drugs measure that's now a war on workers. We need to be creating more access points for employment, not less—and if prospective employers aren't testing for past alcohol usage, marijuana should be no different."
We can't wait until legalization in Albany before moving to reduce the impact marijuana prohibition has on individuals & communities.

NYC's ban on pre-employment THC testing is now enacted. I'm proud to be taking down this barrier to employment:

More: https://t.co/qSUTlZSBbC pic.twitter.com/8RdsPLOnbU

— Jumaane Williams (@JumaaneWilliams) May 13, 2019
"While New York State deliberates and the federal government continues to prop up stigma and harmful policies, New York City must lead the way on this issue," he said.
As de Blasio considers a run for the 2020 Democratic presidential nomination, which he said he'll make a decision on this week, his record on cannabis policy will be scrutinized by drug reform advocates, some of whom suspect that his evolution on legalization was politically motivated after years of opposition. Inaction on certain reform legislation such as Williams's bill will likely raise eyebrows.
Virtually every Democrat now in the race—with a major exception in former Vice President Joe Biden—now supports legalizing cannabis.
Meanwhile, statewide marijuana legalization legislation remains in flux in New York, with Cuomo expressing doubts that a bill will be passed this year following an unsuccessful attempt to include it in the budget. That said, a spokesperson for Assembly Speaker Carl Heastie (D) told the New York Post this week that the chamber is still "having thorough discussions of the proposal and are not aware of what the governor is talking about."
Legalization Advocates Create Hoax 'Elite' New York Marijuana Club In Push For Social Equity
Photo courtesy of Philip Steffan.