Virginia Lawmakers Consider Launching Recreational Marijuana Sales Early Through Medical Dispensaries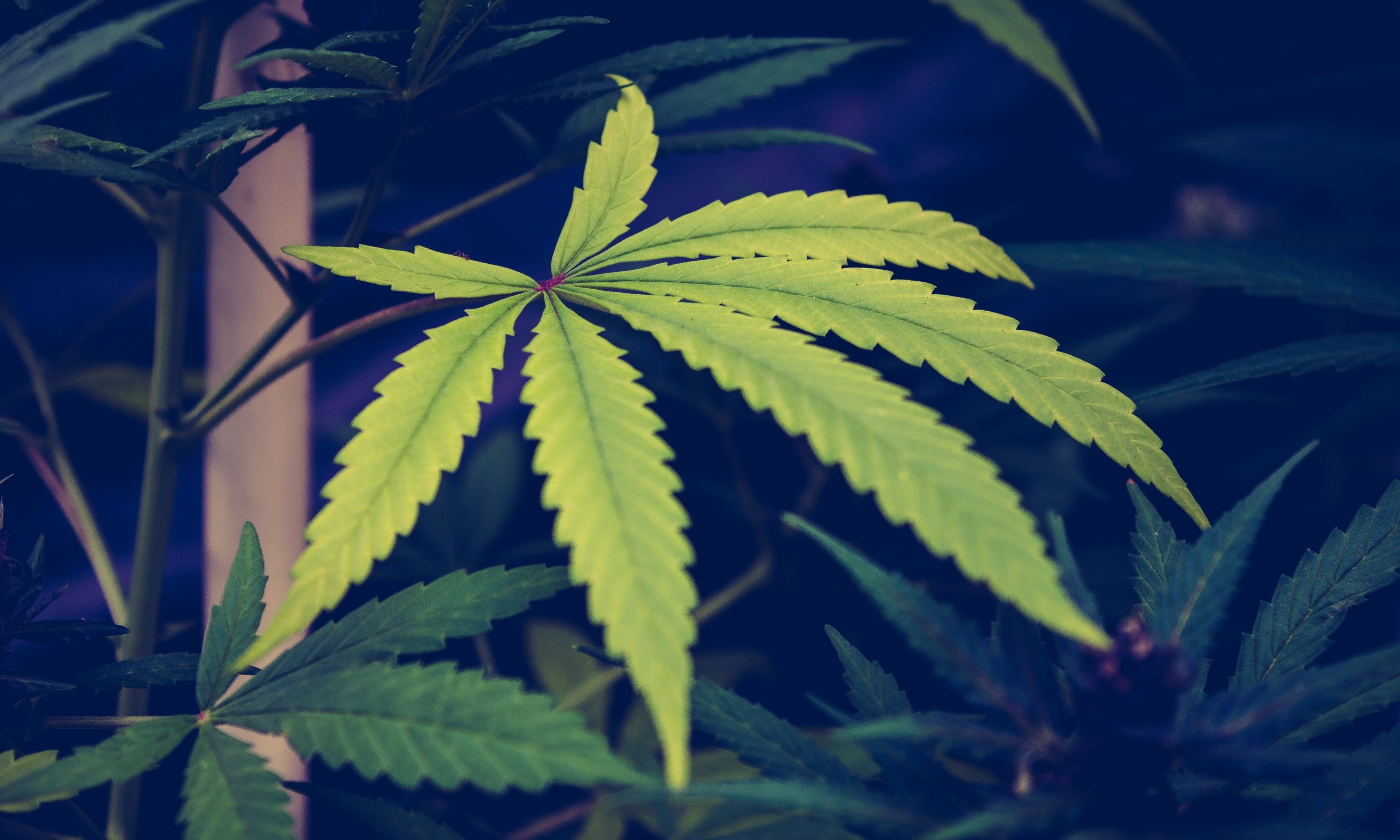 The medical industry wants temporary licenses to sell recreational cannabis on the condition they incubate social equity businesses.
By Ned Oliver, Virginia Mercury
Virginia lawmakers are already discussing speeding up the three-year delay between marijuana legalization last month and the beginning of retail sales.
"We have legalized the use of marijuana, but we have not legalized the actual purchase of marijuana," said Del. Paul Krizek, D-Alexandria, during the inaugural meeting Tuesday of the legislature's Joint Commission on Cannabis Oversight.
"What we need to do is get the safe sales of marijuana out there as soon as possible."
Members of the commission outlined a proposal from the state's four licensed medical marijuana producers to begin selling to recreational customers while the broader marketplace ramps up.
The medical industry, which currently can only sell to patients registered with the state board of pharmacy, had unsuccessfully pushed for the measure as lawmakers debated legalization last year. But the proposal didn't make it into the final bill because lawmakers said they were worried it would give the companies an unfair head start and make it harder for small and minority owned businesses to compete later.
But some lawmakers are sounding less comfortable with their decision to legalize marijuana without providing a way to buy it. Currently, the only legal way to obtain the drug is to grow it yourself or receive it as a gift from someone who has, and even that arrangement is complicated by the fact that it is not legal to purchase seeds or plants.
Krizek worried that waiting until 2024 to open the recreational marketplace—time lawmakers said they needed to write regulations and begin issuing licenses—would only boost illegal market.
"People know it's legal and they probably think they can buy it legally. And it's going to become more and more difficult to explain that to the general public," he said. "We don't want to facilitate an illegal market out there."
The medical industry is suggesting that lawmakers give them temporary licenses to sell to recreational customers on the condition that they each serve as an incubator for five new licensees who qualify for a planned social equity program, which is aimed at directing a portion of new marijuana business licenses to Black Virginians, who faced disproportionate enforcement of marijuana laws under prohibition.
Thank you to my colleagues for electing me to chair the Joint Commission on Cannabis Oversight. I look forward to getting started! You can watch here: https://t.co/UATQi6zPOQ pic.twitter.com/EzPArQnajV

— Adam Ebbin (@AdamEbbin) August 17, 2021
"Every other state that has legalized cannabis has leveraged their existing medical market to not just increase access but generate the tax revenue and funds for social equity priorities," said Ngiste Abebe, the vice president of public policy at Columbia Care, which controls two of the state's medical marijuana licenses.
While several members voiced support for the approach, House Majority Leader Charniele Herring, D-Alexandria, said she was skeptical, worrying the plan would actually end up hurting the state's social equity program. She cited past efforts by the state to help minority and woman-owned businesses, which she said haven't always been particularly successful.
"A minority or woman is brought in and a company says, 'We'll incubate you. You're a partner. Wink,'" Herring said. "Then they get access to a social equity license. It does harm to the whole spirit of what we were trying to do."
Sen. Adam Ebbin, D-Alexandria, who chairs the oversight commission, called it "an important issue to flag." Asked after the meeting whether he expected legislation would be forthcoming that moved up the date of retail sales, he said it was still too early to say. The General Assembly reconvenes for its next regular session in January.
"It's worthy of this subcommittee to consider if it can be done while still ensuring robust participation by social equity applicants," he said.
This story was first published by Virginia Mercury.
GOP Senator Promises To Press DEA About Medical Marijuana Exemption For His State