Virginia Governor Signs Marijuana Legalization Bill In Ceremonial Event—Even Though It's Already Enacted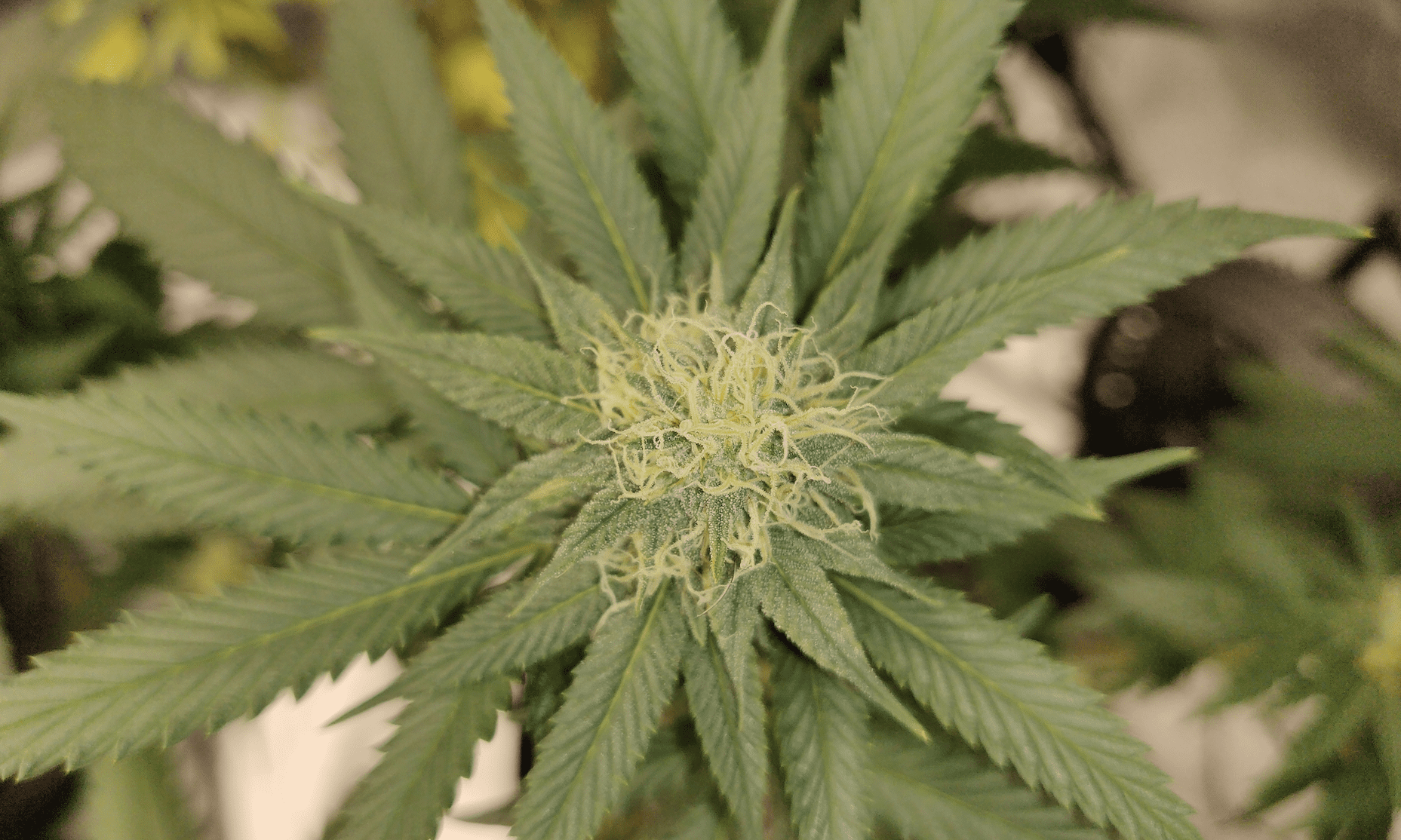 Virginia Gov. Ralph Northam (D) on Wednesday ceremonially signed a bill to legalize marijuana in the Commonwealth.
While the legislation was technically already enacted earlier this month when lawmakers approved a series of amendments the governor recommended after they first sent the bill to his desk, the cannabis policy change marks a significant achievement for Northam in the final year of his administration—and so he arranged a ceremony to put pen to paper on the reform.
The event, which the governor deemed a "joint press conference" in a tweet at 4:20 PM on Tuesday's 4/20 cannabis holiday, also featured lawmakers and advocates, including NORML Virginia Executive Director Jenn Michelle Pedini.
Tune in Wednesday at 2:00 PM for a joint press conference with advocates and policymakers as I ceremonially sign legislation legalizing the simple possession of marijuana in Virginia.https://t.co/6oeJULJctt

— Governor Ralph Northam (@GovernorVA) April 20, 2021
"We are here today to celebrate a milestone for Virginia. We are the first state in the south to move forward with legalizing marijuana," he said. "This is yet another example of Democrats—yes, Democrats—listening to Virginians and taking action on the will of the people."
"This is the latest step we are taking toward building a more equitable and just Virginia and reforming our criminal justice system to make it more fair," he said.
Today, I signed historic legislation legalizing the simple possession of marijuana in Virginia on July 1.

We are moving forward in a way that promotes equity, provides a clean slate to those with prior convictions, and reinvests in the communities harmed by over-criminalization. pic.twitter.com/hyTKsGzrvP

— Governor Ralph Northam (@GovernorVA) April 21, 2021
NORML's Pedini said that "today and together we celebrate an extraordinary victory for cannabis justice in the Commonwealth."
"Still, we do have so much more work ahead, and NORML remains committed to continuing our efforts on behalf of Virginians with the legislature, with the administration, with the new Virginia Cannabis Control Authority, to make sure that we do get this right," they said.
The governor strongly advocated for cannabis reform, and lawmakers sent bills to enact legalization to his desk in February. Late last month, the governor formally submitted substitute language to the bills, and both chambers approved the proposed changes as suggested earlier this month. That meant no further action was needed from Northam to enact them into law.
One of the most notable amendments that made it into the final bill makes it so possession of cannabis by adults 21 and older will be legal on July 1 of this year, rather than on January 1, 2024 as the measure originally stipulated.
The governor noted that's "71 days from now," but "who's counting?"
"Virginia will no longer police adults for possessing small amounts of marijuana," he said. "What this really means is that people will no longer be arrested or face penalties for simple possession that follow them and affect their lives."
In addition to possession, home cultivation will be also allowed starting in July. Plants will have to be labeled with "identification information, out of sight of public view, and out of range of individuals under the age of 21."
The governor also asked the legislature to adopt an amendment to expedite automatic expungements for people with prior marijuana convictions, and they accepted that request. Sales are still slated to begin in 2024.
State Attorney General Mark Herring (D), who had endorsed legalization before Northam and legislative leaders, said that he is "proud to have played a role" in building support for the issue.
Thank you @VAHouseDems, @VASenateDems, and all the advocates who made marijuana legalization a reality in Virginia.

— Mark Herring (@MarkHerringVA) April 21, 2021
Support for legalizing marijuana is strong in Virginia, according to a poll released in February. It found that more than two-thirds of adults in the Commonwealth (68 percent) favor adult-use legalization, including a slim majority (51 percent) of Republican voters.
Biden Won't Commit To Sign Marijuana Bill If Passed By Congress, Press Secretary Says
Photo courtesy of Mike Latimer.