Virginia Governor Too 'Busy' To Smoke Marijuana Following Legalization, He Says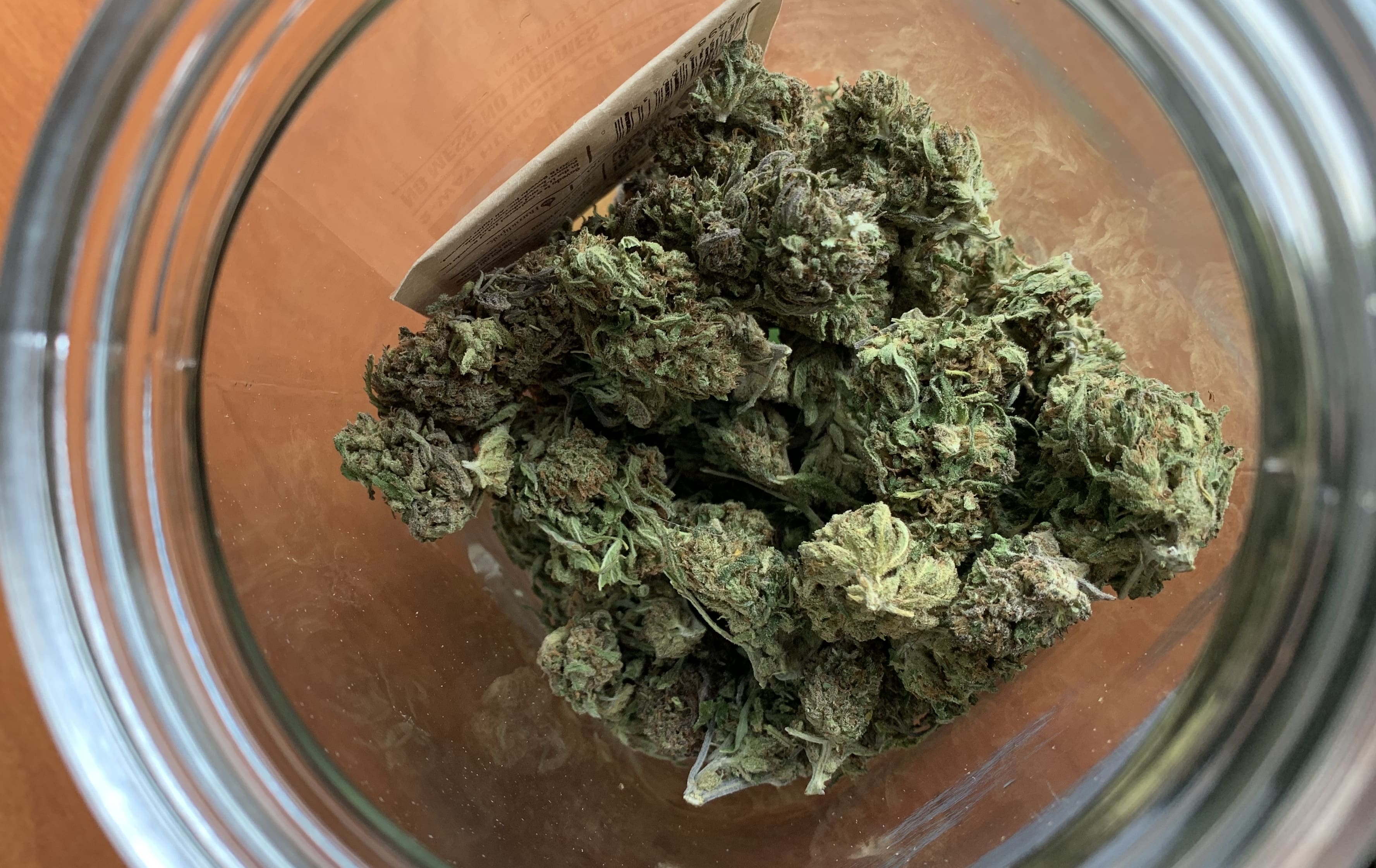 The governor of Virginia said on Tuesday that he has not consumed marijuana since the state's legalization law took effect earlier this month.
At least not yet.
"I have to ask you, have you smoked marijuana since it became legal?" Andy Fox of WAVY-TV asked the governor at a press conference.
"No, I haven't," Northam, who ceremonially signed legalization into law in April, said. "I've been very busy at my job making sure we're the number one state in the country."
After Northam pivoted to discussing the serious reasons for enacting legalization—including racial justice—the reporter made sure to point out that "serious people smoke marijuana, just for the record about that."
As of July 1, public possession of up to one ounce of cannabis by adults over 21 is legal in Virginia, and personal cultivation of up to four plants at home is also allowed. Private sharing of up to an ounce of marijuana between adults is also legal, as long as no remuneration is involved.
Northam isn't the only governor who's expressed openness to indulging marijuana following a state-level policy change.
Connecticut Gov. Ned Lamont (D) said last month that "time will tell" when asked by a reporter if people can "expect to see the governor smoking a joint" after legalization goes into effect in the state.
"Not right now, but we'll see" Lamont said.
Washington Gov. Jay Inslee (D) raised some eyebrows in 2018 when he said in an interview that he grows cannabis himself. But then a spokesperson for his office denied that he actually personally cultivates marijuana.
These might be light comments from officials in power, but they also represent a significant departure from the norm. It's hard to imagine even a few years ago that the top leaders of states would play coy with questions around personal cannabis use. But we're also now in an era where the U.S. Senate majority leader has introduced legislation to federally legalize marijuana.
On another more serious note, a website launched by Virginia regulators last month states that "all records of misdemeanor possession with intent to distribute marijuana arrests, charges, and convictions will be automatically sealed from public view in the Virginia State Police's systems" as well.
Regulators will soon be developing rules for adult-use retail establishments, which cannot open until January 1, 2024.
Most of the legal cannabis sales provisions of the law are subject to reenactment by the legislature under the final deal agreed to by lawmakers earlier this year, meaning that the timeline could end up shifting after the next legislative session.
Biden Remains Opposed To Marijuana Legalization, White House Says Minutes After Senators Unveil New Bill
Photo courtesy of Kimberly Lawson.