Vermont House Speaker Says Majority Of Lawmakers Back Legalizing Marijuana Sales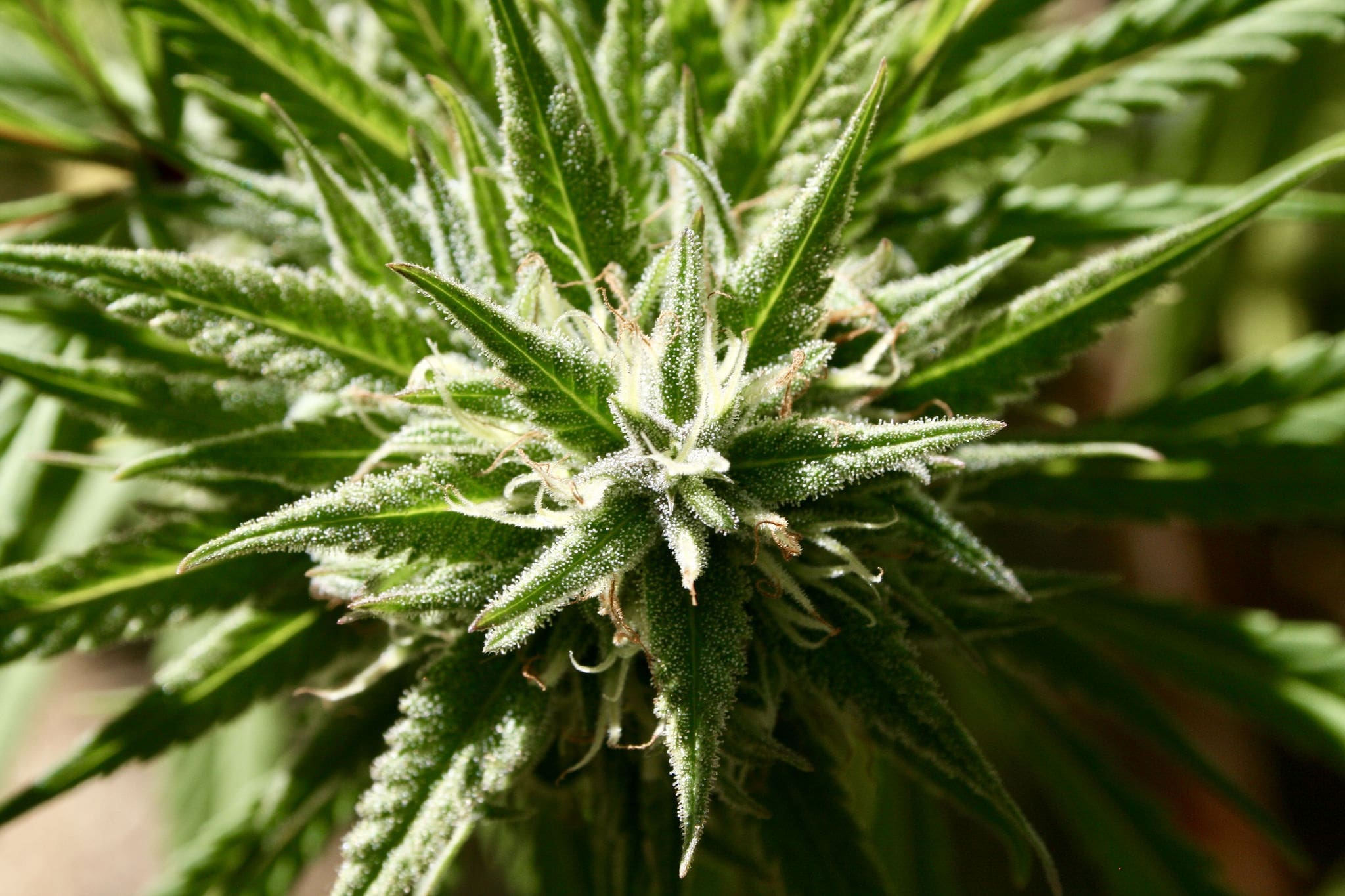 Legislation to tax and regulate recreational marijuana sales has a good chance of passing in Vermont in 2020, according to one of the state's top elected officials.
During a Thursday press conference in which House Speaker Mitzi Johnson (D) and Senate President Pro Tempore Tim Ashe (D) discussed legislative priorities for the 2020 session, the speaker said there is currently enough multi-party support in her chamber to pass a bill legalizing cannabis commerce next year.
"Given what I've heard from people, I believe there is a solid tri-partisan majority in the House that would like to see tax and regulate pass this year," Johnson said.
When pressed again to answer the question, specifically, of whether the bill has a significant chance of passage, Johnson continued, "I believe there is the will in the House to pass it this year."
The new comments come despite Johnson previously saying that the legislation isn't a top priority in the new session.
As for where the bill stands once it potentially comes back to the Senate, Ashe, whose chamber approved a cannabis commerce bill earlier this year, said the legislation remains in "wait and see mode" because of changes the House may end up making to the proposal.
"Because the bill is not a final product, obviously members in the Senate who were particularly active in drafting it on our side are keeping tabs but are waiting to worry about differences until we get the final product," Ashe said.
Watch Johnson and Ashe's marijuana legalization comments, about 37:30 into the video below: 
The Senate approved a cannabis sales legalization bill in February. But as the first half of the biennial session came to a close in the spring, it became clear that the bill would not reach the House floor for a vote despite having advanced at the committee level.
Had the bill been approved, it would have acted as a building block on legislation Vermont lawmakers approved January 2018 to legalize low-level possession and home cultivation of marijuana. Gov. Phil Scott (R) signed the bill later that month, but sales and other means of cannabis commerce are prohibited.
In light of the current law's lack of regulatory measures, advocates for cannabis reform in Vermont welcomed Johnson's latest comments on the issue.
Dave Silberman, an attorney and pro bono drug policy reform advocate from Middlebury, told Marijuana Moment that the speaker's remarks "underscore the importance of the work that the House Government Operations Committee has already done to address legislators' concerns about youth access to cannabis, traffic safety and environment protection."
Johnson said at the press conference that concerns such as roadside safety, youth usage and the marijuana production's impact on the environment must be addressed before the bill is to see a floor consideration in the new year.
"The legislature returns in early January, and I look forward to the bill being brought to a vote in short order," Silberman noted.
Johnson's latest clarification of her stance comes on the heels of a top Vermont health official's endorsement of legal recreational marijuana sales.
During a radio interview with WDEV last week, Cynthia Seivwright, director of the state Department of Health's Alcohol and Drug Abuse Programs, said that regulating cannabis commerce in the state would better protect public health than current policy does.
"Without the regulation, we don't know what's in it," Seivwright said when asked whether a regulatory model that is similar to that for alcohol makers sense for cannabis. "We can't control the potency of it. We can't control the access, and we definitely don't want children and adolescents to have access to it. … We at the Health Department support a regulated system."
That said, the governor has raised concerns about the idea of legalizing marijuana sales, saying that he isn't prepared to sign such legislation until he feels comfortable that law enforcement have the tools they need to deal with issues related to driving under the influence.
Oklahoma Activists Take First Step To Put Marijuana Legalization On State's 2020 Ballot
Photo courtesy of Brian Shamblen.