Oklahoma Activists Take First Step To Put Marijuana Legalization On State's 2020 Ballot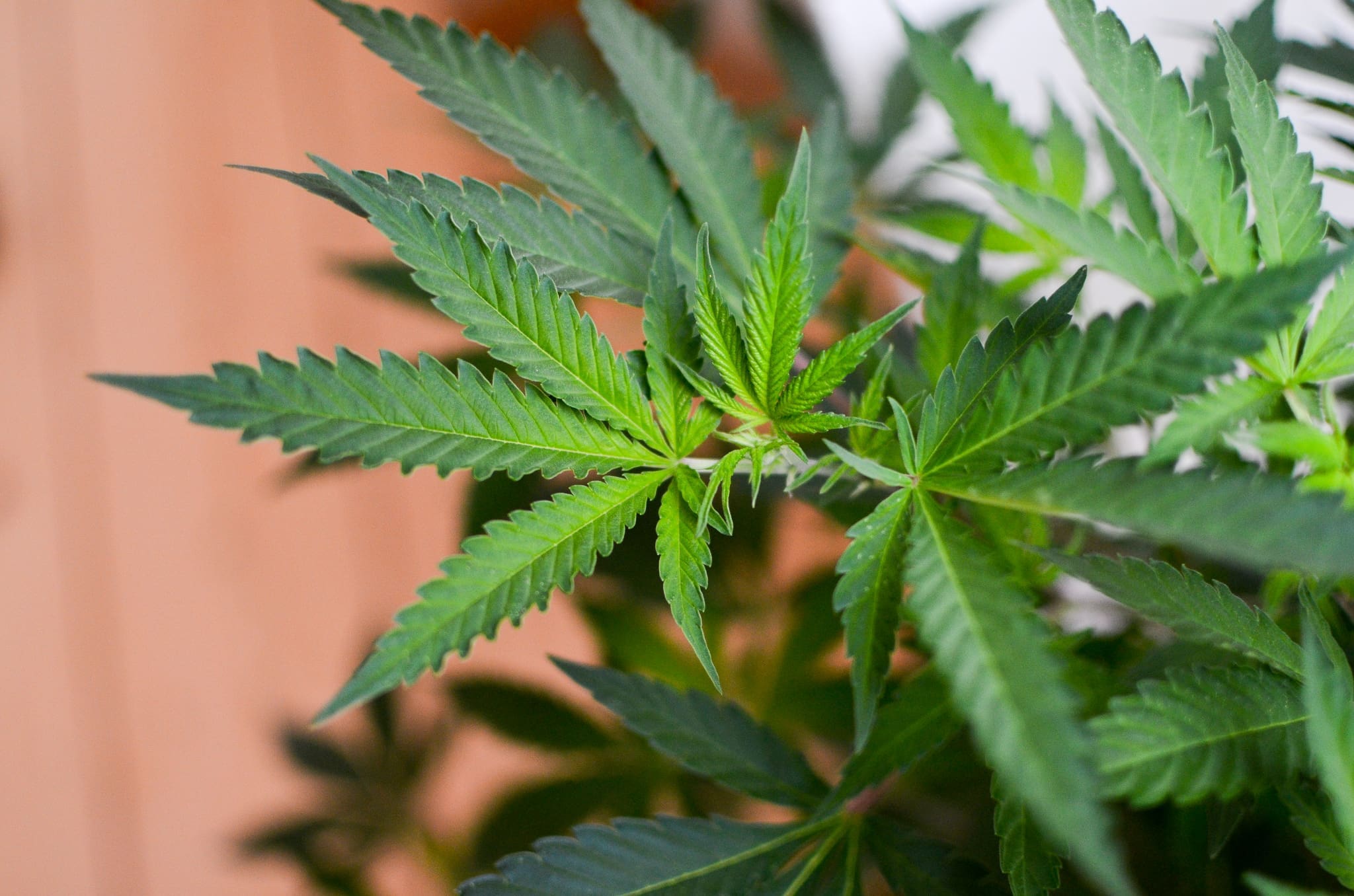 Oklahoma activists have taken the first step to get marijuana legalization on the state's 2020 ballot.
A campaign that's being funded by a coalition of local groups as well as a national political action committee submitted a proposed ballot title to the Secretary of State's office on Thursday. If approved, the activists will then have 90 days to collect 178,000 signatures to qualify.
Adults 21 and older would be allowed to possess, cultivate and purchase cannabis from licensed retailers under the petition. It also calls for a 15 percent excise tax on marijuana sales, revenue from which would cover implementation costs and fund schools, drug treatment programs and other public service programs.
Personal possession would be capped at one ounce and individuals could grow up to six plants. The proposal would also provide expungements for those with prior marijuana convictions.
"We have seen all across Oklahoma, from our cities to our rural areas, the widespread support among our voters to regulate and tax adult marijuana use," Amy Young, one of two individuals who filed the petition, said in a press release. "The status quo wastes law enforcement resources that would better be spent fighting serious crimes. It's time to let the people decide this issue."
The New Approach PAC, which is involved in a variety of state-level cannabis reform efforts around the country, is backing the initiative. It's the "only national group to provide funding to our Oklahoma effort," campaign manager Michelle Tilley said.
"Other states have successfully legalized marijuana, and Oklahoma would greatly benefit from this change in policy as well," Tilley said. "Our state is ready for this common sense approach."
"We can remove marijuana from the unregulated market and put it behind the counters of regulated businesses," she said. "For several months Oklahomans have been working on writing this petition. Now we are in the process of putting together a broad campaign to go through the petition process."
Oklahoma voters approved a ballot measure to legalize medical cannabis in 2018. The state's Medical Marijuana Authority, charged with regulating that market, would be renamed the Oklahoma Marijuana Authority under the new initiative, and it would become responsible for setting the rules for the adult-use program.
There are currently 220,000 patients enrolled in Oklahoma's medical cannabis system, with 1,500 dispensary licenses issued, according to The Associated Press.
Young said the campaign is "exploring the initiative petition process right now to determine the feasibility of letting Oklahomans vote and decide this important issue as early as next year."
"Allowing adult-use of marijuana, and regulating and taxing it, is a good policy decision for the State of Oklahoma and voters should now have the opportunity to decide this issue at the ballot box," she said.
North Dakota Activists Submit Measure To Legalize Marijuana In 2020
Photo courtesy of Philip Steffan.