USDA Gives Public More Time To Comment On Hemp Regulations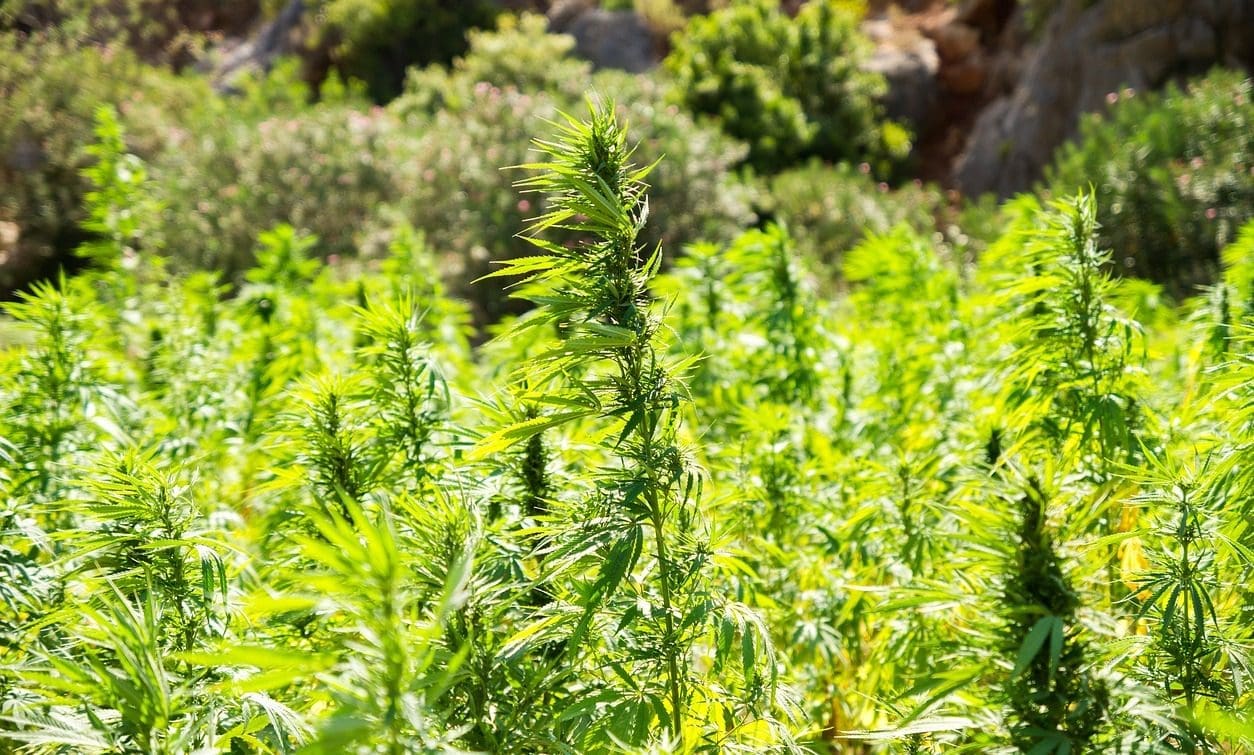 The U.S. Department of Agriculture (USDA) is extending the public comment period on proposed hemp regulations that was initially set to expire at the end of December.
"USDA is committed to issuing the final rule expeditiously after reviewing public comments and obtaining additional information during the initial implementation," the department wrote in a notice set to be published in the Federal Register on Wednesday. "In response to requests by commenters to [the Agricultural Marketing Service] and executive departments and agencies that the public comment due date for this rule be extended, AMS is extending the comment period by an additional thirty (30) days."
Now, stakeholders will have until January 29, 2020 to send feedback on USDA's interim final rule for hemp production and processing.
.@USDA is extending the comment period for the U.S. Domestic Hemp Production Program interim final rule until Jan. 29, 2020, to allow stakeholders additional time to provide feedback: https://t.co/9wp3dYbCfF pic.twitter.com/VcjgZVug5F

— USDA Ag Mktg Service (@USDA_AMS) December 18, 2019
The extension was requested by a number of lawmakers, regulators and businesses.
Senate Minority Leader Chuck Schumer (D-NY), for example, said last month that "there are all kinds of issues, and some people believe the [THC] level they set is way too low, because it's way below the harmful level."
"You put all that together and they need to look at these rules and re-examine them," he said. "This has tremendous, tremendous potential, and all the excitement about growing and processing hemp, and creating lots of jobs, could go away if these rules are done in too narrow and restrictive a way."
The National Association of State Departments of Agriculture also asked for more time.
Rep. Chellie Pingree (D-ME) called the USDA's decision to grant an extension "great news" in a tweet on Tuesday.
GREAT NEWS: @USDA just extended the comment period on their proposed hemp regulations! You now have until January 29 to submit feedback via the Federal Register: https://t.co/zSQiV9XQ3Z https://t.co/OZGWeAaSAF

— Chellie Pingree (@chelliepingree) December 17, 2019
Hemp industry participants have raised a number of concerns with the proposal, including procedures for THC testing and the disposal of plants that don't meet potency requirements.
Now they will have more time to compile their requests for changes.
"USDA may request more comments after the 2020 growing season has ended," the department wrote in the new notice extending the current feedback deadline.
Senators Push USDA To Adopt Five Changes To Proposed Hemp Regulations
Photo courtesy of Pixabay.