U.S. Virgin Islands Governor Touts Legal Marijuana's Economic Potential At Revenue Meeting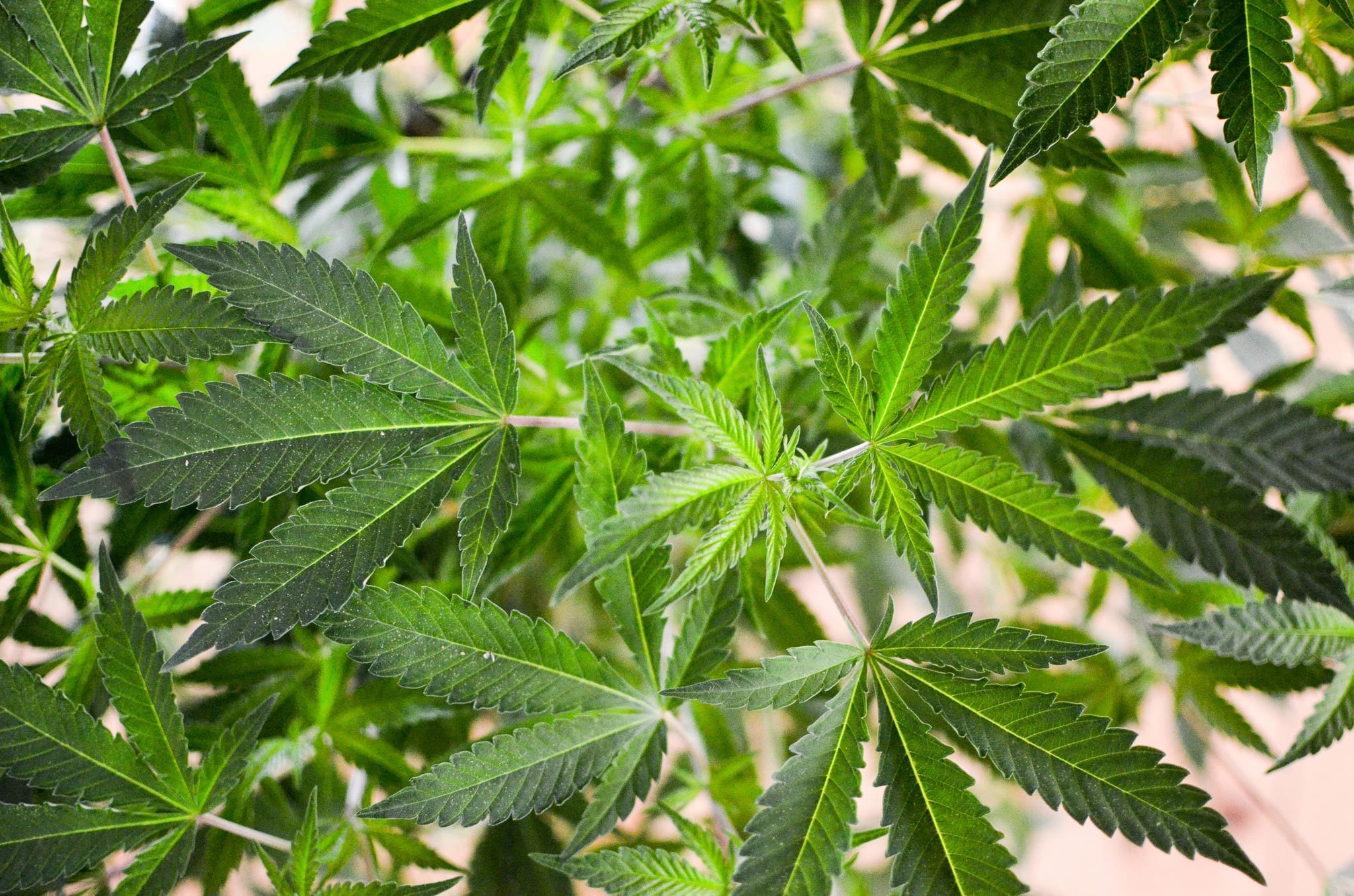 The governor of the U.S. Virgin Islands (USVI) on Tuesday again stressed the need to legalize marijuana in order to generate tax revenue for the territory's fiscal recovery from the coronavirus pandemic.
Gov. Albert Bryan Jr. (D), who unveiled a revised legalization bill last month and pushed legislators to promptly take it up, discussed the projected economic impact of the policy change at a revenue conference.
During the virtual meeting, he pulled up a spreadsheet that breaks down estimates for annual cannabis sales from residents and tourists, as well as potential revenue from taxes and fees.
Cruise passengers and non-resident hotel guests will make approximately $43 million in annual marijuana purchases, the estimate from an independent firm states. Residents, meanwhile, are projected to spend about $38 million on cannabis each year.
"This doesn't include what we would call the second and third turns in the economy in term of products being bought like lamps and fertilizer, jobs being created, dispensary jobs. None of that," the governor said.
Watch the governor discuss marijuana legalization's economic impact, starting around 3:10:35 into the video below:
In terms of revenue, the territory can expect to take in about $11 million annually from tourists, who will be taxed at 25 percent for marijuana products. Residents, who will be taxed at a much lower rate, will contribute about $3 million in taxes. All told, the territory is estimated to generate nearly $18 million in cannabis sales tax revenue per year.
Additionally, the analysis projects that USVI will receive $12.1 million from licensing fees and a cultivation tax. Point of sale permits for cruises and hotels will bring in another $3.6 million.
It all adds up to "a $33 million deposit in our treasury due to cannabis sales," Bryan said, characterizing the projections as conservative estimates.
The governor said he wanted to highlight these figures to conference attendees "to show you quickly what this could mean to the territory should we have this enacted and we go to work."
"Of course, it's going to take some work to get this done," he said. "But we need to get this measure done as quickly as possible in order to start impacting our economy in a very positive way."
Bryan has previously said that beyond helping to offset some of the financial damage that COVID-19 outbreak has created, establishing a legal cannabis market would provide funding for the territory's retirement system for government employees.
After he first proposed the policy change and directed the legislature to take up the issue in a special session late last year, several legislators voiced opposition to specifics of the proposal.
Some questioned the notion that tax revenue from cannabis sales could make up for the significant deficits running within the retirement program, while others argued that the legislation as drafted did not adequately address social equity. Another issue that arose concerned licensing, with lawmakers worried that small businesses on the island would be left out.
The governor's revised marijuana legalization bill, which has been transmitted to the Senate for action, would ban home cultivation for recreational consumers, allow cultivation for medical cannabis patients, increase the number of members of the government's Cannabis Advisory Board and limit non-residents to purchasing up to seven grams of flower per day while residents could buy up to an ounce.
There would be no tax on cannabis sales for medical patients, a 7.5 percent tax for residents and a 25 percent tax for non-residents.
In order to own a marijuana business, an individual must have been a resident of USVI for at least 10 years. For micro-cultivator business, the threshold is five years of residency.
A special "cannabis fund" would be established under the proposed legislation, with 20 percent of marijuana tax revenue being allocated to fund the Office of Cannabis Regulations, a cannabis testing program, job training, substance misuse treatment and grant programs for business incubation and micro-lending.
The bill also provides for automatic expungements for prior marijuana possession convictions, encourages research into the benefits of cannabis and recognizes the rights of individuals who wish to use or grow the plant for religious purposes.
Bryan signed the territory's existing medical cannabis law last year.
The U.S. Department of Agriculture approved USVI's hemp plan last month.
Virginia Governor Says Marijuana Decriminalization Partly Addresses Racial Inequity Inspiring Mass Protests
Photo courtesy of Philip Steffan.