Two Marijuana Bills For Military Veterans Will Get A Vote In Congress This Week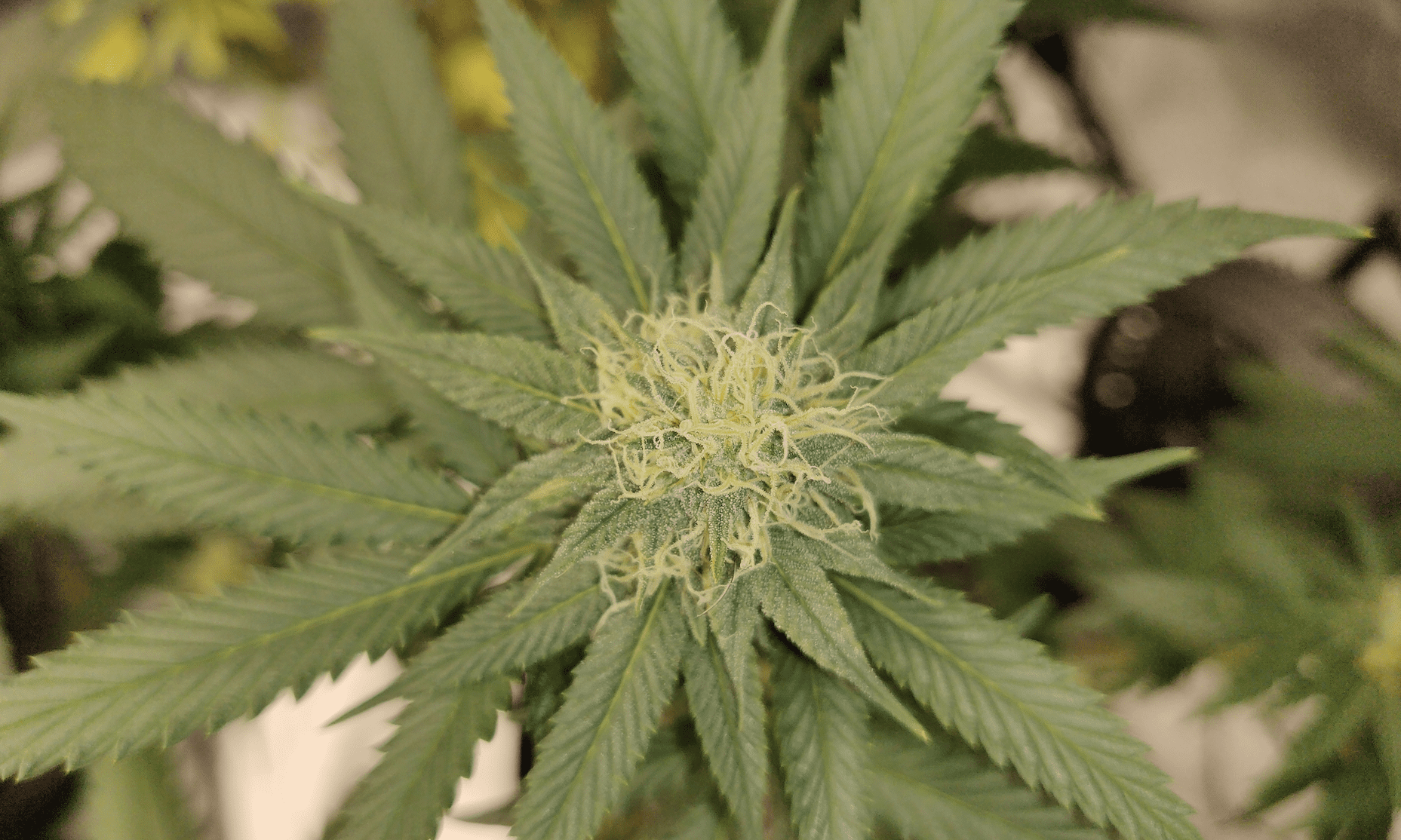 Two medical marijuana bills focused on military veterans are scheduled for votes in a congressional committee on Thursday.
The House Veterans' Affairs Committee will mark up the pieces of legislation, which focus on increasing legal access to medical cannabis under state laws and expanding research on its therapeutic effects. This comes one year after the panel held a hearing on these and other cannabis bills, though a previously scheduled vote was later cancelled.
This time around, advocates are hopeful that the committee will approve the bipartisan bills, titled the Veterans Equal Access Act and the VA Medical Cannabis Research Act.
The first bill, introduced by Rep. Earl Blumenauer (D-OR) would allow doctors at the U.S. Department of Veterans Affairs (VA) to issue medical cannabis recommendations to their patients in states where it's legal.
"In the 33 states that have medical cannabis programs, veterans are forced out of the VA health care system and away from their trusted physicians to obtain, and pay for, medical cannabis," Blumenauer told Marijuana Moment. "My legislation is a simple fix to an unnecessary problem and I'm glad to hear the Veterans Affairs Committee is taking it up. I'm working to get this bill to the House floor as soon as possible. Our veterans have been waiting too long."
The House and Senate have both previously approved annual spending bills containing riders blocking VA from punishing doctors for writing medical marijuana recommendations, but no such measure has yet been enacted into law.
"Now that veterans are finally being given their day, it's critically important that the committee and the full House expeditiously pass the bill," Justin Strekal, political director of NORML, told Marijuana Moment. "Veterans must no longer be discriminated against in states where medical cannabis is a legal alternative."
The other bill scheduled for a vote on Thursday, from Rep. Lou Correa (D-CA), would require VA to conduct clinical trials on the medical potential of cannabis in the treatment of conditions such as post-traumatic stress disorder and chronic pain.
"I am very happy to learn that my bill—the VA Medicinal Cannabis Research Act—will have its day before the House Veterans Affairs Committee," Correa told Marijuana Moment. "Our nation's veterans are calling out for alternatives to opioids. Cannabis has the potential to be that alternative."
"My bill puts our veterans first by ensuring the Department of Veterans Affairs takes cannabis seriously and conducts vital medical research into its effectiveness in treating PTSD and chronic pain," he said. "Our veterans are depending on us. We owe it to every veteran to never stop looking for ways to treat their scars."
Thank you @RepMarkTakano & @VetAffairsDems for taking up my VA Medicinal Cannabis Research Act.

Cannabis has the potential to be a lifesaving alternative to addictive & dangerous opioids.

We owe it to our vets to never stop looking for better ways to treat their scars.

— Rep. Lou Correa (@RepLouCorrea) March 10, 2020
Correa and fellow lead sponsor Rep. Clay Higgins (R-LA) circulated a letter earlier this year urging colleagues to support the bill as cosponsors. Presently 104 members have signed on—about one-fourth of the full House.
Blumenauer also tried to get his legislation passed as an amendment to a spending bill last year, but withdrew it due to opposition from VA.
Following last year's committee hearing, members also participated in a closed-door roundtable to discuss the need for medical cannabis research for veterans.
Thursday's markup comes amid growing pressure from advocates who've implored Congress to take legislative action to ensure that veterans can lawfully access products that may serve as alternative to dangerous pharmaceuticals.
A Republican senator and representatives of a veterans advocacy group discussed the issue during a joint hearing last month.
VA, in the meantime, is planning to post a notice shortly to solicit scientific information about the potential of marijuana and its components to treat medical conditions that commonly afflict military veterans.
This story has been updated to include comment from Correa and Blumenauer.
Photo courtesy of Mike Latimer.