Republican Senator And Military Veterans Talk Medical Marijuana At Joint Hearing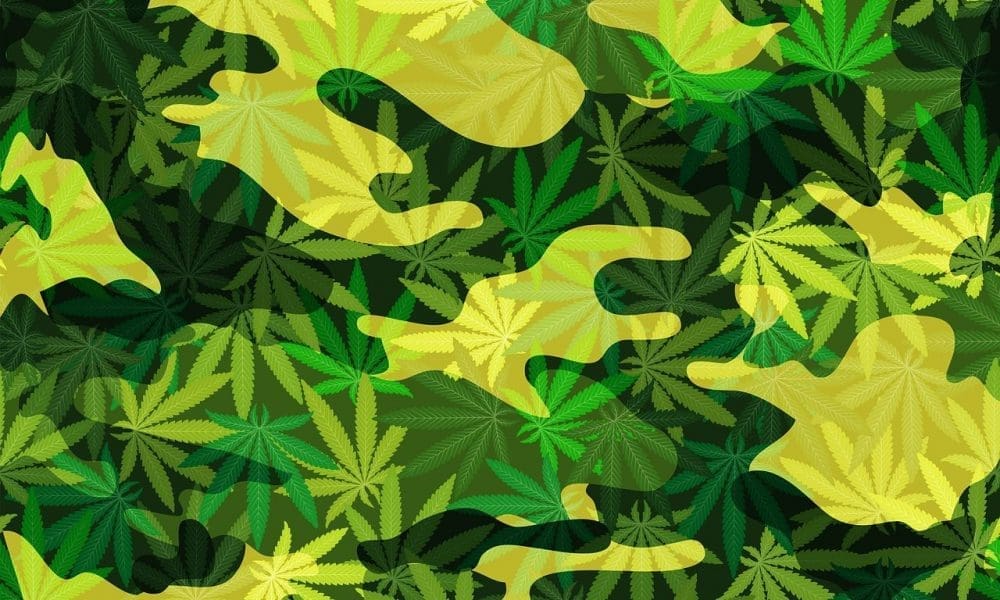 A Republican senator and representatives of a veterans advocacy group discussed the need for alternative treatment options such as medical marijuana at a hearing on Tuesday.
At the joint meeting of the House and Senate Veterans' Affairs Committees, Sen. Dan Sullivan (R-AK) said he wanted to raise an issue that "a lot of us have been focused on—exploring alternatives to treatment to opioids, whether that's medical marijuana or other alternative treatments."
The Department of Veterans Affairs (VA) currently blocks its doctors from recommending medical cannabis to their patients, and it has been reluctant to engage in research on marijuana's potential therapeutic benefits.
Sullivan asked members of the nonprofit Disabled American Veterans (DAV) whether they "have any views on that right now."
Joy Ilem, DAV's national legislative director, said that the organization wants "to make sure that veterans have a range of options to choose from, and the VA's whole health model and their complementary and alternative options are very welcome, especially [as] we hear so much from a younger generation."
"At the same time, we want to make sure, like medical marijuana, we do have a resolution that indicates we want the research to be done," she said. "VA should do it. We want to make sure, like any medication or drug, that that research is done and that it would be an effective alternative for veterans dealing with pain."
DAV also noted its support for "VA research into the efficacy of cannabis for treatment of service-connected veterans" in written testimony.
Sullivan thanked the witnesses and invited them to look at a bipartisan cannabis research bill he introduced that would require VA to to conduct clinical trials on the effectiveness of medical marijuana in the treatment of conditions that commonly afflict military veterans.
Another bipartisan bill in the House that's designed to promote research into cannabis for veterans has 104 cosponsors, with sponsors recently circulating a letter asking colleagues to join them in support of the legislation.
Marijuana And Hemp Beverages Officially Included In Congressional Bottle Recycling Bill