Two Federal Agencies Schedule Meetings To Discuss Marijuana-Related Issues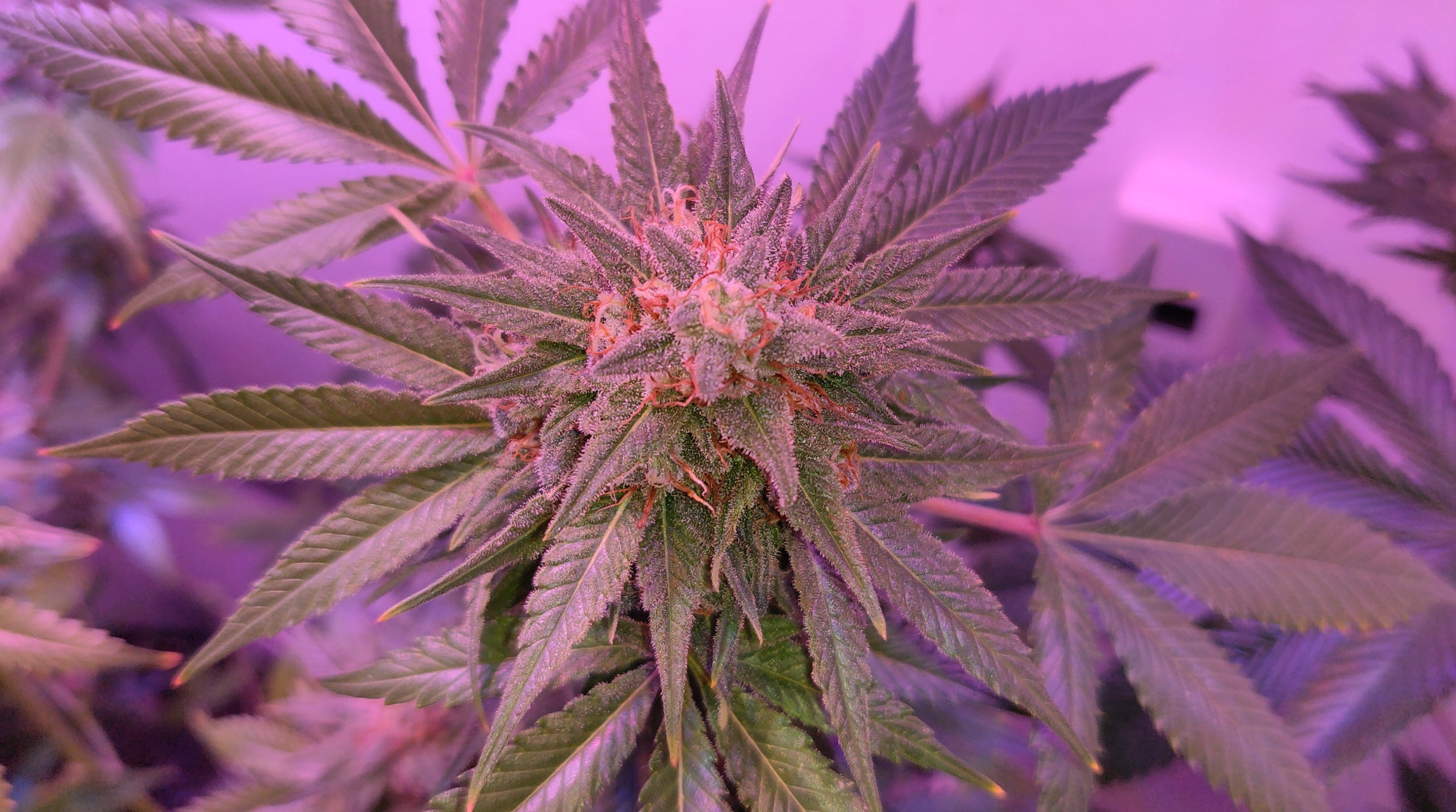 Two federal agencies recently announced that they will be holding meetings this summer to discuss public health and safety issues related to marijuana.
The Centers for Disease Control and Prevention (CDC) said in a notice published in the Federal Register last week that its Board of Scientific Counselors will convene on July 16 and 17 to tackle a wide variety of topics, including how to prevent the spread of infectious diseases and how to balance intramural and extramural research initiatives.
On the second day of the meeting, which will be open to the public, the panel of experts will also discuss the role of the CDC's National Center for Injury Prevention and Control in "addressing public health concerns related to marijuana."
The notice is light on specifics, but the CDC has historically weighed in on the impacts of cannabis use on pregnancy, driving and young people.
Separately, on June 11 and 12, members of the Substance Abuse and Mental Health Services Administration's Drug Testing Advisory Board will meet for a conversation about federal workplace drug testing policies. Part of that meeting will involve a discussion of "emerging issues surrounding marijuana legalization."
While the Federal Register filing does not spell out which "emerging issues" will be specifically addressed during the first day's public session, it also notes that the board will discuss the "impact of cannabis laws on drug testing and future direction" in a closed session on the second day of the meeting.
The federal discussion comes as marijuana reform advocates have stepped up efforts to end the employer practice of penalizing workers who test positive for THC metabolites.
In New York City, for example, a City Council measure prohibiting pre-employment drug testing for cannabis in specific industries and another barring such tests for people on probation were both enacted this month without the mayor's signature.
While federal marijuana laws continue to strictly prohibit cannabis, the growing legalization movement has forced various agencies to address the issue. Officials from some federal divisions have observed in recent months that the scheduling status of marijuana under federal law has inhibited research into its public health benefits and risks.
In December, representatives from the Food and Drug Administration, Drug Enforcement Administration and National Institute on Drug Abuse were part of a workshop focusing on cannabis research.
U.S. government agencies have also used Federal Register notices to solicit the public's help in identifying studies about the effects of cannabis on disorders such as Alzheimer's disease.
NAACP And ACLU Ask Congress To Suspend DEA's Drug Enforcement Activities
Photo courtesy of Mike Latimer.