Top South Dakota Lawmakers Officially Recommend Marijuana Legalization Bill For 2022 Session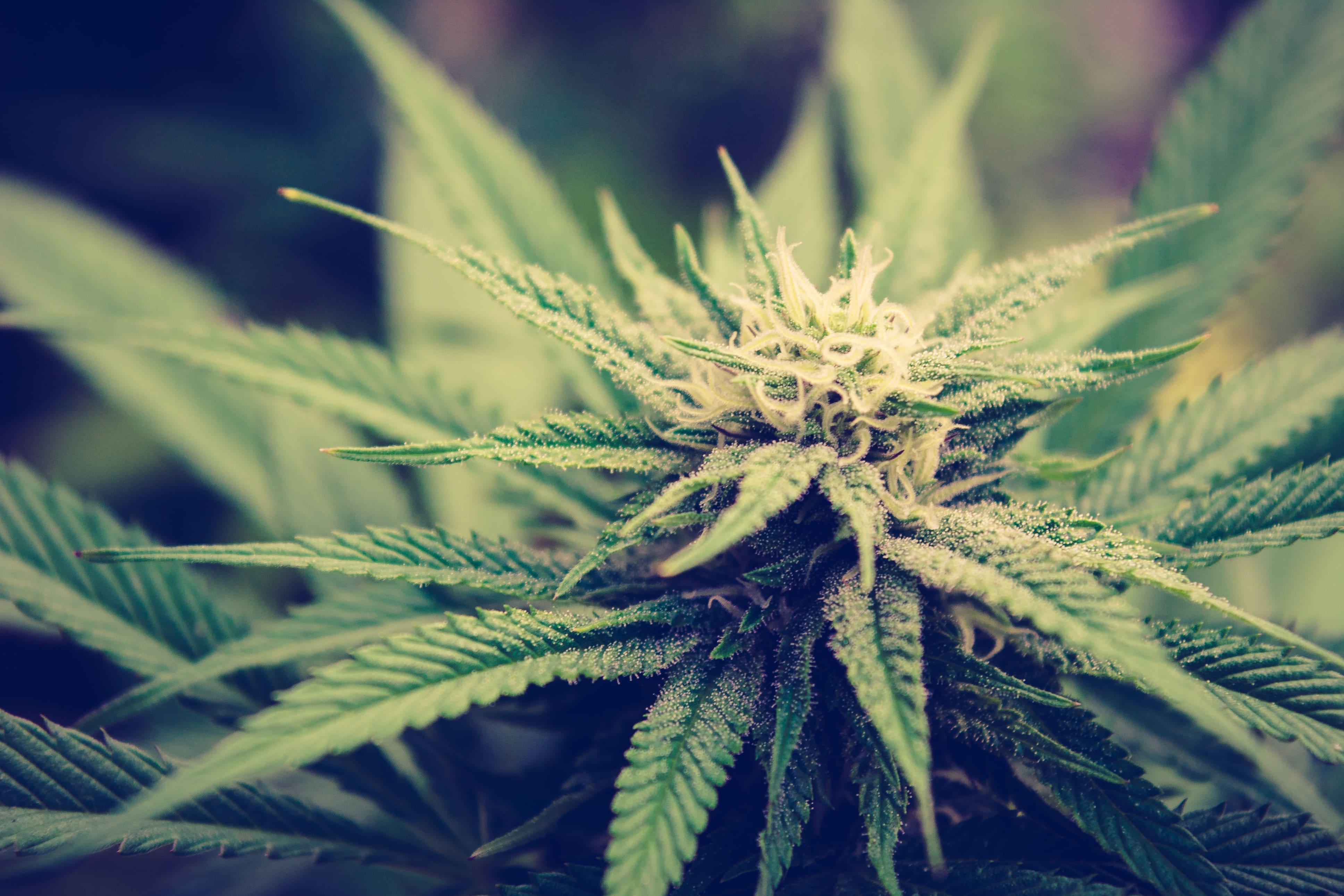 Leading South Dakota lawmakers are officially recommending that the legislature take up a bill to legalize marijuana during the 2022 session. This comes as activists are pursuing a separate reform initiative for the 2022 ballot and the state Supreme Court continues to review the constitutionality of a 2020 voter-approved legalization measure.
The proposal from lawmakers is one of several cannabis reform measures that a Marijuana Interim Study Committee was tasked with considering. It cleared the panel last month before being submitted to the legislature's Executive Board, which is led by the House speaker and Senate president pro tempore, and which unanimously approved the full report in a 12-0 vote on Wednesday.
Sen. Bryan Breitling (R) said the legislature will see two adult-use marijuana legalization bills and 23 proposals related to the state's medical cannabis program during next year's session.
South Dakota Legislature's Executive Board voted 12-0 to accept report from marijuana study committee. Senator Bryan Breitling said 2022 session will see panel's 23 bills to change medical-marijuana laws and two to legalize marijuana for people age 21 and older. @keloland

— KELO Bob Mercer (@pierremercer) November 17, 2021
Prior to the full committee vote last month, a subcommittee that was specifically charged with looking into recreational legalization passed an earlier version of one of the reform bills.
In the background of this latest action, the state Supreme Court is continuing to consider a review of the constitutionality of an earlier cannabis legalization initiative that voters approved in 2020 but which was later challenged with a lawsuit funded by the administration of Gov. Kristi Noem (R).
Meanwhile, activists are working to collect signatures for a separate legalization proposal that they hope to put before voters on next year's ballot. South Dakotans for Better Marijuana Laws (SDBML) aimed to turn in enough signatures by an initial deadline earlier this month, but that didn't come together in time so they're relying on a federal court ruling that gives them until May to submit. That ruling is being appealed by the state, however.
The group said it may cease signature gathering if the legislature ultimately passes comprehensive reform, or if the Supreme Court upholds the voter-approved initiative.
"It's encouraging that the recreational legalization bill is moving through the process," Matthew Schweich, director of SDBML, told Marijuana Moment. "It's not a perfect bill. But it's good to see that legislators are serious about passing legalization."
He added that "our goal is to not run another ballot initiative—it's not necessary." The better outcome would be either a positive court ruling or the legislature enacting legalization on its own, he said. "We're not in this for the glory. We just want an outcome that aligns with the will of voters in South Dakota."
As drafted, the current version of the legislation approved in committee and by the executive board would allow adults 21 and older to purchase and possess up to an ounce of cannabis. The state Department of Revenue would be responsible for regulating the market and issuing marijuana business licenses.
Unlike the legalization initiatives that South Dakota voters approved last year, the draft bill would not provide a home grow option for adult consumers. Marijuana cultivation for commercial sales could only be grown indoors, too.
Advocates say that it's important to continue to pursue their ballot initiative for next year due to the ongoing uncertainties in the courts and legislature.
SDBML had initially put forward four proposed legalization initiatives in the event of a negative ruling by the court, but they ultimately decided to pursue just one.
While advocates remain frustrated over a February lower court ruling that invalidated last year's adult-use legalization initiative—and the ongoing delay in the Supreme Court's decision on upholding or overturning that decision—they've been encouraged that the separate medical cannabis measure that voters approved approved took effect in July.
The draft legalization bill that is advancing originally contained provisions that would have significantly undercut the medical program by making it so only those under 21 could qualify while steering adults toward the recreational market. But the Marijuana Interim Study Committee agreed to scrap those provisions.
Marijuana Legalization Attitudes Vary Significantly Within Partisan Coalitions, Pew Survey Shows