Three Medical Marijuana Measures Qualify For Missouri Ballot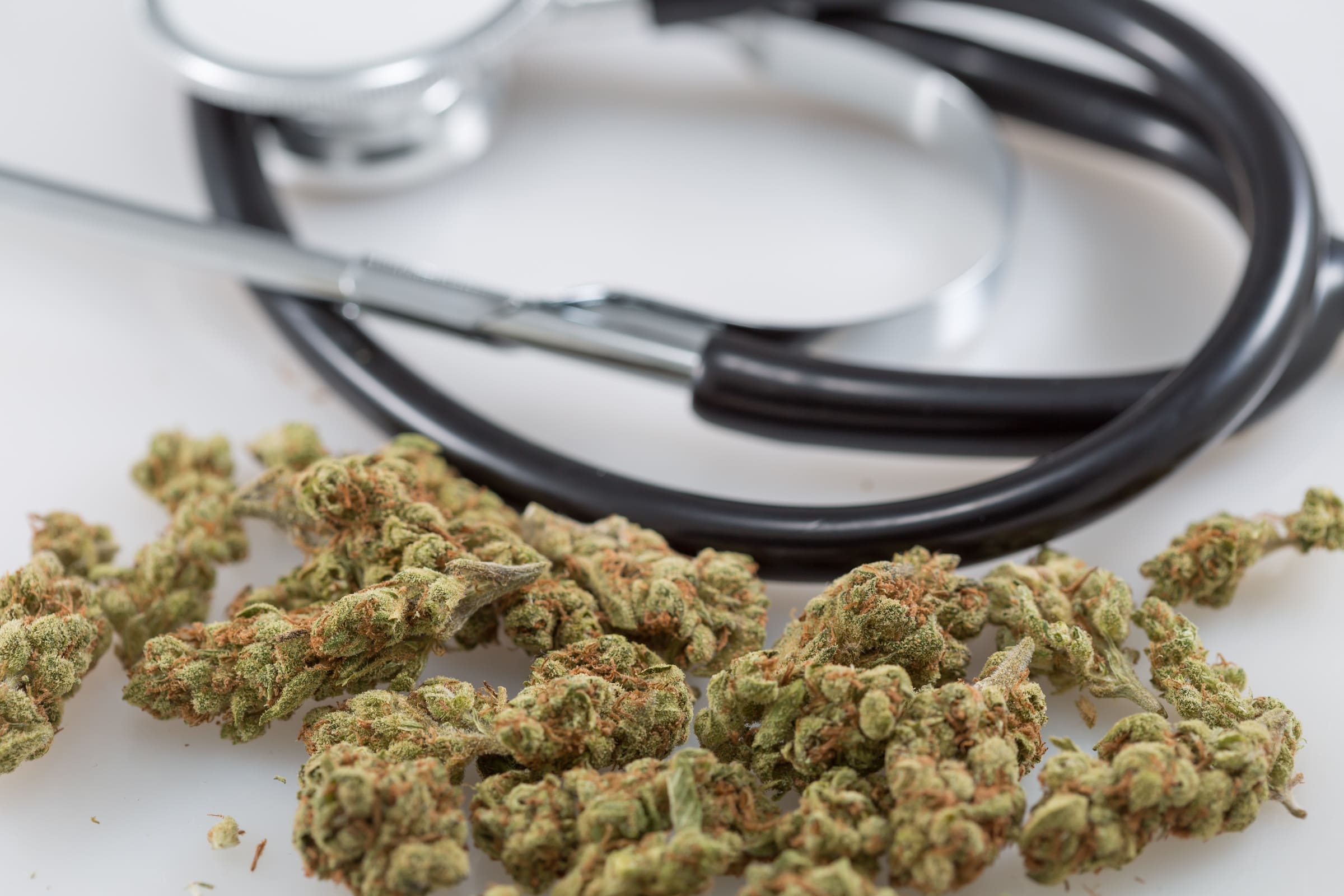 Missouri voters will be able to choose from several medical marijuana measures when they go to the polls in November.
Secretary of State John R. Ashcroft announced on Thursday that three separate advocacy groups qualified compering medical cannabis initiatives.
We have issued Certificates of Sufficiency to five initiative petitions, signifying each has met the minimum number of signatures to appear on the November ballot. Any legal challenge must be filed within 10 days. Read details of each here:https://t.co/z0Jqe7Qg6H pic.twitter.com/nKk904IMDo

— Missouri SOS Office (@MissouriSOS) August 2, 2018
When multiple measures on the same topic pass, the one with the most votes generally prevails. In this case, however, two of the ballot questions are constitutional amendments and one is a statutory change. If the statutory measure gets more votes than either of the constitutional measures, and more than one of those also passes, implementation of medical marijuana in the state could be left up to the courts to sort out.
All three measures would provide general legal protections to patients and create regulated systems of cannabis production, processing and retail sales. But the details differ.
One of the proposed constitutional amendments, sponsored by New Approach Missouri, would allow doctors to recommend medical cannabis for any condition they see fit. Registered patients and caregivers would be allowed to grow up six marijuana plants and purchase up to four ounces from dispensaries per month. Medical cannabis sales at dispensaries would be taxed at four percent.
The other proposed constitutional amendment, championed by Find the Cures, would let doctors recommend medical marijuana to patients who have any of a specific list of qualifying conditions (while regulators would be able to add more conditions in the future). The retail sales tax on medical marijuana would be set at the much higher rate of 15 percent. Funds would be used to support research with the aim of developing cures and treatments for cancer and other diseases.
The proposed statutory change, backed by Missourians for Patient Care, also outlines a list of specific conditions that would qualify patients to legally use medical cannabis. Sales would be taxed at two percent.
All three groups submitted their petition signatures in May.
"I am concerned that three competing medical marijuana initiatives could end up alienating voters and splitting the vote to where Missourians risk continue to wait for the compassionate relief offered by these investigational drugs," State Rep. Cheri Toalson Reisch (R) told Marijuana Moment in a statement.
More limited medical cannabis legislation was approved by the Missouri House of Representatives earlier this year, but died in the Senate.
Utah also has medical marijuana on its November ballot, and Michigan voters will decide on a recreational marijuana legalization question.
Oklahoma voters approved medical marijuana during June's primary election.
How Oklahoma Legalized Medical Marijuana, And What Happens Next