Michigan Marijuana Legalization Measure Approved For Ballot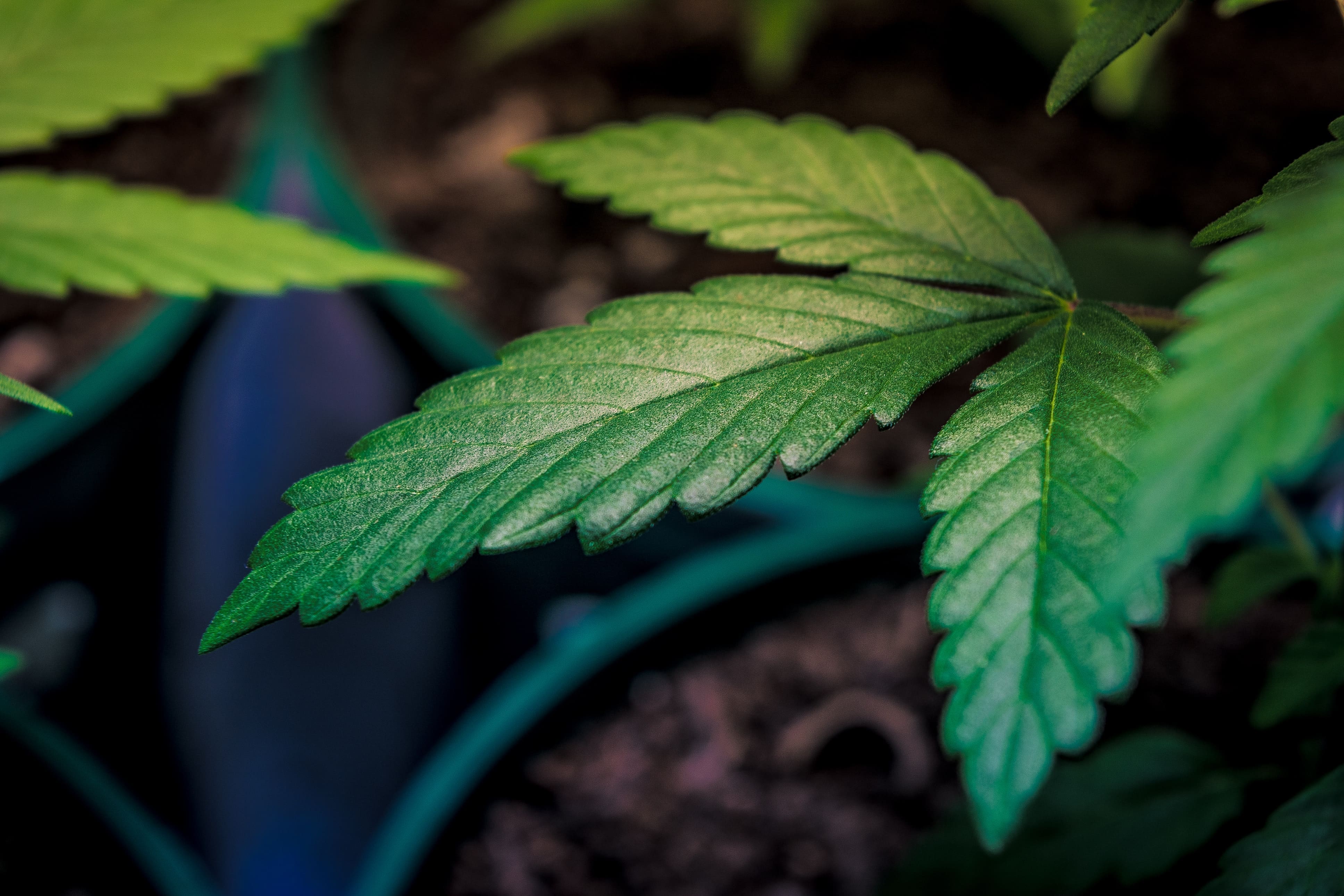 State elections officials in Michigan have certified that activists have enough support to qualify a marijuana legalization measure for the November ballot.
On Thursday, the Board of State Canvassers voted 4-0 to approve the validity of the more than 250,000 signatures turned in by the Coalition to Regulate Marijuana Like Alcohol.
BREAKING: The Board of State Canvassers has certified our petitions and we'll be on the ballot this November! Ending marijuana prohibition will enable Michigan to invest in critical infrastructure like our roads, schools and local governments! pic.twitter.com/464kziE3CJ

— RegulateMI (@RegulateMI) April 26, 2018
Earlier this week, Marijuana Moment first reported that staff with the Bureau of Elections estimated that organizers collected 277,370 valid signatures, exceeding the 252,523 needed to qualify for ballot access.
Michigan Marijuana Legalization Ballot Measure Has Enough Signatures
Thursday's action by the Board of State Canvassers certifies the count.
Now, the Republican-controlled legislature has has 40 days to enact the measure into law as-is, place it before voters on the ballot or come up with an alternate legalization question to appear alongside the activist-supported one.
Reports have circulated in recent weeks that GOP legislative leaders were considering simply passing a legalization bill instead of letting the question go to the ballot because they fear it will drive voter turnout among young people and other constituencies that tend to support Democrats.
But House Speaker Tom Leonard (R) reportedly said on Thursday that his chamber would not be voting on legalization this year.
MPRN: House Speaker Tom Leonard says the Legislature will not vote on legalizing marijuana and will let the question be decided by voters in November. @wdet

— Jerome Vaughn (@jvdet) April 26, 2018
"With polls showing nearly 60 percent of Michigan voters supporting legalization, it's clear that the public is way ahead of the politicians on this issue," Jeffrey Hank, executive director of MILegalize, said in a press release. "The people are tired of the failed policies of the past and understand that creating reasonable, responsible regulations is the way forward to tens of thousands of new jobs and opportunities in Michigan. This November the people will make their voice heard!"
The proposed Michigan Regulation and Taxation of Marihuana Act would allow adults over 21 to possess, grow and use small amounts of marijuana legally. Specifically, they could grow up to 12 total marijuana plants in a single residence, possess 2.5 ounces outside their homes and store 10 ounces at home (in addition to what they grow legally).
State regulators would grant business licenses for cultivators, processors, testing facilities, secure transporters, retail stores and microbusinesses (i.e. small businesses cultivating a low number of plants from which they would sell product directly to consumers). Municipalities would be empowered to regulate or ban cannabis businesses.
Retail sales would be subject to a 10 percent excise tax in addition to the state's regular six percent sales tax. Revenues would cover the cost of regulation and additionally fund schools, roads, local governments and FDA-approved research on medical marijuana's role in helping military veterans struggling with PTSD and other conditions.
Board of State Canvassers voted 4-0 today to certify the marijuana legalization legislative initiative has enough valid signatures to go to the Legislature for consideration. If no action after 40 days, the proposal will go before voters in November.

— MI Sec of State (@MichSoS) April 26, 2018
Some law enforcement veterans are supporting the legalization measure.
"This is an important reform that will help end thousands of unnecessary arrests and redirect law enforcement resources to real needs – like combating violent crime and fighting the opioid epidemic – while also generating hundreds of millions of new tax dollars for our schools, roads and local governments," former Detroit Police Chief Ike McKinnon said.
Elsewhere, Utah activists collected enough signatures to qualify a medical cannabis measure for that state's November ballot, county officials determined last week.
And in Oklahoma, voters will see a medical marijuana question on their June 26 primary ballot, while proposed cannabis measures are still pending in several other states.