Texas Democratic Candidates Running Against Anti-Marijuana Senator Embrace Legalization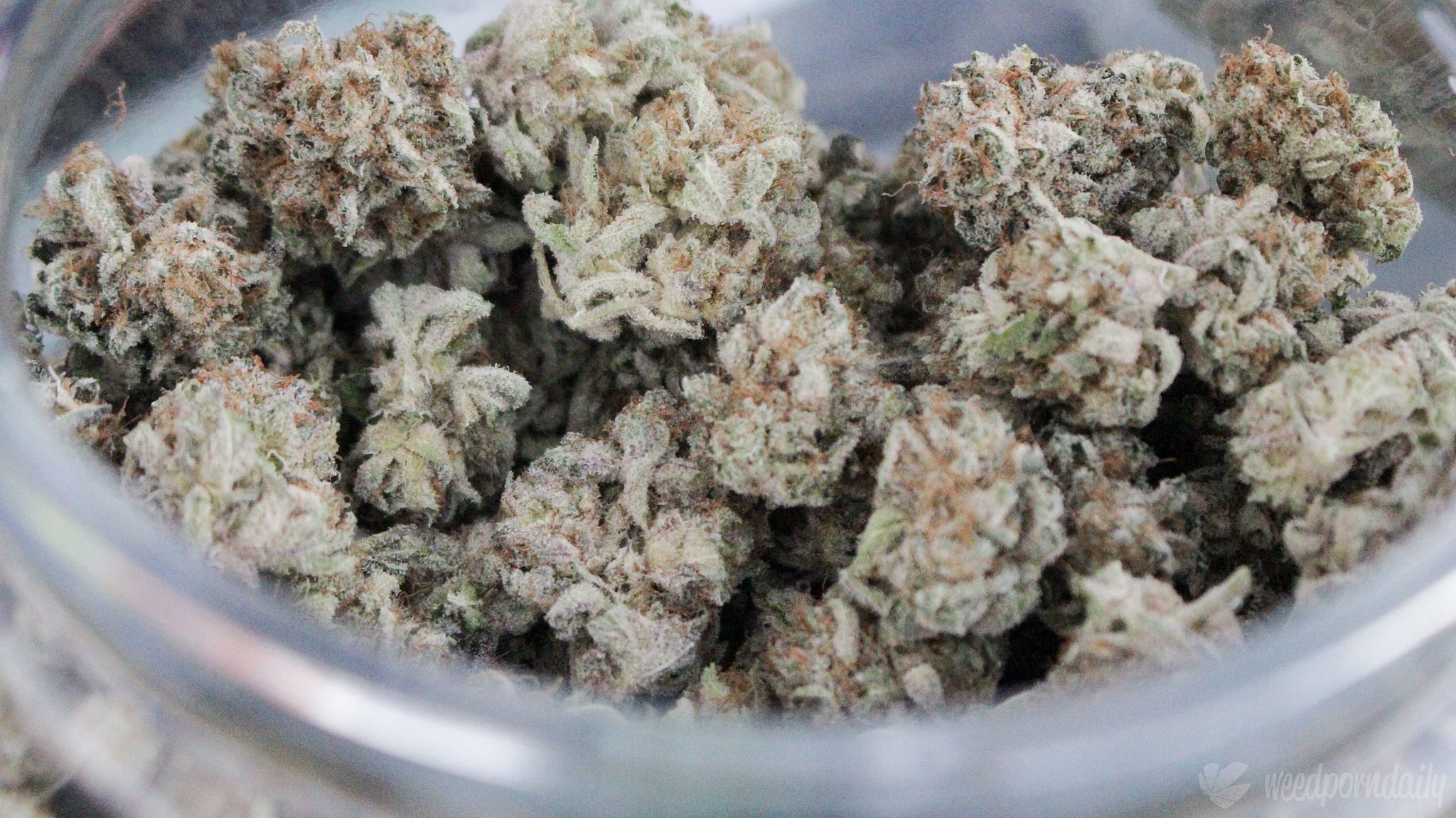 Both Texas Democratic primary candidates running to unseat anti-marijuana U.S. Sen. John Cornyn (R-TX) this November discussed their support for cannabis legalization and restorative justice policies during a debate on Saturday.
Royce West, who currently serves as a state senator, touted a legalization bill he filed last year and said there are racial disparities in the enforcement of prohibition, which is also contributing to mass incarceration.
"Obviously, the overpopulating of jails, most of those persons end up being African American males," he said. "We've got to make certain that those little drug offenses, possession, are not in—those persons don't end up going to jail or the penitentiary so we can keep our jails available for the hardened criminals."
MJ Hegar, a military veteran, agreed and said the ongoing ban on cannabis "only boosts cartel profits."
"I am absolutely for legalizing marijuana. I think we should be expunging the records of those who have been incarcerated for such. And I think that we have a mass incarceration problem, not just in marijuana but in the world," she said. "I mean, we are one of the top incarcerated countries in the world and that's not something that I'm very proud of, I don't know about you."
She went on to criticize private prisons and said incumbent Cornyn has taken money from that industry and legislated "in their benefit." The senator "makes sure that they're at max capacity, which is max profit," she said.
"There's a lot of changes that need to be made, but the good news is they're easy changes that can happen that are not complex because once you get servant leaders in there that are just putting their constituents first and not corporate donors, things become very simple," Hegar said.
Both candidates, who are competing in a July 14 runoff following a more crowded Democratic primary election in March, were also asked what should happen to people currently in prison for low-level cannabis offenses if the plant is legalized.
"If there were not violent circumstances in addition—I don't think that we should be releasing violent prisoners early—but I do think that if marijuana was a complicating factor in their sentencing then, yes, we should be looking at this as a systemic reform," Hegar said.
West said "if that's the only offense they're in jail for, yes, they should be set free."
"The reality is that as their records should be expunged, that I led the expunction effort here in the state of Texas," he said. "Also sealing the records. We should do that because we know what the impact of having a record is—a can't get a job, they can't get an apartment. Those issues normally follow them, so we need to expunge it, let them out, expunge it and then help them to be able to become a functional citizen."
Finally, the moderator asked the pair to raise their hands if they've used cannabis. Both did.
"Care to elaborate?" he said.
"I do not," Hegar said, laughing.
"It was a youthful indiscretion," West said.
Polls conducted in April show both candidates trailing Cornyn but, should either of them prevail, that could help shift the tide in favor of comprehensive reform in a Senate that's been reluctant to take up marijuana legislation.
While the incumbent senator said last year that he's open to holding bipartisan conversations about a cannabis research bill and recognized that the ongoing marijuana banking problems arising from the state-federal policy conflict pose "a real threat," he's decidedly against legalization.
Cornyn also said last year that claims about the therapeutic potential of cannabis remind him of decades-old tobacco industry advertisements asserting that the product had medical benefits.
Montana Democratic Party Endorses Legalizing Marijuana As Activists Work To Qualify Ballot Measures
Photo courtesy of WeedPornDaily.