SXSW Wants You To Vote On Dozens Of Marijuana And Psychedelics Panels For 2022 Event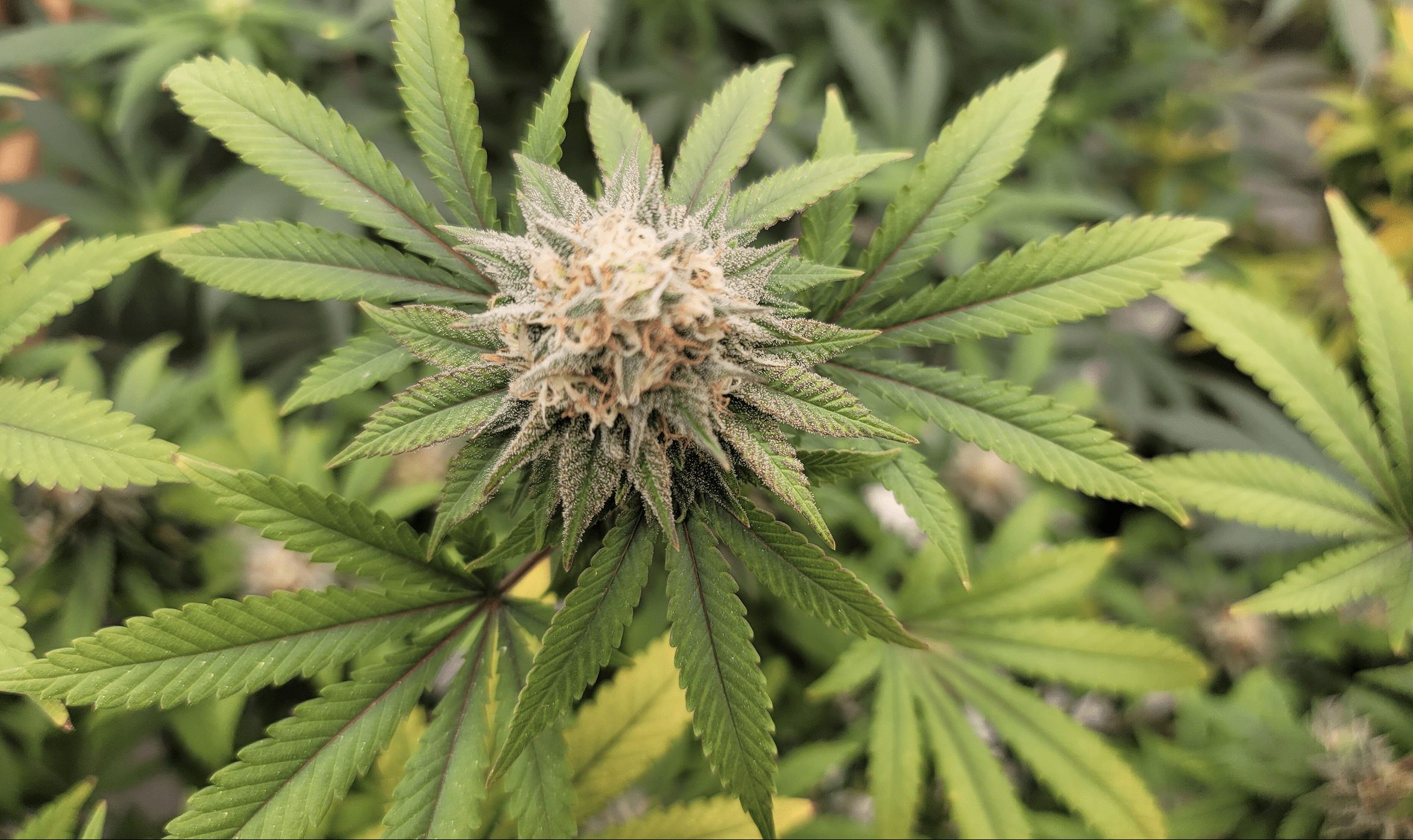 The annual South By Southwest (SXSW) festival has become a hub for conversations around marijuana and psychedelics in recent years—and voting is now open for people to decide exactly what kinds of discussions they hope to hear on the issue at next year's event.
There are nearly 100 proposed panels on drug-related topics that the public can choose from. Voting started on Tuesday and ends on August 26.
And in a sense, the proposals reflect real-world developments. Many of the cannabis panels, for example, focus on social equity in the industry. Meanwhile, there are about five times as many proposed psychedelics panels for 2022 compared to 2021, a sign of the growing reform movement happening in that community.
Unlike in past years, however, SXSW did not create a designated track for cannabis events. But, still, there are 64 marijuana-related panels to chose from this round, whereas last year people had 48 options on the topic.
What do you want to see at the 2022 #SXSW Conference? Browse proposals and let us know! PanelPicker Community voting is now open. https://t.co/4n83USX0pw

— SXSW (@sxsw) August 11, 2021
Here's an overview of some of the notable marijuana and psychedelics panels that are up for votes to be included in the March event: 
Marijuana
Redefine Equity In Cannabis With Access & Wealth
This is one of numerous proposed panels dedicated to the need for equity in emerging marijuana markets. Journalist Amanda Chicago Lewis would join executives from alcohol delivery services, wine makers and infusion specialists to discuss issues such as how to promote minority participation in the cannabis industry.
"Cannabis legalization has highlighted the importance of equity in the industry, which many believe is either charitable work, or simply shaping public policy," a description of the session says. "As legalization expands to more states, it's imperative to redefine equity to include influencing the way policy is written, improving access to capital, and using business to accelerate positive change while generating wealth for minority entrepreneurs."
Nationwide Cannabis Legalization—Are You Ready? 
Executives and lobbyists from major organizations such as Canopy Growth, Cowen and New Frontier Data would participate in this panel, which would look at the implications of federal marijuana legalization.
"When that does happen, there will be enormous changes within the cannabis industry itself of course but also ripple effects across several other industries and an overall major economic impact," the description says. "Our panel will address this seismic change from a business, public policy and health/medical prospective with experts from these fields."
How Legalization Is Reforming Criminal Justice
Shaleen Title, a former Massachusetts cannabis regulator who founded the marijuana advocacy group Parabola Center, would join members of the Last Prisoner Project for a discussion on how enacting cannabis policy changes can contribute to broader criminal justice reforms.
"M​arijuana criminalization plays a critical role in fueling the over-policing of American neighborhoods, the mass incarceration of communities of color, and widespread civic and economic disenfranchisement," the description of the panel says. "Broad cannabis reform can be a tool not only to end this ongoing injustice, but to incentivize innovative new reforms to our justice system, such as automatic expungement and resentencing."
Sue 'N The DEA: Breaking The 50-Year NIDA Monopoly
Sue Sisley of the Scottsdale Research Institute has played a key role in pushing the Drug Enforcement Administration to expand the number of federally authorized marijuana manufacturers and break the current monopoly. She'll be joined by Matt Zorn, an attorney who has worked with Sisley on a number of lawsuits to force a policy change, for a conversation on the need to remove cannabis from its Schedule I status to promote research into the plant.
Puff, Puff, Pass The Rewards: Equity In Cannabis Legalization
Leafly's Janessa Bailey is another prospective panelist who wants to talk about equity as more states move to legalize marijuana. The focus of this event is on understanding the context of the war on drugs and how discriminatory policies have alienated certain communities from benefiting from the legalization movement. It would look at possible solutions to the issue at the state level.
"As the fastest-growing American industry, cannabis has offered new economic opportunities to people across the country, but for many, those opportunities are still out of reach," a description states. "As more states legalize, crafting policies that help to create a fair and equitable cannabis industry has never been more important."
Psychedelics
Who Owns The Future Of Psychedelics?
Vice reporter Shayla Love would lead a discussion on the burgeoning intellectual property issue that's evolved as activists continue to pursue psychedelics reform at the local and state level. Attorneys and a university professor who specialize in patent law would help explore how companies are navigating the new space and how to avoid the "patent land grab risks" that have been endemic in big pharma.
"With innovation in mental healthcare stagnant for decades, and the need for new therapies more pressing than ever, surely the commercialization of psychedelic therapies is a force for good?" the description says. "Or will the 'psychedelics renaissance' repeat the mistakes of the current pharmaceutical-centered approach, and squander an opportunity to reimagine mental healthcare? Will psychedelics ultimately be broadly transformative, or instead entrench existing systems?"
Psychedelics For Therapeutics And Well-Being
Professors from John Hopkins University and Yale University would talk about the therapeutic potential of psychedelics with Tim Ferriss, an entrepreneur who has invested significantly into the research movement.
Questions that would be raised by the panel include: "How can psychedelics be widely used to alleviate human suffering through clinician-guided treatment of illnesses such as depression, PTSD, and addiction? Do mystical-type and insightful-type experiences associated with these substances improve overall well-being in patients and in healthy individuals? How can investors make psychedelic medicine accessible by financing academic research and for-profit companies and clinics?"
The Ethics Of "Mainstreaming" Psychedelics
DoubleBlind Magazine would be leading a conversation with expects including staff from the Multidisciplinary Association for Psychedelic Studies that would touch on the "unique ethical considerations around commodifying psychedelics" and the "moral obligation of psychedelic companies to give back to Indigenous stewards of psychedelic medicines."
"The interest in psychedelics among the general population is growing exponentially," a description says. "Meanwhile, hundreds of millions of dollars are pouring into psychedelic drug development, with some projecting the industry is less than five years behind cannabis."
Biden Exploring Clemency For People With Federal Drug Convictions, White House Says
Photo courtesy of Mike Latimer.