SXSW Wants You To Vote On Marijuana And Psychedelics Panels For 2021 Event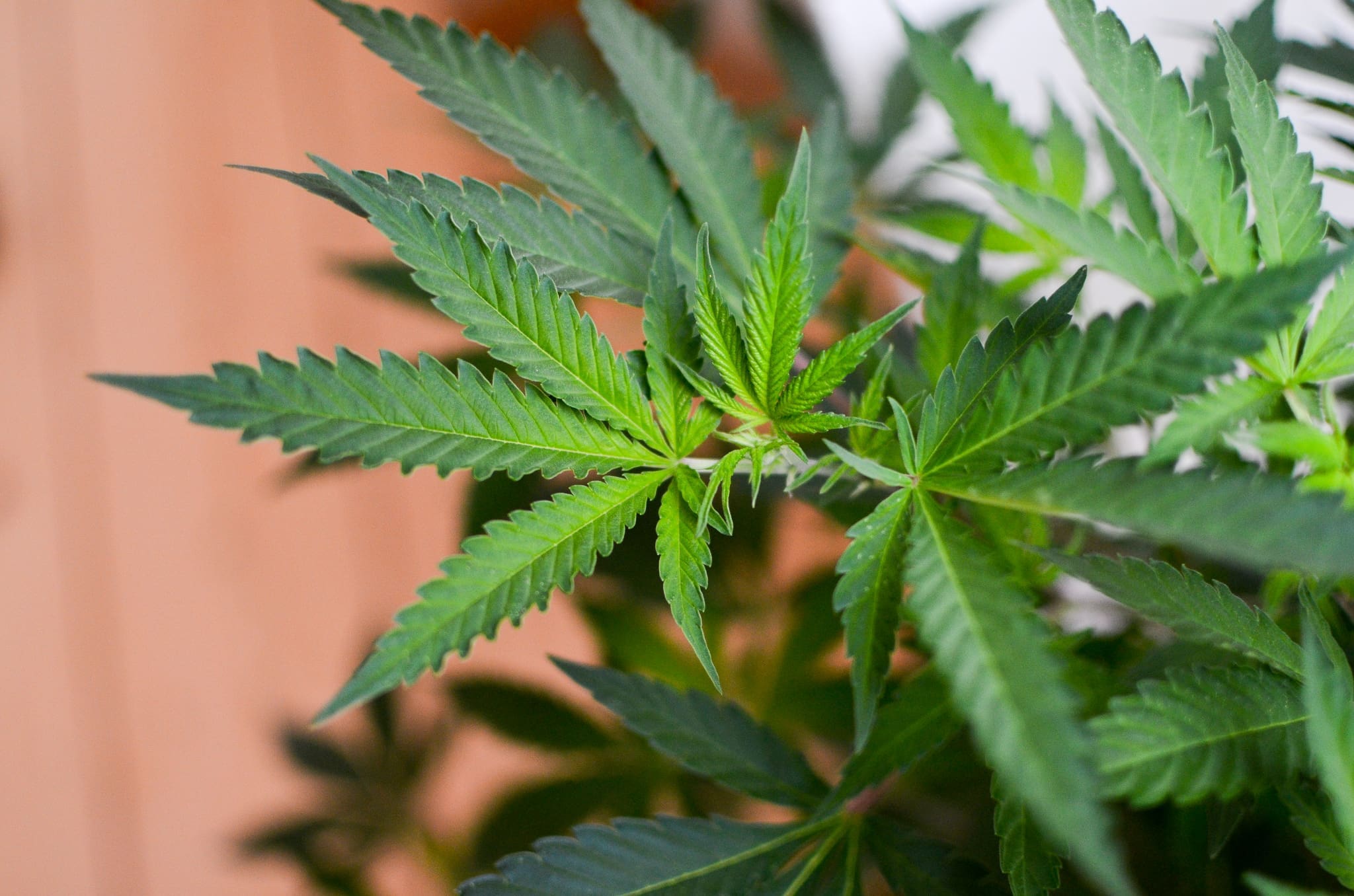 Dozens of marijuana-related panels have been proposed for next year's South by Southwest (SXSW) event, and several other submissions mention psychedelics. Now the festival needs the public's help in deciding which ones make the cut.
Through Friday, SXSW is asking people to comment and vote on 48 proposed panels for SXSW 2021 that involve cannabis and four that mention psychedelics. The festival, normally a trendy annual event in Austin, will be held online in March.
Proposals for the panels span the gamut, from issues of social equity in legal cannabis to DIY healthcare and home entheogenic medicines. Most of the proposals have an industry feel—a nod to the festival's "cannabusiness" track featured in recent years—while other pitches are especially timely: More than one mentions cannabis and COVID-19.
Help us shape #SXSW Online! Browse session proposals and let us know what you want to see next March. https://t.co/WYYNl9PRgF

— SXSW (@sxsw) November 16, 2020
Anyone is free to comment on the proposals through the festival's PanelPicker tool. To vote, you'll need to sign up for a free SXSW account.
Among some of the notable names put forward for the 2021 festival include Bay Area recording artist and entrepreneur Berner, co-founder of the marijuana brand Cookies; Cat Packer, director of the Los Angeles Department of Cannabis Regulation; Al Harrington, a former NBA player who founded his own cannabis company; and Toi Hutchison, senior advisor on cannabis control to Illinois Gov. J.B. Pritzker (D).
There's a lot of overlap between panel topics, so be sure to look through them all. Try searching with terms like "cannabis" or "psychedelics." Many carry the festival's "cannabusiness" tag.
Here's just a taste of some of the options that could be featured at SXSW 2021:
Celebrities Redefining Cannabis Entrepreneurship — It wouldn't be SXSW without celebrity. This panel features Gilbert Anthony Miliam Jr., the musical artist better known as Berner, who co-founded and runs the trendsetting cannabis brand Cookies. The panel centers on how entrepreneurs of color in the marijuana space are working to rectify past injustices of the drug war and what the future intersection of entertainment and cannabis might look like.
The Future of Cannabis Is Appellation Designation — Interested in craft cannabis? Representatives from Big Rock Partners, Sonoma Hills Farm, Henry's Original and Moonmade Farms discuss how a new California "appellation of origin" law could impact growers and help inform consumers about where their cannabis comes from.
The Stoners and the Suits: Building Bridges — One of the earliest entrepreneurs to enter legal cannabis, Andrew DeAngelo, president of DeAngelo Brothers Productions LLC, shares how he's been "both a 'stoner' and a 'suit'" during his 35 years in the marijuana business and offers ideas about how to build trust between groups that often find themselves at odds.
DIY Healthcare: From Seed to Self Reliance — For those who like to get their hands dirty, Amanda Reiman, CEO and founder of Personal Plants, explains home production and processing of plant-based medicine, including cannabis and psychedelics.
Can We Ensure Equity In Cannabis Policy? #YesWeCan — This solo panel by Cat Packer, director of the Los Angeles Department of Cannabis Regulation, focuses on how we can "build a more equitable society for those previously and currently affected by cannabis policy," as well as other areas of society affected by cannabis policy. Packer, who previously worked for the advocacy group the Drug Policy Alliance, shares her perspective as a self-described "agitator" within the space and acknowledges there's still work to be done.
The Crop They Won't Share–Disrupting Legalization — "Legal Cannabis Doesn't Care About Black People," begins the description of this panel, which notes that 96 percent of cannabis business licenses in the U.S. have gone to white owners. Featuring speakers such as Toi Hutchison, senior advisor on cannabis control to Illinois Gov. J.B. Pritzker (D), and Melek Dexter, founder and CEO of Lets ReUP and Do Better Project, this is yet another worthy look at the need for social justice in the cannabis industry.
The Urgency for An Equitable Cannabis Industry — Another proposed panel centering on the need for social equity in cannabis, this one features a more industry-side perspective. It includes Tahir Johnson, business development and diversity and inclusion manager at the National Cannabis Industry Association, as well as Curaleaf VP of Social Responsibility Khadija Tribble and representatives from Lantern and Fyllo.
Psychedelics: Rewiring Mental Health Care — Professors from Johns Hopkins University and the Mount Sinai School of Medicine are among the speakers on this panel looking into the therapeutic uses of psilocybin, the main psychoactive ingredient in psychedelic mushrooms. Panelists will explain psilocybin's potential benefits to treat psychiatric and behavioral disorders, discuss common misconceptions and examine existing problems in mental health care.
Reporting on the Corporatization of Psychedelics — With more and more interest in the mental health applications of psychedelics, yet another illicit drug market could soon go legal. In this panel, the CEO and managing editor of DoubleBlind Mag, which covers psychedelics, sit down to discuss how cannabis paved the way for psychedelics and how for-profit interests could upset efforts at equity.
It's not yet clear how many of the proposals will be selected. In 2019, the festival boasted more than 20 cannabis events, including discussions on entrepreneurship by women and the prospect of marijuana reform in Texas. Sixty-two cannabis proposals were submitted for consideration in that festival.
SXSX's 2019 cannabis track also caused some controversy when former House Speaker John Boehner (R), who joined the board of a major cannabis firm after leaving office, delivered a keynote address, which drew protests from social justice advocates who argued that corporate marijuana firms had overlooked equity issues.
SXSW 2020 was scheduled to feature 24 different cannabis panels, but the festival was canceled due to the pandemic.
Texas Democrats Say Marijuana Can Help The Economy, But Republicans May Stand In The Way
Photo courtesy of Philip Steffan