South Dakota Marijuana Activists Turn In More Than Enough Signatures For 2020 Ballot Questions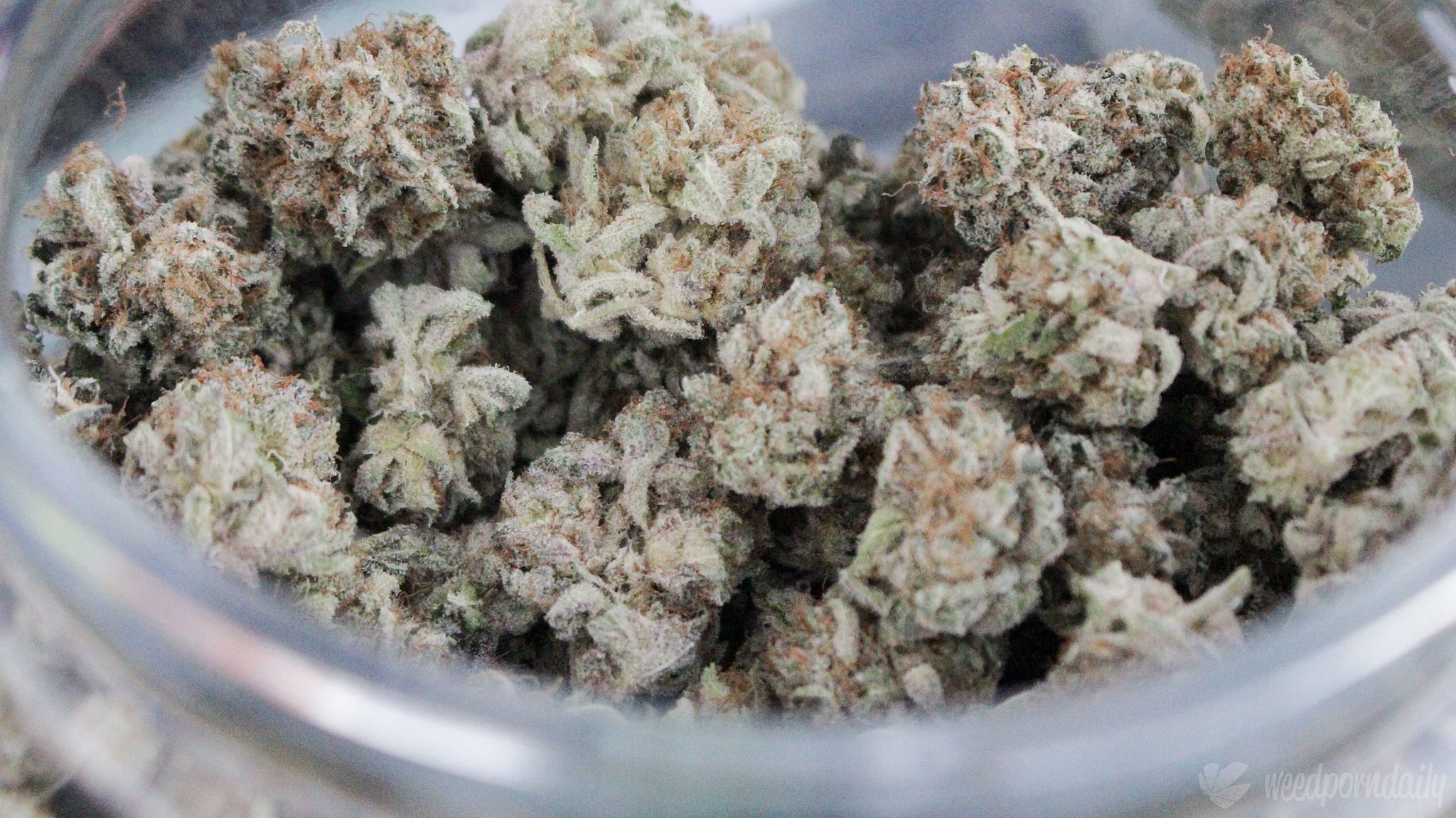 South Dakota residents will likely get the chance to vote on two different marijuana initiatives during next year's election.
On Monday, advocates submitted more than 50,000 signatures for a proposed constitutional ballot measure to legalize cannabis for adult use, which is being sponsored by a former federal prosecutor, and more than 30,000 signatures for a separate statutory initiative seeking to establish a medical marijuana program in the state.
The South Dakota secretary of state will now review the signatures. Constitutional initiatives require 33,921 valid signatures, while statutory measures need 16,961, so the reform campaigns collected significantly more than needed, bolstering the chances that they will qualify for the 2020 ballot even if a sizable portion end up getting thrown out.
Both measures are being backed by national advocacy groups Marijuana Policy Project (MPP) and New Approach PAC. MPP is involved in multiple ballot campaigns to change cannabis laws at the state level in 2020, including in Mississippi, Montana and Nebraska.
"Across the country, voters are recognizing that it makes no sense to waste law enforcement resources on arresting adults for marijuana possession, and that it also makes no sense to force marijuana sales into an unregulated illicit market," MPP Deputy Director Matthew Schweich said in a press release. "Simply put, legalizing, regulating, and taxing marijuana is the public policy decision that best serves the interests of public health and public safety."
Brendan Johnson, the former U.S. attorney behind the adult-use legalization initiative, said his group is "proud to have submitted petitions on behalf of over 80,000 South Dakotans who believe that voters should decide our state's marijuana and hemp laws."
Under the measure, adults 21 and older would be allowed to possess and distribute up to one ounce of marijuana. They could also cultivate up to three cannabis plants for personal use. It would also direct the legislature to establish medical cannabis and industrial hemp programs in the state.
The South Dakota Department of Revenue would be responsible for issuing licenses for manufacturers, testing facilities and retailers. A 15 percent tax would be imposed on the sale of marijuana products, and revenue would be used to fund the implementation of the law, public education programs and the state general fund.
The separate medical cannabis-focused proposal would allow patients with debilitating medical conditions to possess and purchase up to three ounces of marijuana from a licensed dispensary. They could also grow at least three plants, or more if authorized by a physician.
"For many years, we have asked the legislature to address the issue of medical marijuana," Melissa Mentele, director of New Approach South Dakota and sponsor of the measure, said. "Despite the fact that a strong majority of South Dakotans support allowing legal, regulated, and safe access to medical marijuana for patients with debilitating conditions, elected officials have failed to take action. Patients cannot afford to wait any longer, and this ballot initiative is our only recourse."
"Right now, there are South Dakotans with serious health conditions who are forced to break the law in order to access effective medical treatments that allow them to live healthier and more productive lives, and that is unacceptable," MPP's Schweich said.
The initiatives will likely face pushback from certain corners, as Gov. Kristi Noem (R) vetoed a hemp legalization bill in March and the state's Republican party actively implored residents not to sign ballot petitions when they were circulating in September.
Five Ohio Cities Will Vote On Marijuana Decriminalization Next Week
This story was updated to clarify the number of cannabis plants that patients would be able to grow.
Photo courtesy of WeedPornDaily.