South Dakota GOP Urges Voters Not To Sign Ballot Petitions As Marijuana Measures Circulate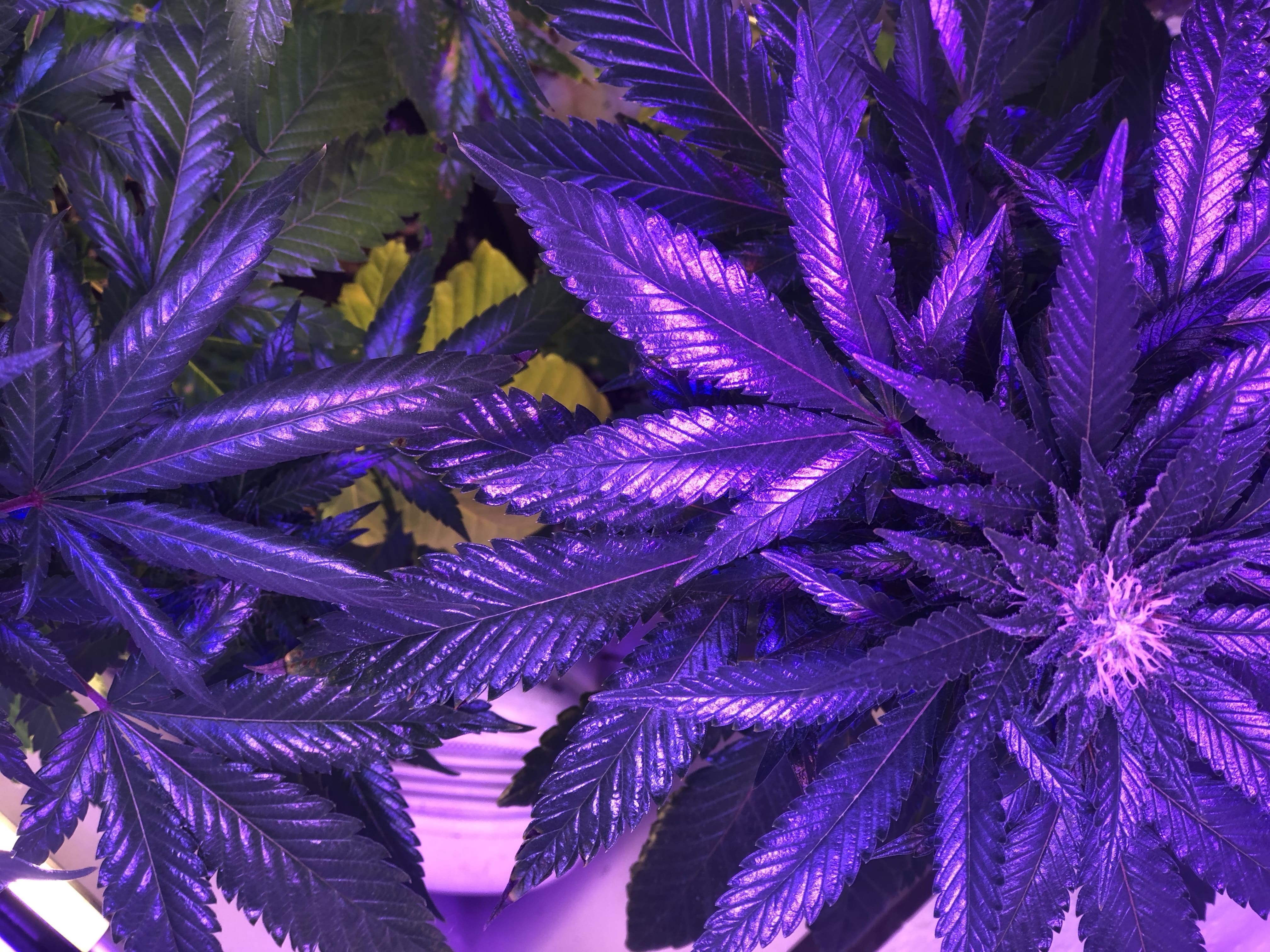 The South Dakota Republican Party faced backlash from marijuana reform advocates over the Labor Day holiday weekend after urging people not to sign citizen ballot initiative petitions while two cannabis measures are being circulated.
"As you and your families enjoy the State Fair and other activities this Labor Day Weekend, please be aware of the liberal groups circulating petitions to upend our redistricting system and change our laws," the party wrote in a Facebook post last week.

"Please take the time to understand the issues and if you have any doubts, please Don't Sign On The Line!" they said.
Though the post didn't specifically advocate against signing the legalization initiative, two out of four petitions that have been approved for circulation in the state concern cannabis reform.
One measure from New Approach South Dakota would legalize medical cannabis, while a separate initiative would legalize marijuana for adult use.
The GOP's post drew online criticism, including from those who identify as Republicans and expressed frustration that the party was dissuading people from exercising their election right.
New Approach South Dakota shared the post on their Facebook page and wrote "Stop!!! Don't give up your 1st Amendment Rights!!"
"This post is only addressing the messaging posted before the largest fair in the state where we heard a LOT of weird comments from people," the group wrote. "We found who is telling people to not sign the petitions and we are blown away to tell you all it is the SD Republican Party."
"The SD Republican Party is ACTIVELY campaigning to take away the rights that were written into the US Constitution to specifically give rights to the people of this country to petition our government. They are trying to use their position of power to convince you all to give up your First Amendment Rights. Something is seriously wrong when the controlling party in the state is trying to sway the people of the state from exercising their rights under the 1st Amendment."
"Sign the petition. Exercise your right," New Approach South Dakota wrote. "No party has the right or authority to encourage anyone to stand down and not participate in the law making process in their state. Nobody has that right."
The group's medical cannabis initiative would allow people suffering from a debilitating medical condition to obtain marijuana from a licensed dispensary and possess up to three ounces of cannabis and three plants.
Under a separate proposed recreational legalization measure, adults 21 and older would be able to possess, consume and distribute up to on ounce of marijuana. Cannabis sales would be taxed at 15 percent, with revenue going toward implementing the legal program and any additional revenue being used for public education or added to the state general fund. The state attorney general released an explanation of that initiative last week.
Minnesota Voters Tell House And Senate They Want Marijuana Legalized In Separate Polls