Senator Calls For Federal Marijuana Standard To Measure Impaired Driving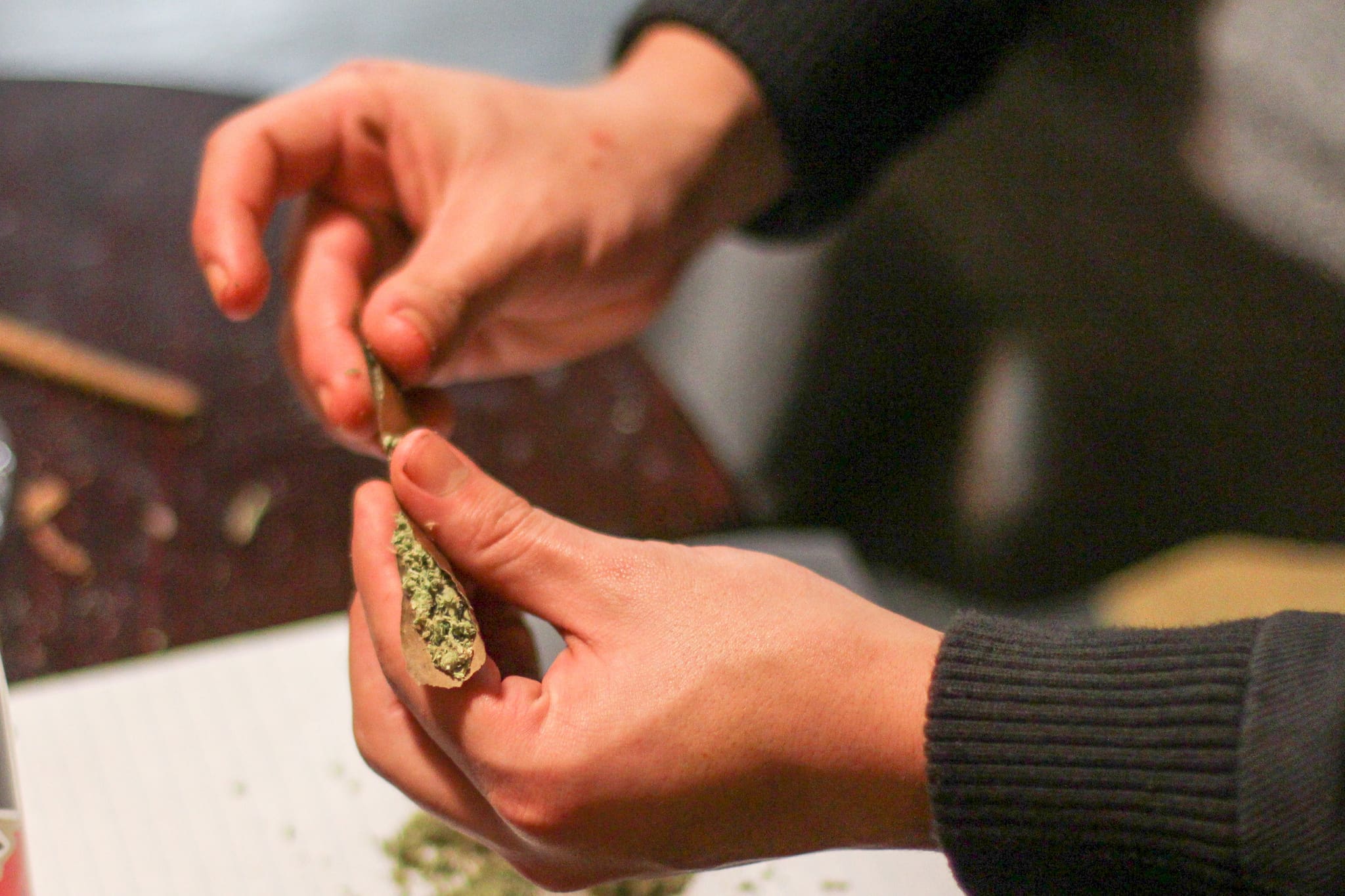 The current patchwork of marijuana driving policies in states across the U.S. isn't workable, a senator said at a recent hearing, urging the establishment of a federal cannabis impairment standard.
Sen. John Hickenlooper (D-CO) spoke about the issue last week during a Senate Commerce, Science and Transportation Committee confirmation hearing for President Joe Biden's nominee to serve as director of the National Highway Traffic Safety Administration (NHTSA).
The senator brought up that the president recently signed an infrastructure bill that contained an amendment he sponsored requiring federal agencies, including the Department of Transportation, to study and issue a report on federal regulatory barriers related to studies on marijuana impaired driving.
"We first legalized recreational marijuana in Colorado, which I opposed in the beginning," Hickenlooper said. "I thought there would be all kinds of increases in teenage driving, teenage consumption, frequency of use."
"We haven't seen any of that—but we do recognize that we don't have a good way to measure intoxication level," he said, adding that under Colorado law, a person found to be driving with more than five nanograms of THC per milliliter of blood can be used as evidence of impairment.
That policy has faced criticism from advocates who say that the standard is arbitrary and an unreliable indicator of impaired driving.
"NORML—along with NHTSA, AAA, and virtually every other expert body in this field—opposes the imposition of arbitrary, criminal per se limits for those who operate a motor vehicle with trace levels of either THC or its metabolites," NORML Deputy Director Paul Armentano told Marijuana Moment.
"Such standards are an unscientific and inadvisable public policy response to behavior that is already sufficiently addressed by states' existing traffic safety laws which explicitly prohibit operating a vehicle while under the influence of a controlled substance," he said.
In any case, the senator pointed out that NHTSA hasn't released an updated report on cannabis and driving since 2017, and he asked the nominee, Steven Cliff, if he'd commit to working with lawmakers to "develop a federal marijuana impaired driving standard so that we can have something as a national standard."
Watch the discussion on marijuana and driving standards, starting around 1:36:30 into the video below: 
"Absolutely. If I'm confirmed, I look forward to working with this committee on impaired driving and, in particular, the marijuana issue that you mentioned," Cliff replied.
Hickenlooper added that "it is one of those things that—it's not going away. It's coming, and I think we need to address it and get out ahead of it as quickly as we can."
Legalization supporters and opponents share the goal of preventing people from driving under the influence. NORML's Armentano said that policymakers should "focus on methods to better assess impairment of performance" such as enhancing drug recognition expert training within law enforcement.
"The further development and use of such tools and public service campaigns would increase public support for the regulation of cannabis use by adults by helping to assuage concerns that liberalizing cannabis laws could potentially lead to an increase in incidences of drugged driving or limit the state's ability to successfully identify and prosecute said behavior," he said.
Experts and advocates have emphasized that evidence isn't clear on the relationship between THC concentrations in blood and impairment.
A study published in 2019, for example, concluded that those who drive at the legal THC limit—which is typically between two to five nanograms of THC per milliliter of blood—were not statistically more likely to be involved in an accident compared to people who haven't used marijuana.
Separately, the Congressional Research Service in 2019 determined that while "marijuana consumption can affect a person's response times and motor performance… studies of the impact of marijuana consumption on a driver's risk of being involved in a crash have produced conflicting results, with some studies finding little or no increased risk of a crash from marijuana usage."
Another recent study found that smoking CBD-rich marijuana had "no significant impact" on driving ability, despite the fact that all study participants exceeded the per se limit for THC in their blood.
AOC Calls On Biden To Use Executive Authority On Marijuana Policy As President's Agenda Stalls In Congress
Photo courtesy of Martin Alonso.