Senate Schedules Second Cannabis Hearing For Next Week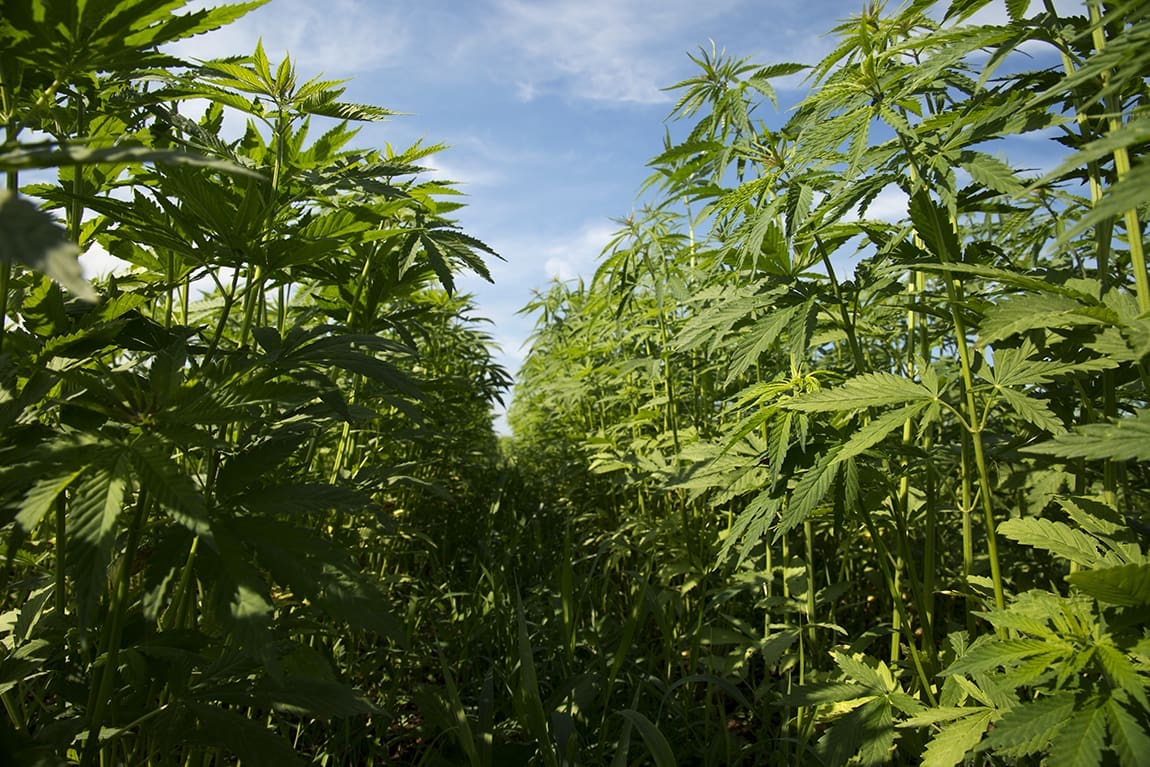 A key Senate committee will hold a hearing next week to discuss hemp production, featuring witnesses from the U.S. Department of Agriculture (USDA), the Food and Drug Administration (FDA) and the Environmental Protection Agency (EPA).
In the months since hemp and its derivatives were federally legalized under the 2018 Farm Bill, there's been strong interest in developing USDA and FDA regulations for the crop and its compounds such as CBD, and lawmakers have repeatedly pressed the agencies to speed up the rulemaking process to unlock the industry's potential.
While the hearing notice doesn't go into detail about what will be discussed, the meeting's title—"Hemp Production and the 2018 Farm Bill"—and list of witnesses indicate that the conversation will revolve around the development of federal guidelines for hemp businesses.
.@SenateAgGOP +@SenateAgDems Announce 7/25 #Hemp Production Hearing https://t.co/b28TC831Sa #FarmBill pic.twitter.com/HZBfgx0TjG

— Sen. Ag Republicans (@SenateAgGOP) July 17, 2019
USDA Marketing and Regulatory Programs Under Secretary Greg Ibach, USDA General Counsel Stephen Vaden, FDA Principal Deputy Commissioner Amy Abernethy and EPA Assistant Administrator of Chemical Safety and Pollution Prevention Alexandra Dunn will appear before the Senate Committee on Agriculture, Nutrition, and Forestry on July 25.
I am honored to be called by the Senate Committee on Agriculture, Nutrition, & Forestry to testify next week (7/25) on "Hemp Production and the 2018 Farm Bill." As FDA, we recognize how important the topics of hemp and cannabidiol (CBD) are to Americans. https://t.co/bHMBGth1bL

— Dr. Amy Abernethy (@DrAbernethyFDA) July 18, 2019
Other invited witnesses include Kentucky farmer Brian Furnish, National Hemp Association Executive Director Erica Stark and Red Lake Band of Chippewa Indians Tribal Chairman Darrell Seki.
The Senate Agriculture Committee meeting will mark the chamber's second cannabis-related hearing of the week. The Committee on Banking, Housing and Urban Affairs announced on Tuesday that it will meet to discuss marijuana banking issues on July 23.
FDA and USDA have both recently signaled that they were cognizant of widespread interest in creating regulatory pathways for hemp and its derivatives, with USDA stating that it planned to release an interim final rule on the products in August and FDA's Abernethy writing that the agency is "expediting" its rulemaking process. FDA added that it hoped to release a report on its progress by early fall.
That said, heads of the departments have also tried to temper expectations. Agriculture Secretary Sonny Perdue said that USDA wouldn't be expediting regulatory developments but that he expected them to be issued ahead of the 2020 planting seasons.
Former FDA Commissioner Scott Gottlieb, meanwhile, cited policy complications that would make it difficult for the agency to create an alternative regulatory pathway for hemp-derived CBD products to be lawfully marketed as food items or dietary supplements. He said that without congressional action, it may take FDA years to establish those rules.
Separately, officials from both FDA and USDA will participate in hemp conferences in August, where they're also expected to update stakeholders on their progress.
Senate Schedules Hearing On Marijuana Business Banking Access
Photo courtesy of Brendan Cleak.