Thousands Of Comments Urge FDA To Allow CBD In Foods And Supplements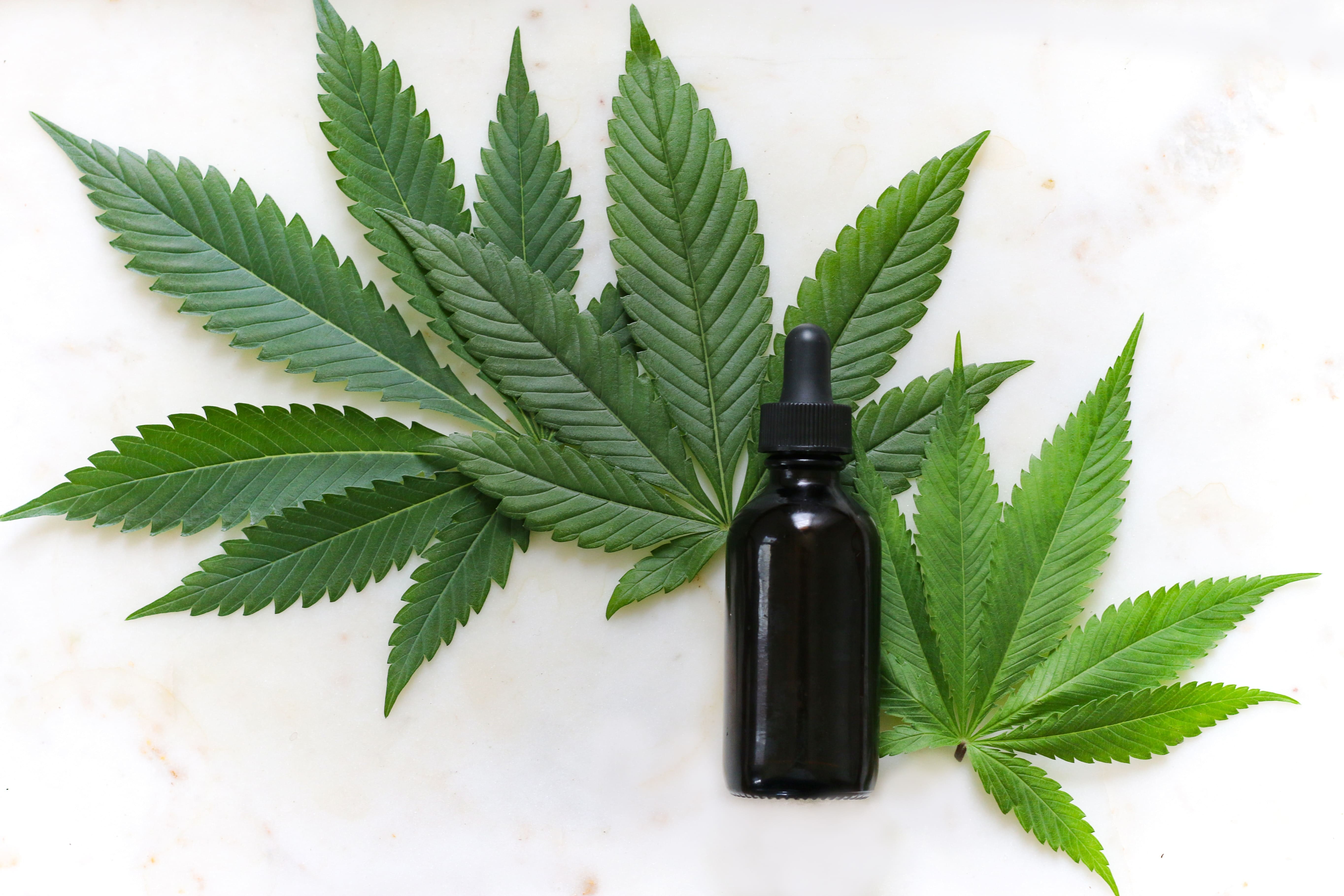 The Food and Drug Administration's (FDA) public comment period for CBD regulations closed on Tuesday, with thousands having weighed in on the health and safety effects of the non-intoxicating cannabis compound.
By the end of Wednesday, individuals and organizations filed more than 4,400 submissions, which will be used to inform FDA's rulemaking process for cannabidiol products. The comment period opened in April and it was followed by a first-ever FDA public hearing on the cannabinoid that involved testimony from numerous industry stakeholders and reform advocates.
The initial deadline was set for July 2, but that was extended by two weeks in response to strong public interest in weighing in on issues FDA requested, including health risks and benefits, manufacturing processes and product quality
The comments run the gamut. Hundreds of people shared personal anecdotes about how CBD had treated symptoms of various conditions such as anxiety and pain, and others said it helped them wean off of other drugs that had damaging side effects.
Several health professionals and medical associations offered their perspective as well, recommending that CBD be regulated as a health supplement that must meet certain quality and labeling standards.
"Our patient community has used non-FDA approved CBD and other cannabis-based products when other options have failed to provide seizure control for their family member with Dravet syndrome," the Dravet Syndrome Foundation wrote. "Due to reports of extreme variations in product consistency and frequent label misrepresentation, we would welcome standardizing labeling for cannabis based dietary supplements and foods including concentration, ingredients, and stability."
Some organizations, including advocacy groups and law firms, answered FDA's questions head-on and went into details about how they feel CBD should be regulated, what its impacts on safety are and best practices for testing and labeling.
The National Cannabis Industry Association, National Association of State Departments of Agriculture (NASDA), New York State Bar Association, National Grocers Association, U.S. Hemp Roundtable, Vote Hemp and Center for Science in the Public Interest (CSPI) were among those groups that provided comprehensive responses to FDA's request.
A coalition of 37 state attorneys general also submitted comment.
"As the primary enforcers of our respective states' consumer protection laws, we offer a unique perspective as to the new legalized market of certain cannabis and cannabis-derived compounds, including CBD products," the state officials wrote. "Although products containing cannabis or cannabis-derived compounds may well offer real benefits to consumers, it is important that consumers have reliable risk and benefit information to make informed choices about initiating and continuing the use of these products."
The AGs want FDA to continue "to explore manufacturing, testing, and marketing best practices so that consumers are not at risk of misleading advertising or harm to their health from dangerous additives or undisclosed risks of use."
AG Yost has joined 37 attorneys general in urging federal cooperation with states to protect consumers from false advertising and harms to their health from products containing cannabis or cannabis-derived compounds, including cannabidiol (CBD). Read more: https://t.co/JTgW4yi6yi pic.twitter.com/h1XdByA6d6

— Ohio Attorney General Dave Yost (@OhioAG) July 17, 2019
In its comment, CSPI wrote that it is "critical that FDA assert its authority on behalf of consumers to ensure that products are safe, accurately labeled, and free of adulterants and contaminants, and that consumers are aware of relevant risks."
"To do so will require that the agency articulate a long-term program to gradually align the state laws that legalize these products with applicable federal health and safety protections, as we propose," the organization argued.
"NASDA urges FDA to engage with NASDA and NASDA members in meaningful conversations on how this framework can be establish in a manner that will protect public health, while also fostering growth within this new emerging industry," the agriculture association said.
U.S. Hemp Roundtable said that the organization believes "FDA has all the tools necessary to expeditiously issue a rule allowing CBD in foods and dietary supplements."
"We believe that a federal regulatory framework, rather than a patchwork of state and local laws, provides the best means for ensuring consumers receive accurate, consistent information about hemp-derived products," the group added.
Vote Hemp urged FDA not to let the approval of the CBD-based medication Epidiolex prevent it from allowing hemp-derived CBD products into the marketplace.
"Whole-plant hemp extracts can be part of a healthy diet, are beneficial to consumers, and are not pharmaceutical drugs, especially when they are not marketed to have a therapeutic effect on consumers," the group wrote. "FDA should recognize that whole-plant hemp extracts are distinct from any substance that has been submitted to FDA for approval as a pharmaceutical drug."
An FDA official said last week that it will be speeding up the rulemaking process for CBD—something that lawmakers and stakeholders have pressured the agency to do since hemp and its derivatives were federally legalized under the 2018 Farm Bill. A report on progress will be released by early fall, she said.
The same official will testify at a Senate hearing on hemp issues next week.
Additional answers could come out of a hemp industry conference in August, where another FDA official is scheduled to speak about the status of developing regulations for CBD.
Photo by Kimzy Nanney on Unsplash.