Senate Hearing To Focus On Marijuana And Health This Week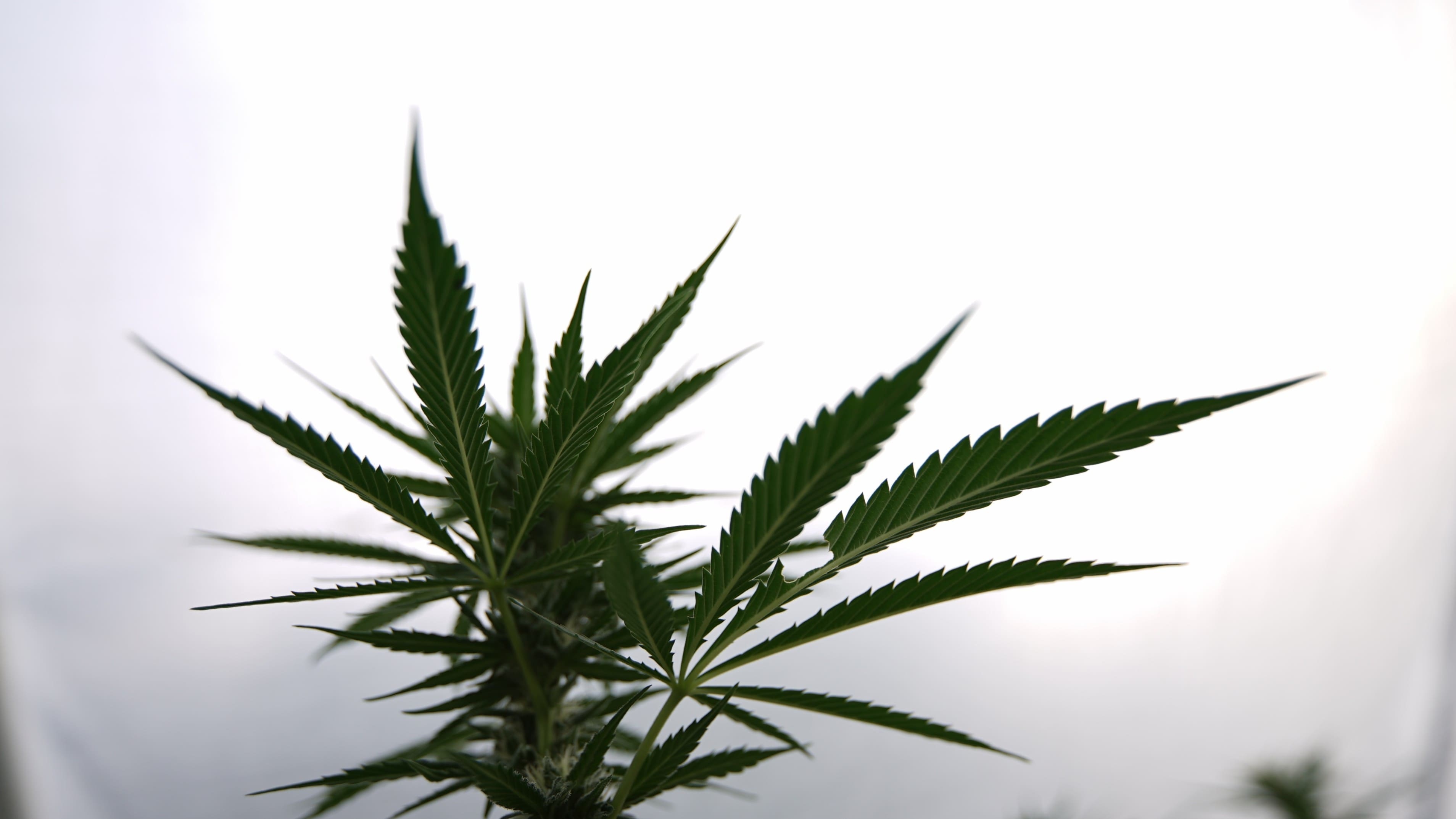 A Senate committee will convene on Wednesday to discuss marijuana and public health, featuring panels that include witnesses from federal agencies and academia.
The Senate International Narcotics Control Caucus, co-chaired by Sens. John Cornyn (R-TX) and Dianne Feinstein (D-CA), is titled "Marijuana and America's Health: Questions and Issues for Policy Makers."
While the panel has released few details about the meeting, the list of witnesses gives some indication about what kind of subject matter will be covered.
Surgeon General Jerome Adams is set to participate in the first panel. The official is an outspoken critic of cannabis reform, decrying increased THC potency and decreased perception of marijuana risks among youth. He issued an advisory in August warning the public about marijuana use by adolescents and pregnant women.
Nora Volkow, director of the National Institute On Drug Abuse (NIDA), will join Adams on that panel. While often skeptical about claims about the therapeutic benefits of cannabis such as its ability to help people overcome addiction to opioids, Volkow has repeatedly stated that the Schedule I status of marijuana under the Controlled Substances Act is inhibiting research into the plant.
"Indeed, the moment that a drug gets a Schedule I, which is done in order to protect the public so that they don't get exposed to it, it makes research much harder," she told a congressional committee last month.
That's a point that the two panelists appear to agree on, as Adams similarly expressed concern last year about cannabis research limitations that the drug scheduling system has created.
For the caucus's second panel, four professors from universities across the country will weigh in on marijuana and public health. Robert Fitzgerald of the University of California at San Diego, Staci Gruber of Harvard Medical School, Sean Hennessy of the University of Pennsylvania School of Medicine and Madeline Meier of Arizona State University are scheduled to testify.
Fitzgerald and Gruber have led departments within their respective schools that have conducted studies into marijuana, such as Gruber's research demonstrating that the use of medical cannabis can improve cognitive functioning. Meier is well-known for her 2012 study linking frequent marijuana use to a drop in IQ.
Cornyn, one of the caucus co-chairs, is an adamant opponent of legalization. He said in August that he wanted to hold a hearing on the "public health consequences" of ending prohibition before the Senate voted on a bill that would allow banks to service state-legal cannabis businesses.
That could explain the timing of the meeting, as Senate Banking Committee Chairman Mike Crapo (R-ID) has indicated that he will hold a hearing on marijuana banking legislation in his panel before the year's end. The House overwhelming approved the Secure and Fair Enforcement (SAFE) Banking Act in September, but Crapo told Marijuana Moment in an interview last week that there are certain changes to the bill that he'd like to see.
"While many of the members of the Drug Caucus are traditional prohibitionists, expanding the dialogue in the Senate is crucial to our ability to move legislation through the chamber," NORML Political Director Justin Strekal told Marijuana Moment. "It is our hope that lawmakers serve as representatives of their constituents, a majority of whom oppose federal criminalization and support a regulated consumer marketplace."
Former VA Secretary Who Oversaw Marijuana Research Blockade Now Backs Cannabis Studies For Veterans
This piece was updated to include comment from NORML.
Photo courtesy of Chris Wallis // Side Pocket Images.