Pennsylvania Senate Democrats Push For Marijuana Legalization To Boost Revenue Amid Coronavirus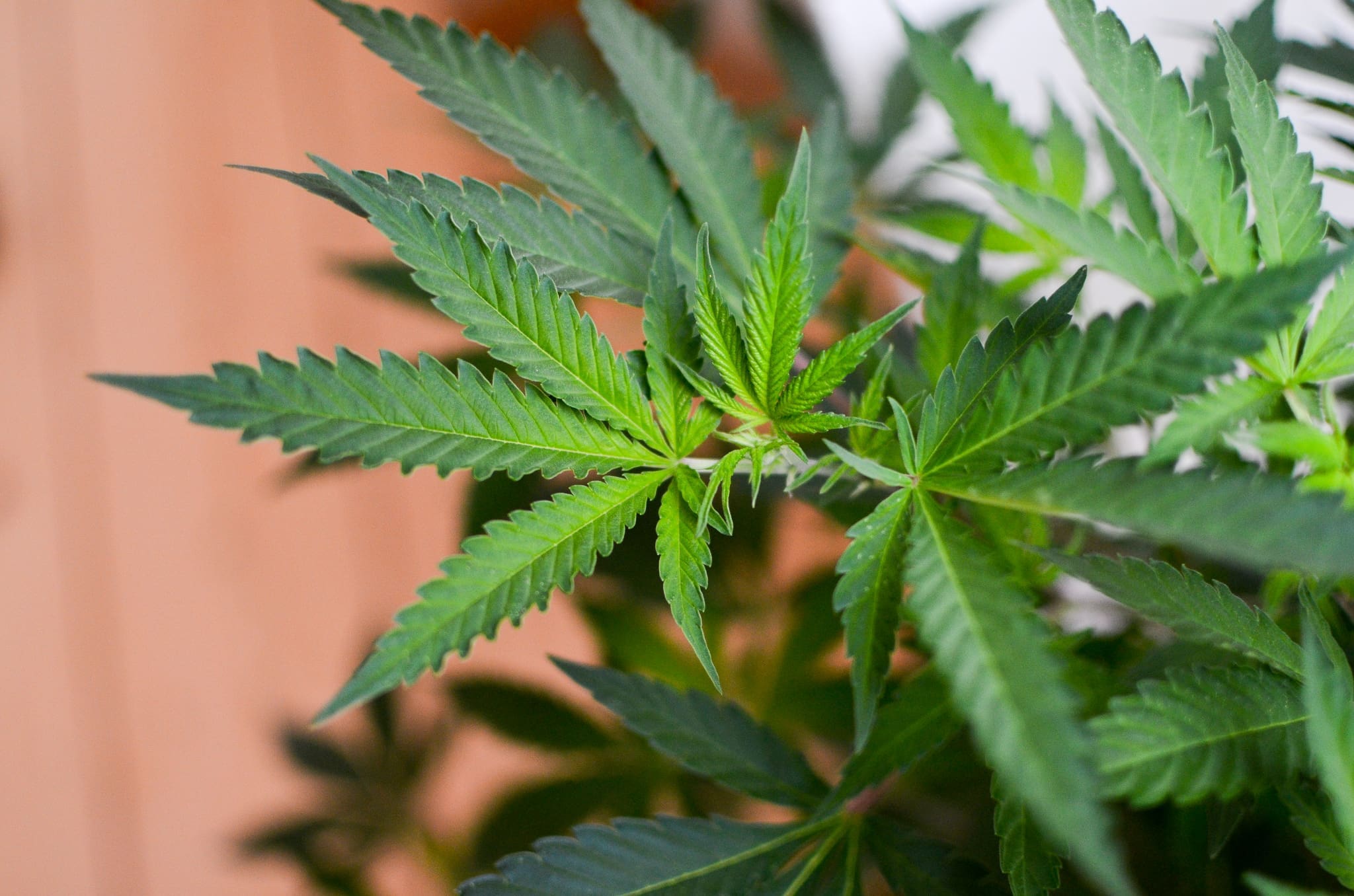 A majority of Pennsylvania Senate Democrats sent a letter to the governor and legislative leaders on Thursday, arguing that lawmakers should pursue adult-use marijuana legalization in order to generate revenue to make up for losses resulting from the coronavirus pandemic.
The letter, led by Sen. Sharif Street (D), stresses that the state's economic situation is "dire" and that the government "should do absolutely everything we can to raise revenue."
"That is why we come together as a committed group of Pennsylvania Senators to urge our leaders to take up the bi-partisan issue of adult-use cannabis legalization," they wrote.
Street and the other 14 senators made a series of arguments in favor of approving comprehensive cannabis reform. They talked about the issue's increasing bipartisan support, for example. A recent poll found that almost two-thirds of Pennsylvanians support recreational legalization, and that includes majorities of those who identify as conservative, moderate and liberal.
The end of cannabis prohibition is long overdue in PA. Proud to be joined by 14 @PAsenateDems colleagues to urge the legislature to take up this issue as soon as possible and help move Pennsylvania forward. It's time. pic.twitter.com/aiMjS3f5Jh

— Sen. Sharif Street (@SenSharifStreet) July 9, 2020
They also emphasized the need to avoid raising taxes on Pennsylvanians or making budget cuts as well as the potential boon to the job market that legalization could represent.
"We need to ensure our spending on healthcare, education, housing, and small businesses continues unabated throughout this crisis," the letter states. "Legalizing adult-use cannabis will raise revenue and help mitigate the possible need for cuts, and additionally can serve as a revenue saving tool in agencies such as the Department of Corrections."
Lt. Gov. John Fetterman (D) told Marijuana Moment in a phone interview on Thursday that "there's never been a more appropriate time to have this conversation."
"I've been saying this now since the pandemic started. I've never understood why it wasn't always a top Democratic priority along with the other ones," he said. "It hits on every cylinder. You have the criminal justice reform aspect, you have the economic development reform aspect, jobs, revenue. I mean, there's so many different things that this can bring. And now that we're in the height of a pandemic with record unemployment and record budget deficits."
The senators also highlighted racial disparities in marijuana enforcement, noting that black Americans are significantly more likely to be arrested for a cannabis offense compared to white people despite similar rates of consumption. They are also more likely to serve longer sentences.
"This is damaging to communities and families and a waste of valuable resources," they wrote. "Legalizing adult use cannabis will not only save the Commonwealth money but will bring much needed justice to those who have suffered the most under the impact of prohibition."
The letter goes on to say that an adult-use market—which is estimated to bring in about $581 million in tax revenue annually—could be modeled after the state's existing medical cannabis program. That revenue is "no small sum and would be instrumental as we navigate this hundred-year crisis."
"Once again, the single most important goal we should have right now is ensuring we can continue to provide for the communities of Pennsylvania," they concluded. "Through legalizing adult-use cannabis, we can protect Pennsylvanians from harmful tax hikes and spending cuts and raise new revenue to continue providing vital services and assistance for our constituents. We urge you to consider this issue during this year's budget negotiations, and work with us to enact a responsible budget that will benefit all Pennsylvanians."
Prior to state shelter-in-place and social distancing mandates, Rep. Jake Wheatley (D) announced that he would be introducing a revised legalization bill for the session. The lawmaker, who filed a similar bill last year, wrote that his proposal will be "the most comprehensive and well-vetted legislation providing for a legal adult-use cannabis industry." It would also provide for expungements and releasing people from prison for non-violent drug offenses.
While Gov. Tom Wolf (D) initially opposed adult-use legalization, he came out in support of the policy change last year. That shift came after Fetterman, a major ally of the reform movement, led a statewide listening tour last year to solicit public input on the issue.
This story has been updated to include comments from Fetterman.
Read the letter from Pennsylvania Senate Democrats on marijuana reform below: 
Pennsylvania senators lette… by Marijuana Moment on Scribd
Bipartisan State Treasurers Call For Marijuana Banking Protections In Next Coronavirus Bill
Photo courtesy of Philip Steffan.