Pennsylvania Marijuana Legalization Prospects Increase As Democrats Claim Majority In House, With Incoming Pro-Reform Governor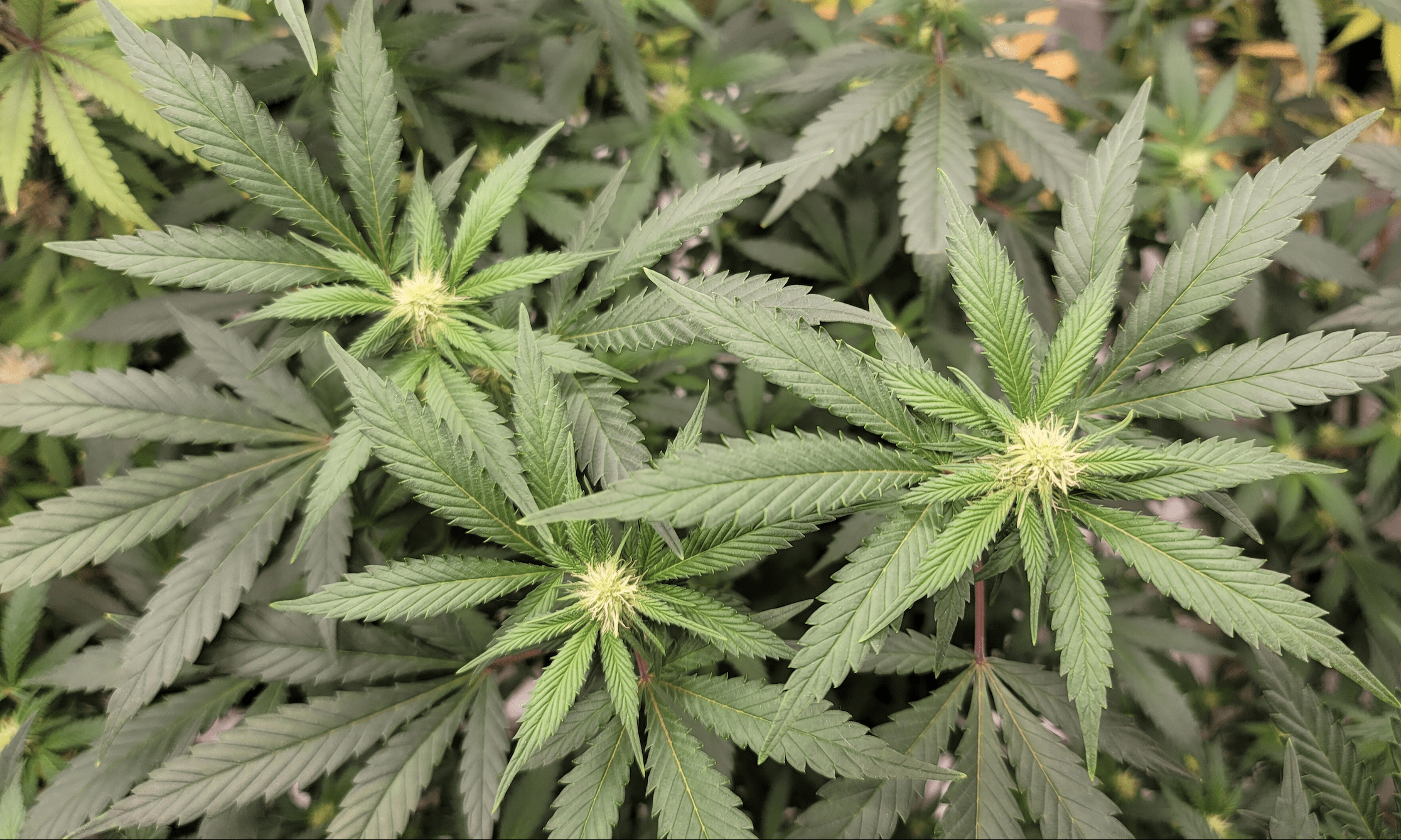 Pennsylvania Democrats say that they've won enough seats to take control of the House after Tuesday's election—a development that could have major implications for marijuana reform in the state, where the newly elected governor backs legalization.
While votes are technically still being counted for two more House seats—with Democrats currently just one shy of a 102-member majority in the chamber—the party is declaring victory nonetheless. Meanwhile, Republicans will keep control of the Senate, with a 28-22 majority, the GOP says—but advocates are cautiously optimistic that the political shift in the House significantly improves the odds of enacting cannabis reform.
Until now, legalization has stalled in the Keystone State with Republicans holding majorities in both chambers. While some GOP lawmakers have sponsored reform bills, leadership has represented an obstacle, even as outgoing Gov. Tom Wolf (D) has pressured the legislature to enact a policy change.
The hope for advocates is that the newly Democratic House could partner with Gov.-elect Josh Shapiro (D), who currently serves as the state's attorney general, to push for legalization in the 2023 session and ramp up pressure on the Senate to not stand in the way of a reform that polls show is broadly supported by the state's voters.
Pennsylvania has spoken. We can confidently say Democrats will control the State House next year! pic.twitter.com/9SnjQYmH9Q

— PA House Dems (@PAHDCC) November 9, 2022
It's not yet clear who will serve in Senate GOP leadership, which will be a key factor in deciding what bills are taken up and advanced. But there are several Republican senators in office—including Sens. Mike Regan (R) and Dan Laughlin (R)—who have pushed for legalization.
If a legalization bill were to be allowed to advance next session, it would need the support of at least four Republican senators, assuming all Democratic members backed it. Beyond Regan and Laughlin, another possible GOP vote could come from incoming Sen. Tracy Pennycuick (R), who currently serves in the House.
While Pennycuick said in a candidate survey that she's opposed to recreational legalization, she has also sponsored psychedelics research legislation in the House this year, indicating that she may be amenable to reform. She did not immediately respond to Marijuana Moment's request for comment about her thinking on cannabis issues from Marijuana Moment.
Regan, meanwhile, chairs the Senate Law and Justice Committee, which held three hearings on marijuana legalization this year, taking testimony meant to help inform reform legislation.
The senator also circulated a cosponsorship memo last year along with Rep. Amen Brown (D) to build support for the policy change.
Laughlin and Sen. Sharif Street (D) separately filed a legalization bill last year, as did Reps. Jake Wheatley (D) and Dan Frankel (D). But neither cleared the legislature by the end of the session.
For his part, the incoming governor, Shapiro, has said that he supports adult-use legalization, believes it could provide an economic boon to the Keystone State and says its time for Pennsylvania to catch up with its neighbors in enacting the reform.
Look, the majority of Pennsylvanians support legalizing recreational marijuana, and I support boosting the economy — so I'll legalize it as Governor.

It's going to bring billions of dollars to Pennsylvania.

— Josh Shapiro (@JoshShapiroPA) May 29, 2022
Wolf, who was prevented from running for governor again by term limits, advocated for legalization after coming around to the policy and also facilitated gubernatorial relief for people with cannabis convictions on their records.
He and Lt. Gov. John Fetterman (D), who won his U.S. Senate race on Tuesday, launched a one-month pardon project in September for Pennsylvanians who've been criminalized over marijuana, and more than 3,500 people submitted applications for the relief.
Fetterman, a longtime cannabis reform advocate who has committed to advancing the issue in Congress, has said that he wants to process marijuana clemency for as many people as possible before leaving office.
A poll released in September found that two in three Pennsylvania voters say they support marijuana legalization.
Meanwhile, Pennsylvania isn't the only state where marijuana reform prospects have been raised following an election in which two states—Maryland and Missouri—approved adult-use legalization at the ballot.
The election also delivered Democratic majorities to both chambers of the Minnesota legislature, where cannabis reform has similarly been blocked under GOP control.
Senators in the state have already signaled that marijuana legalization will be among the issues the Democratic caucus will be discussing imminently as they decided on legislative priorities for 2023. And Gov. Tim Walz (D) told former Gov. Jesse Ventura that legalization would be among the first items that the legislature will pursue in the upcoming session.
At the congressional level, votes are still being counted, so it's not yet clear who will control either chamber. But advocates have thought through the possibilities and what each scenario could mean for federal marijuana reform.
Missouri Regulators Release Draft Marijuana Rules Two Days After Voters Approve Legalization
Photo courtesy of Mike Latimer.