No, Marijuana DNA Is Not From Outer Space (And Other Cannabis-Related Fake News)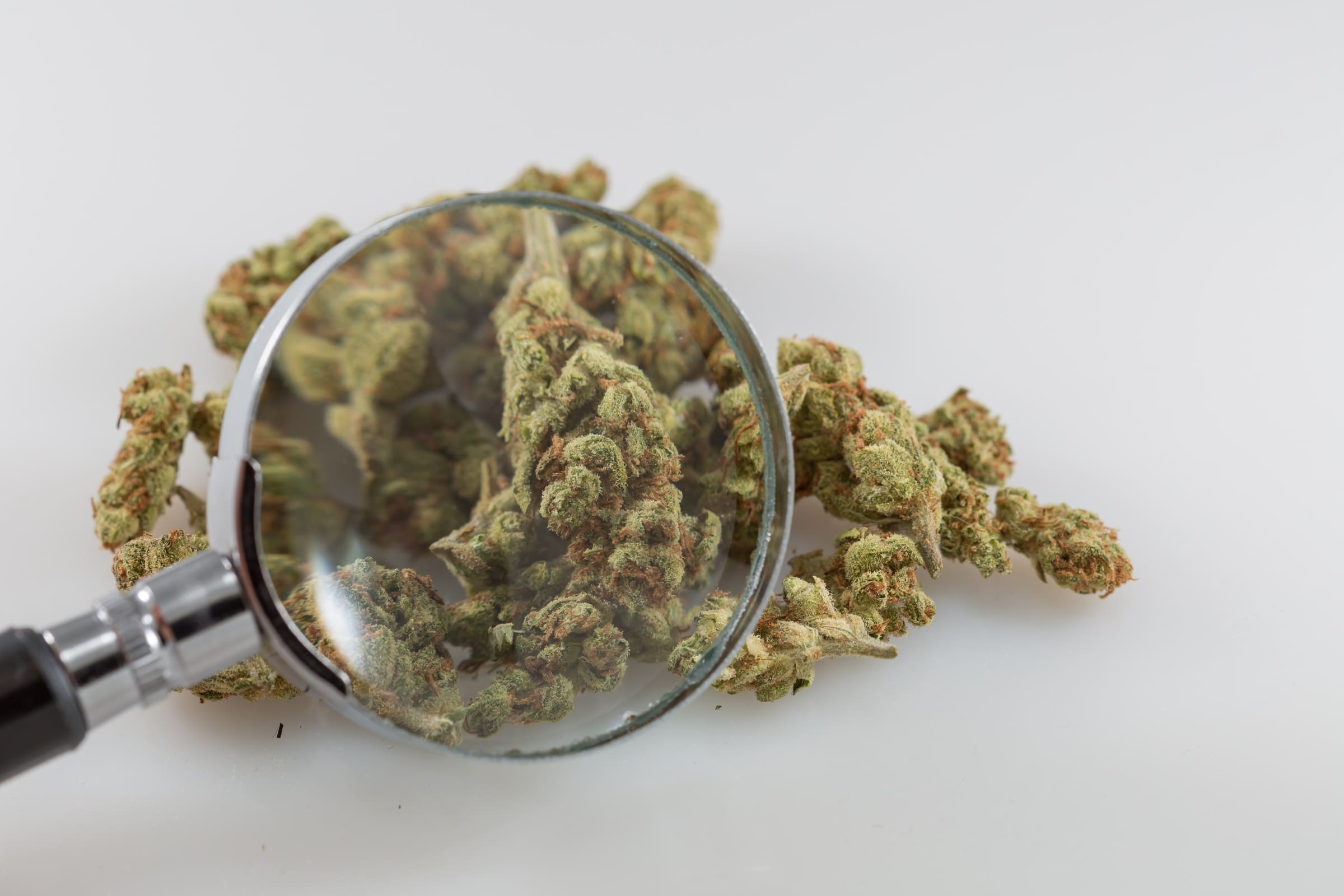 The master debunkers over at Snopes published an item on Monday that, in a sane and rational world, would not require publishing. But we live in a world where articles positing that cannabis contains "Alien DNA" — a "fact" attributed to NASA! — are shared widely on social media. And so, these and other patently false claims must be identified as such by shrewd analysts.
Sadly, there is no shortage of fake marijuana news—and in this case, credulous internet users share at least a portion of the blame. And, unfortunately, "credulous internet users" include some marijuana reform-minded websites, who would rather believe the next new awesome and exciting thing without putting in a few minutes of research.
On July 13, 2016, a website called IFLScience launched a thought experiment with an article titled "Marijuana Contains 'Alien DNA' from Outside of Our Solar System, NASA Confirms."
IFLScience is a "real" website–that is, it publishes items that are truthful and not deliberately misleading. However, this headline is wrong and false–and intentionally so.
IFLScience's article was intended to illustrate a bit of research from Columbia University that found most people who share items on social media had never bothered to read them before sharing.
In an object lesson, several click-bait websites lurking in the sewer of the internet went ahead and plagiarized the entire article in search of clicks. And gullible internet users obliged, with one instance of the article generating 100,000 shares in a matter of days, according to Snopes.
In a way, victims of marijuana-related fake news have at least some excuse: For generations, much of what "the authorities" in law enforcement, public health and the media told us about marijuana was blatantly false. Solemn-faced promises that cannabis would cause insanity or certain death turned out to be certified garbage; if these were lies, what else of what we "knew" about cannabis was untrue—and what actual facts were the authorities hiding?
And following several generations of the above, real marijuana reform is coming hard and fast. Developments that even a few years ago were unthinkable—Republican senators embracing marijuana reform, red states like Oklahoma quickly legalizing medical marijuana—happen nearly every day. The unbelievable is happening, the rules are all being broken.
This could perhaps explain why cannabis-centered websites like Green Rush Daily would rush to publish news that the National Institute on Drug Abuse was paying marijuana consumers to smoke weed "for research," without bothering to do the basic fact-checking that would have revealed, quickly, that they were being duped by a satirical website.
At the same time, even major news outlets have proven susceptible to hoaxing. In 2016, the Los Angeles Times fell victim to a somewhat-sophisticated 4/20 prank pulled off by The Yes Men, anti-corporate culture jammers who fooled a reporter into publishing a piece that said the United Nations Office on Drugs and Crime had called for worldwide decriminalization of all drugs.
Other instances of marijuana-related fake news spreading like a cough across the internet can be attributed to the internet itself, which rewards viral content regardless of intent or effect. Earlier this year, thanks to key shares on several celebrity Facebook accounts, internet users were subjected to the false hope that cannabis can lead to a "complete remission" of Crohn's disease. Marijuana does indeed help treat the condition, but R. Kelly and a few other celebrities all shared an item from otherwise-unknown websites making the altogether unproven claim.
Remember: Trust, but verify. If you've never heard of the news outlet making a particular claim, chances are it's not to be trusted. And if it's too good, weird or patently absurd to be true–chances are, it may be.
Miss Universe Weighs In On Marijuana Legalization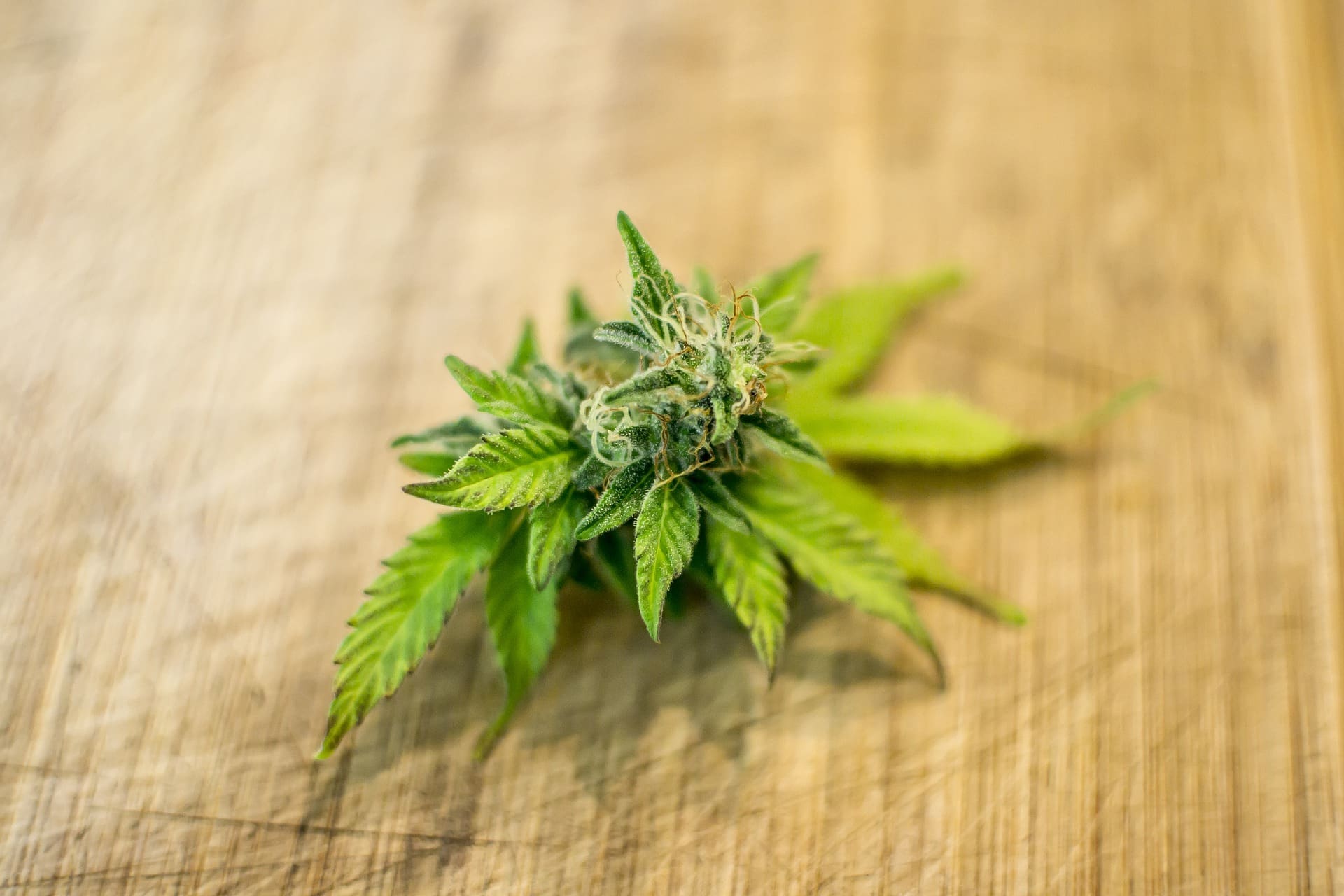 Before being crowned Miss Universe 2018, the successful contestant from the Philippines was asked to weigh in on the legalization of marijuana.
"I'm for it being used in a medical use," Catriona Gray said on Sunday during the pageant's question-and-answer round. "But not so for recreational use."
"Because I think if people were to argue, 'What about alcohol and cigarettes?' Well, everything is good but in moderation."
Here's Catriona Gray's answer to "What is your opinion on the legalization of marijuana?" #MissUniverse

VIDEO CREDIT: Under License from Miss Universe, LLP pic.twitter.com/B2R4aJq3Zh

— ABS-CBN News (@ABSCBNNews) December 17, 2018
Thousands of people have been killed in the bloody Philippine "drug war" that has been waged under President Rodrigo Duterte, who says he does support medical cannabis.
Lawmakers in the nation are currently considering medical marijuana legislation.
People Searched For A Certain Cannabis Product A Lot In 2018, Google Says
People in the U.S. were really interested in learning about cannabidiol (CBD) gummies in 2018, according to Google's year-end trend report.
"CBD gummies" was the third most popular food-related Google search of the year—following unicorn cake and romaine lettuce. If not for a recent E. coli outbreak on the latter product, CBD gummies would seemingly have risen to the number two slot.
Interest in the cannabis product grew throughout 2018.
Searches for the cannabis candy products outpaced those for items like keto pancakes and Necco Wafers this year, according to the tech giant.
The trend data, published on Wednesday, seems to support a recent analysis from Whole Foods Market, which predicted that hemp products will be a top trend heading into 2019.
CBD gummies might also get a boon from the likely passage of the 2018 Farm Bill, which would legalize CBD-producing industrial hemp.
Photo courtesy of Pixabay.
Elon Musk: 'I Have No Idea How To Smoke Pot'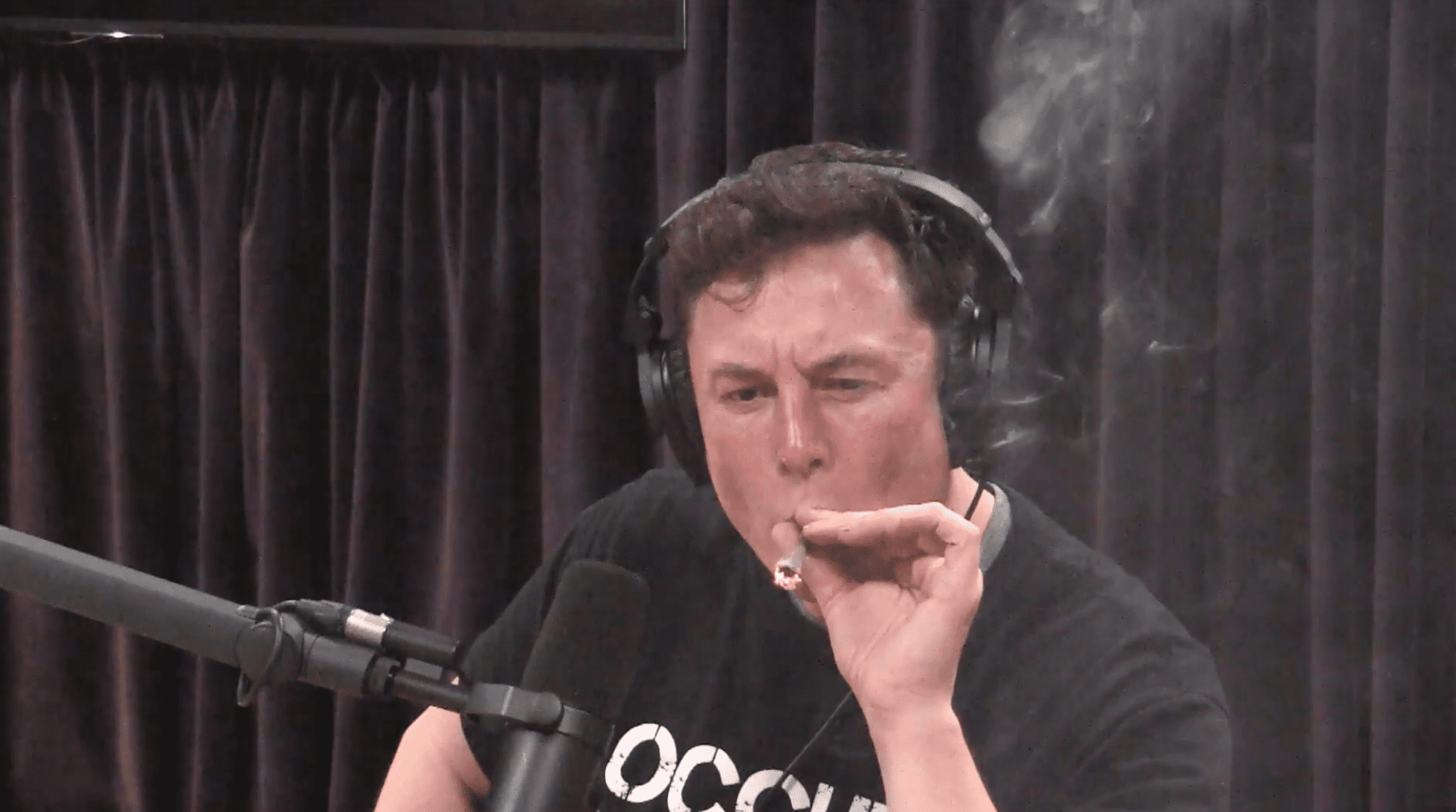 Elon Musk got himself into a bit of trouble after smoking marijuana during an appearance on Joe Rogan's podcast in September.
The move reportedly led to NASA launching an investigation into his company SpaceX's "workplace safety" and "adherence to a drug-free environment."
But now, in a new interview 60 Minutes, the Tesla founder indicated the on-camera puffing was a fluke and that he actually doesn't even know how to smoke weed.
"I do not smoke pot," he said.
"As anybody who watched that podcast could tell, I have no idea how to smoke pot or anything. I don't know how to smoke anything, honestly."
Musk seems to be telling the truth, at least judging from the widespread reaction to the fact that he didn't seem to actually inhale the blunt that Rogan passed him.
I'm sure this point has been made but @elonmusk clearly didn't inhale

— Ryan Lizza (@RyanLizza) September 7, 2018
elon musk didn't inhale lmao baby lungs

— MATT MIGGZ (@mattmiggz) September 7, 2018
"elon musk didn't inhale"

he doesn't inhale smoke

because he doesn't inhale oxygen

because he is a simulation

— kalabar's revenge (@itzthelimit) September 10, 2018
Elon Musk didn't inhale and his stock plummets 6% hahaha

— Parabolic Retard 🤪 (@Crypto_STEEZ) September 8, 2018
The full 60 Minutes interview with Musk is set to air on Sunday.