Jury Acquits Marijuana Patient Who Admitted To Breaking Georgia Law
The jury had a decision to make: find the defendant guilty of growing marijuana and possessing "drug-related objects," which would result in a felony conviction, or deem him innocent.
It's not an especially unique choice in a Georgia court—except that the defendant, Javonnie McCoy, admitted that he was guilty. McCoy, who said he grew cannabis for personal use to treat chronic headaches he developed after being severely beaten in 2003, was transparent in the courtroom. And it paid off.
The jury heard the case over three days of trial, spent two hours deliberating last week and ultimately found McCoy not guilty on all counts, his attorney Catherine Bernard wrote in a Facebook post. McCoy was acquitted through a process known as jury nullification.
"The jury appreciated his honesty throughout the case—including testimony at trial and statements to police—and recognized that a good, hard working man living a quiet life and not bothering anyone didn't deserve a felony conviction for his actions," Bernard said.
Jury nullification isn't unheard of, but McCoy's case seemed to symbolically challenge prohibitionist policies that put patients and non-violent users in prison, with a criminal record that could follow them for the rest of their lives. While Georgia allows patients to use CBD extracts for medical purposes if a doctor recommends it, cultivating the plant is a felony that carries a mandatory minimum sentence of one year in prison.
In other words, even if the judge wanted to give McCoy a pass, their hands would be tied. Only the jury's leniency and right to nullify allowed the defendant avoid a serious conviction.
"Most people—and even many lawyers—are surprised to learn that juries are not required to follow the law," Vince Sliwoski, an attorney at the Harris Bricken/Canna Law Group, wrote. "When a jury's conscience takes over and tells it that someone does not deserve criminal punishment for his or her actions, regardless of the law, the jury can choose to acquit."
Sliwoski offered an interesting, hypothetical scenario. What if a jury in federal court was tasked with deciding the fate of an individual charged for violating the Controlled Substances Act (CSA)?
"The possibility of jury nullification in a CSA case against a cannabis business is both fascinating and realistic."
"It is realistic not just because of the favorable polling for cannabis nationwide, but also because these juries would be empaneled in jurisdictions that voted to legalize pot in the first place," he wrote. "Imagine a hapless U.S. attorney being ordered to charge a popular cannabis farm in Humbolt County, California, which is America's largest cannabis labor market."
On a smaller scale, that's similar to what actually played out in Georgia last week. Jurors exercised their right to judge not simply based on the letter of the law, but also their conscience and understanding of the context of the case. And what happened in the deep red state could be repeated in courtrooms throughout the country, which continues to grow more and more favorable toward marijuana reform.
Voters In Key Congressional Districts Support Marijuana Legalization, Poll Says
Miss Universe Weighs In On Marijuana Legalization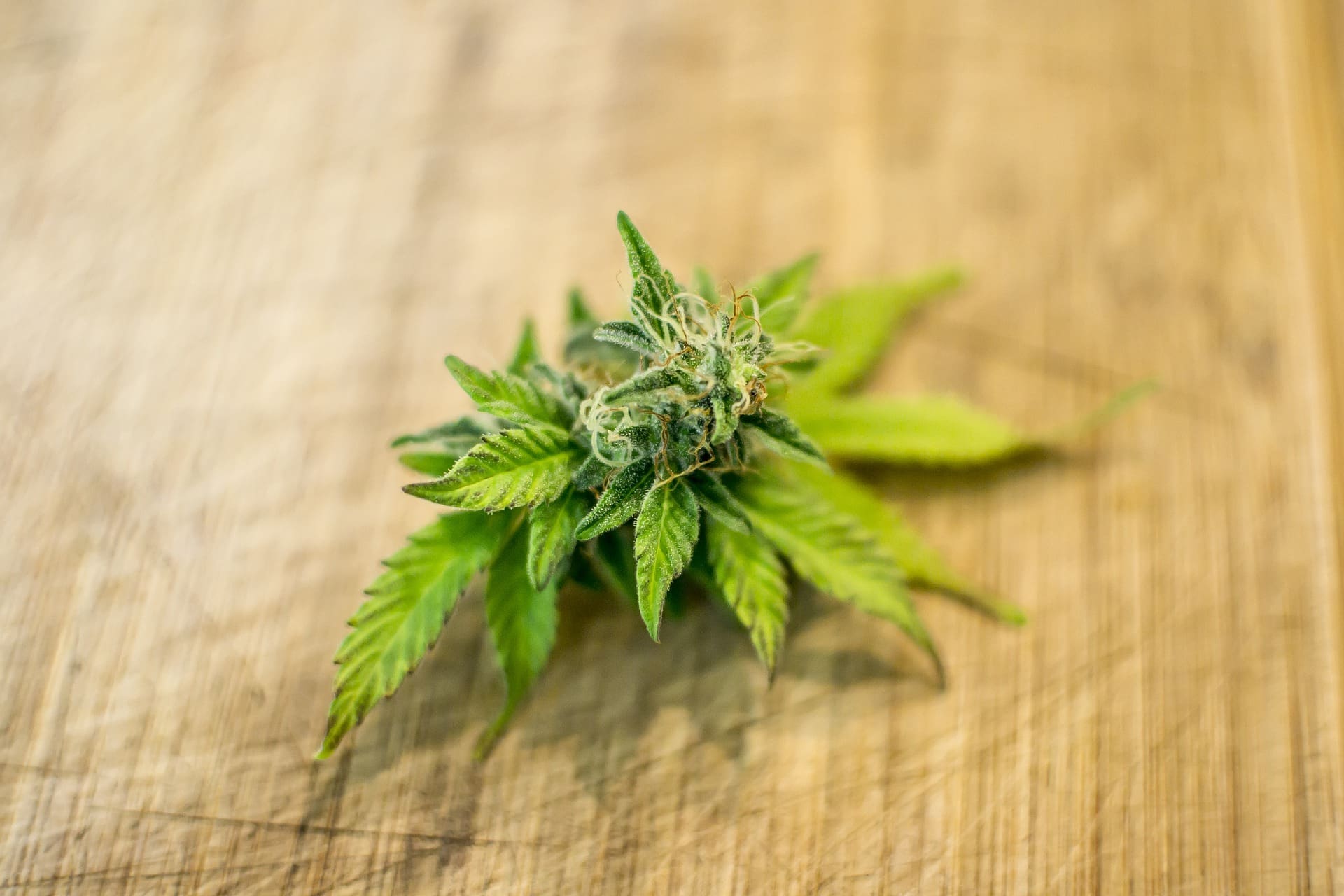 Before being crowned Miss Universe 2018, the successful contestant from the Philippines was asked to weigh in on the legalization of marijuana.
"I'm for it being used in a medical use," Catriona Gray said on Sunday during the pageant's question-and-answer round. "But not so for recreational use."
"Because I think if people were to argue, 'What about alcohol and cigarettes?' Well, everything is good but in moderation."
Here's Catriona Gray's answer to "What is your opinion on the legalization of marijuana?" #MissUniverse

VIDEO CREDIT: Under License from Miss Universe, LLP pic.twitter.com/B2R4aJq3Zh

— ABS-CBN News (@ABSCBNNews) December 17, 2018
Thousands of people have been killed in the bloody Philippine "drug war" that has been waged under President Rodrigo Duterte, who says he does support medical cannabis.
Lawmakers in the nation are currently considering medical marijuana legislation.
People Searched For A Certain Cannabis Product A Lot In 2018, Google Says
People in the U.S. were really interested in learning about cannabidiol (CBD) gummies in 2018, according to Google's year-end trend report.
"CBD gummies" was the third most popular food-related Google search of the year—following unicorn cake and romaine lettuce. If not for a recent E. coli outbreak on the latter product, CBD gummies would seemingly have risen to the number two slot.
Interest in the cannabis product grew throughout 2018.
Searches for the cannabis candy products outpaced those for items like keto pancakes and Necco Wafers this year, according to the tech giant.
The trend data, published on Wednesday, seems to support a recent analysis from Whole Foods Market, which predicted that hemp products will be a top trend heading into 2019.
CBD gummies might also get a boon from the likely passage of the 2018 Farm Bill, which would legalize CBD-producing industrial hemp.
Photo courtesy of Pixabay.
Elon Musk: 'I Have No Idea How To Smoke Pot'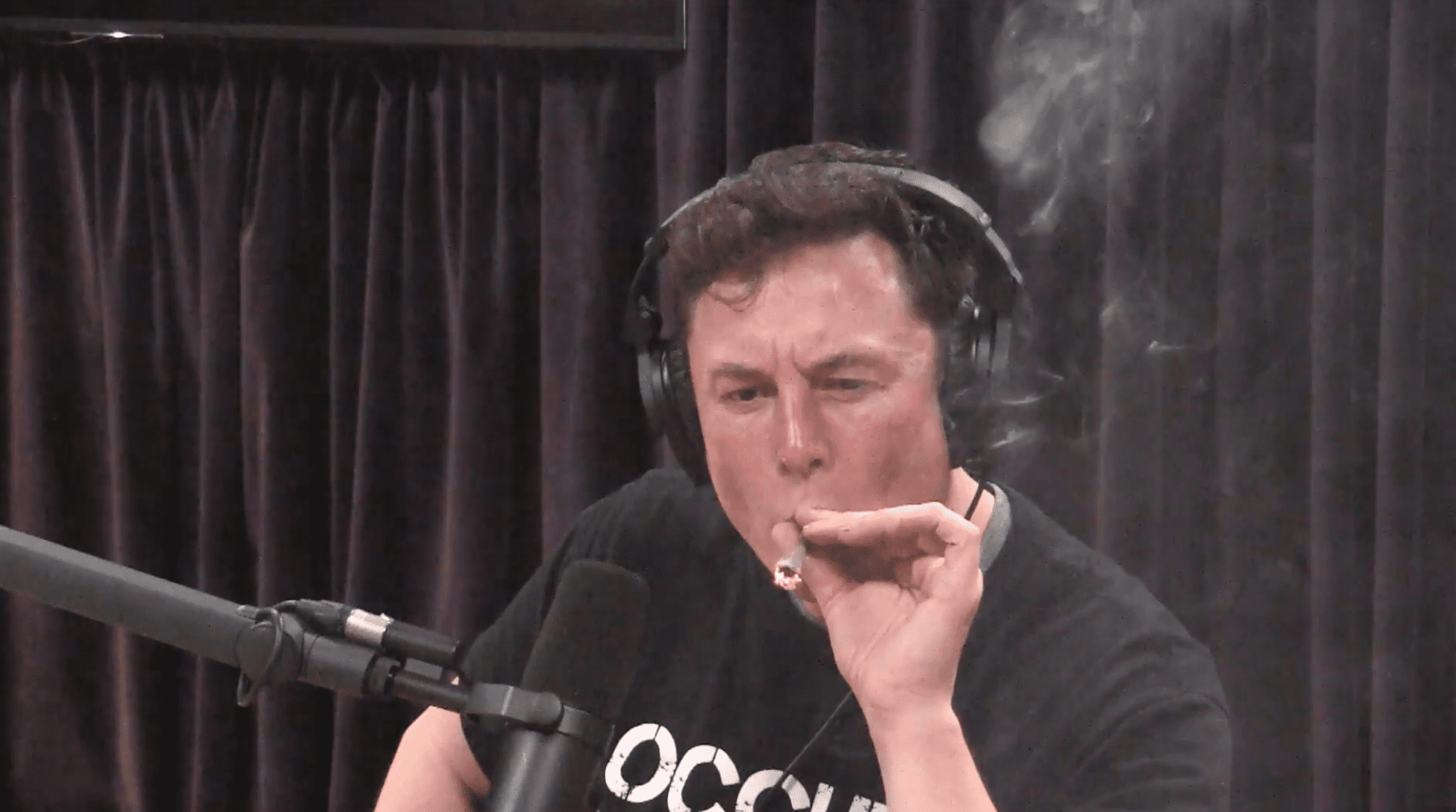 Elon Musk got himself into a bit of trouble after smoking marijuana during an appearance on Joe Rogan's podcast in September.
The move reportedly led to NASA launching an investigation into his company SpaceX's "workplace safety" and "adherence to a drug-free environment."
But now, in a new interview 60 Minutes, the Tesla founder indicated the on-camera puffing was a fluke and that he actually doesn't even know how to smoke weed.
"I do not smoke pot," he said.
"As anybody who watched that podcast could tell, I have no idea how to smoke pot or anything. I don't know how to smoke anything, honestly."
Musk seems to be telling the truth, at least judging from the widespread reaction to the fact that he didn't seem to actually inhale the blunt that Rogan passed him.
I'm sure this point has been made but @elonmusk clearly didn't inhale

— Ryan Lizza (@RyanLizza) September 7, 2018
elon musk didn't inhale lmao baby lungs

— MATT MIGGZ (@mattmiggz) September 7, 2018
"elon musk didn't inhale"

he doesn't inhale smoke

because he doesn't inhale oxygen

because he is a simulation

— kalabar's revenge (@itzthelimit) September 10, 2018
Elon Musk didn't inhale and his stock plummets 6% hahaha

— Parabolic Retard 🤪 (@Crypto_STEEZ) September 8, 2018
The full 60 Minutes interview with Musk is set to air on Sunday.