Senate Housing Bill Would Prevent Evictions For State-Legal Marijuana Extraction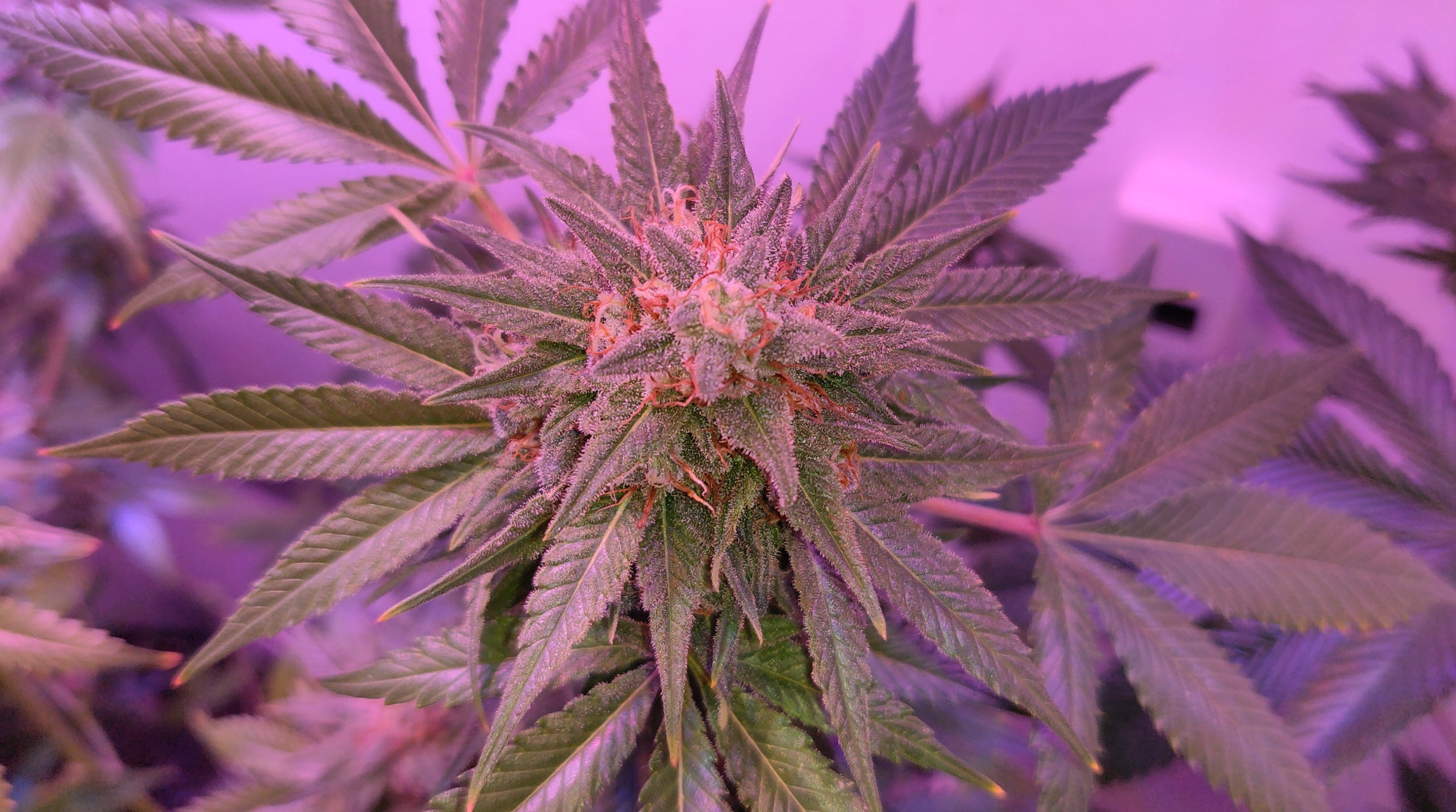 A new congressional bill designed to promote affordable housing in the U.S. includes a provision that would prevent landlords from evicting people over manufacturing marijuana extracts if they have a license to do so.
Under the legislation, filed earlier this month by Sen. Jeff Merkley (D-OR), there's a list of "just causes for eviction" such as failure to pay rent or causing significant damage to a property.
The "manufacture of a cannabinoid extract" is another cause for eviction, "unless the tenant holds a license to manufacture the cannabinoid extract under Federal, State, or Tribal law."
Curiously, however, the bill lacks any additional protections for other state-legal cannabis activities, including simple possession. It's possible that a drafting error is to blame, but Merkley's office did not respond to Marijuana Moment's request for comment.
Just above the manufacturing provision is another that states that "the unlawful manufacture, delivery, or possession of a controlled substance" is ground for eviction, though it contains no caveat exempting state-legal activity as cause for eviction.
Despite the growing number of states moving to allow cannabis for medical or recreational use, it remains "unlawful" under the federal Controlled Substances Act.
While advocates would likely applaud the inclusion of state-legal protection language, it's also the case that eviction proceedings are handled at the state level, and so some courts would presumably defer to state law when it comes to cannabis-related eviction cases.
Also, when it comes to the manufacturing provision, states generally do not provide licenses that would specifically allow individuals to produce marijuana extracts in their residences, so it's unclear how impactful that policy would be in practice if enacted into law.
Of course, the cannabis provision is just one notable part of a comprehensive housing bill, which aims to "address the shortcomings of our current housing policies and funding levels by holistically addressing disparities and systematic obstacles and ensuring an equitable outcome for the most vulnerable Americans."
Rep. Alexandria Ocasio-Cortez (D-NY) and Sen. Kamala Harris (D-CA) rolled out a different kind of housing reform bill last year that would protect people with low-level drug convictions from being denied access to or being evicted from public housing.
Letting VA Doctors Recommend Medical Marijuana To Veterans Won't Cost Anything, Congressional Analysts Say
Photo courtesy of Mike Latimer.