New Mexico Signs Marijuana Agreements With Tribes Days Ahead Of Legal Sales Launch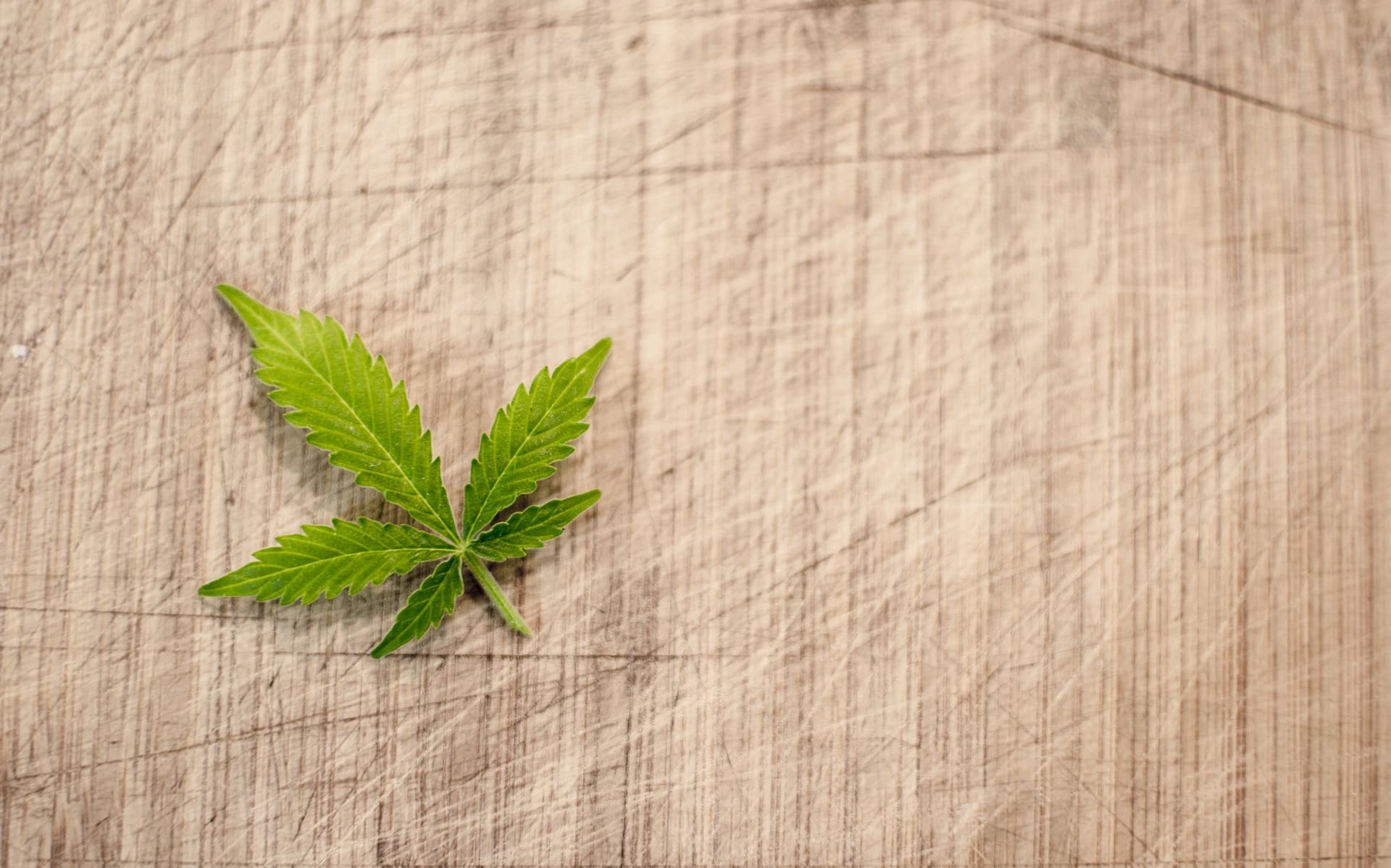 "This creates a meaningful opportunity for the Pueblo to engage in well-regulated and coordinated legal cannabis markets for the benefit and protection of our community."
By Shaun Griswold, Source NM
Legal recreational cannabis sales begin in New Mexico this week, and two tribal communities are ready to jump into the industry.
The Pueblos of Picuris and Pojoaque signed an intergovernmental agreement with New Mexico that allows them to regulate their own marijuana enterprises operating within their communities and apply for state licenses for any business they would conduct outside tribal lands.
Cannabis is still an illegal substance under federal law, and federal law enforcement operate on tribal lands. So two Obama-era directives for how the Department of Justice prioritizes prosecuting marijuana related crimes are "very important" for allowing the Pueblos to enter the market, Gov. Michelle Lujan Grisham (D) said in an interview.
"Our intergovernmental agreements create the kind of transparency and give direct knowledge to the feds that we intend to protect our sovereign nations, that they are actively engaged in our medical and recreational cannabis programs, that these are their rights under those agreements," Lujan Grisham said.
The economic opportunities provided by the recreational cannabis industry are truly game-changing, projected to bring $300 million in sales annually and create 11,000 jobs across the state, and it is critical that sovereign tribal nations benefit alongside the state.

— Governor Michelle Lujan Grisham (@GovMLG) March 25, 2022
Pojoaque and Picuris are two of the 23 tribal nations in New Mexico and the only ones who have publicly pursued regulating cannabis sales and production.
Recreational sales of cannabis begin in New Mexico April 1.
A year ago I enacted legislation legalizing recreational cannabis in New Mexico.

Sales start on Friday.

That's it, that's the tweet.

— Governor Michelle Lujan Grisham (@GovMLG) March 26, 2022
Pueblo of Pojoaque Gov. Jenelle Roybal expects the collaboration between her community and the state Regulatory and Licensing Department, which oversees the Cannabis Control Division, to lead to a supportive regulatory environment since the tribal directives in the agreement nearly mirror the state law.
"Cannabis is an exciting new opportunity to diversify our economic development, and revenues from a Pueblo cannabis enterprise will support tribal governmental programs and the surrounding community," Roybal said.
Still, if the federal government decides to act on cannabis enforcement, the state might not have much protection for the Tribes if Congress does not act on decriminalization.
"I can't prevent the Feds or the DOJ from acting any number of ways," Lujan Grisham said. "We're actively working on getting them to reinstate their memos, which is basically guidance telling the DOJ that the sovereign nations' independence on these issues, related to state law, should prevail."
The Cole Memorandum was issued in 2013 in response to state decriminalization efforts. It offers guidance to U.S. district attorneys on which marijuana-related crimes to prioritize. These include prohibiting sales to minors, preventing revenue from going to criminal enterprises and prohibiting distribution to states that have not decriminalized cannabis.
The Cole Memo does give the federal government the right to challenge state marijuana laws, "if that state does not implement strong and effective regulatory and enforcement systems that will address the threat that state law could pose to public safety, public health and other law enforcement interests."
The Wilkinson Memo was issued in 2014 to address how to handle tribal communities that want to take advantage of the new state marijuana laws. It reinforces the priorities issued the year before. It also adds that "nothing in the Cole Memorandum alters the authority or jurisdiction of the United States to enforce federal law in Indian Country."
The two Pueblos and the state say the intergovernmental agreement is a strong basis to prevent prosecution from the U.S. attorney, who is advised under the Wilkinson Memo to "consult with the affected tribes on a government-to-government basis."
Of course, if the federal law criminalizing marijuana remains in effect, other administrations could direct the Department of Justice to handle these cases differently. The DOJ under the Trump Administration did rescind the memos in 2018, but struck a deal to protect states that ended cannabis prohibition. U.S. Attorneys are also still following the guidelines under the Cole and Wilkinson memos, which is why New Mexico leaders are cautiously optimistic in the new agreements.
How that affects tribal sovereignty remains top of mind.
Picuris allowed for tribal citizens to access medical marijuana in 2015. However, that didn't stop a Bureau of Indian Affairs officer in September from confiscating nine plants from the home of a non-Picuris citizen who lived in the community since childhood. According to the Associated Press, Charles Farden's home was raided by federal officers even though he is enrolled in the state's medical cannabis program.
"We as a tribe can end up investing a million dollars into a project, thinking it's OK. And because of a rogue officer or somebody that doesn't believe something is right, it could be stopped," Picuris Governor Craig Quanchello told the AP after the raid.
Other headaches federal prohibition causes for states include matters of banking and interstate travel.
Quanchello changed his tone after the intergovernmental agreements were announced last Friday, again leaning on the agreements to protect members and potentially new businesses in the community.
"This creates a meaningful opportunity for the Pueblo to engage in well-regulated and coordinated legal cannabis markets for the benefit and protection of our community, including a framework for ongoing collaboration with the state to protect our shared interests."
The agreement also creates an opportunity for the Tribes to run their own cannabis divisions. The intergovernmental deal does not require the communities to have state licenses if they sell exclusively on their Pueblo, said Heather Brewer, spokesperson with New Mexico's Cannabis Control Division.
That changes, she said, if Pueblos want to sell cannabis or open a retail dispensary off tribal land because they would need a state license to operate those enterprises.
She noted that the intergovernmental agreement is based on an understanding that tribal rules will align with the state's Cannabis Control Act.
But ultimately, Brewer said, tribal sovereignty will guide the direction of any marijuana business.
This story was first published by Source NM.
New Biden Budget Keeps Ban On D.C. Marijuana Sales But Preserves State Medical Cannabis Protections