Senators Urge Biden Attorney General To Respect Indian Tribes' Marijuana Policies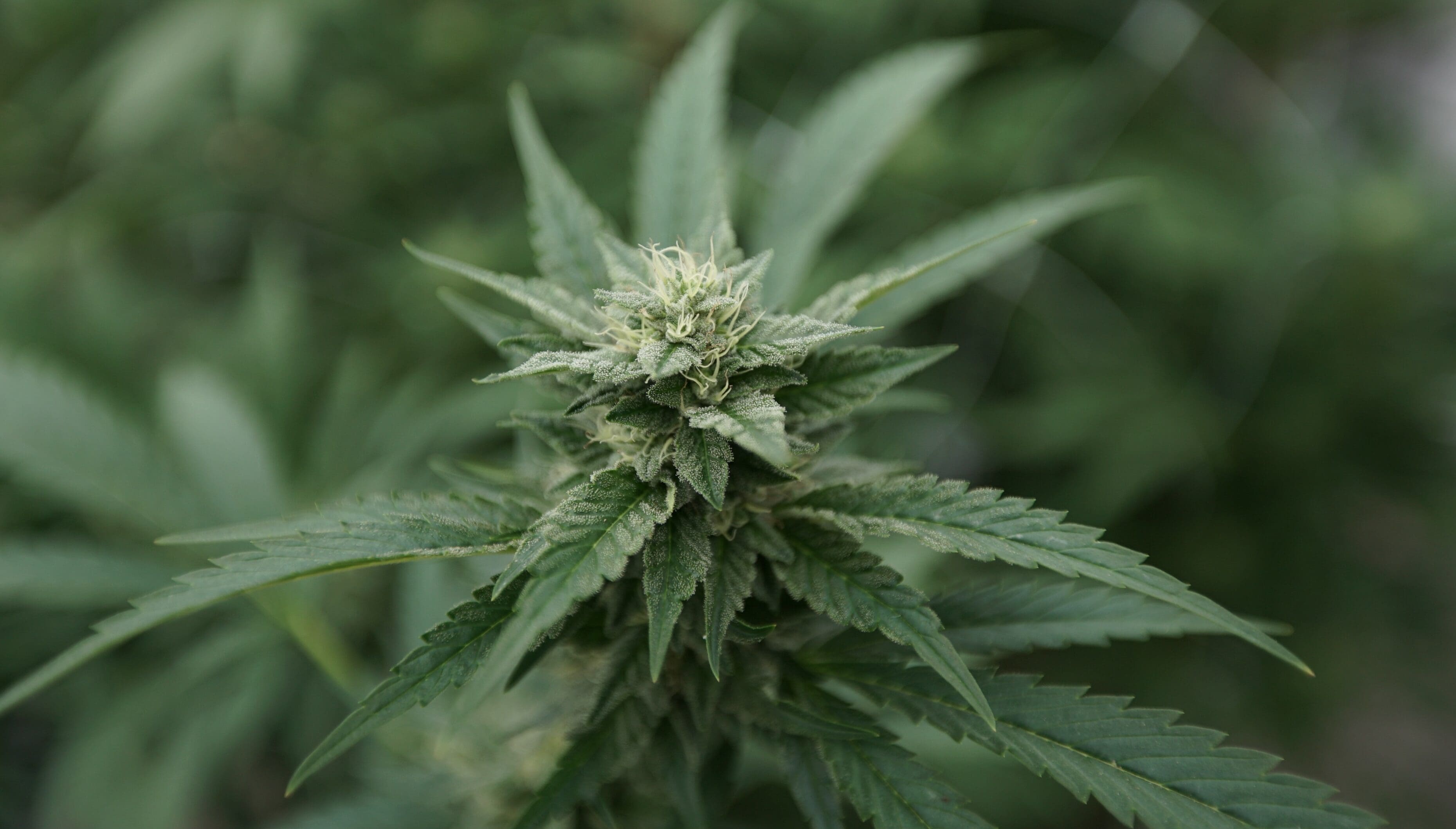 A coalition of nine U.S. senators on Monday sent a letter to Attorney General Merrick Garland, urging him to direct federal prosecutors to not interfere with marijuana legalization policies enacted by Native American tribes.
The letter, led by Sen. Martin Heinrich (D-NM), requests that the Justice Department "respect the inherent sovereignty of Tribal governments and cease the enforcement of the Controlled Substances Act on Tribal land as it pertains to the growth, possession, and use of cannabis for medicinal, agricultural, and recreational purposes, where those Tribes have legalized this activity for its own members and those acting in compliance with Tribal law."
"Tribal governments that have chosen to legalize cannabis have determined what is best for their members and residents on their land, and how best to prioritize their law enforcement resources," it says. "The Department of Justice should respect these sovereign decisions and reallocate their investigative and prosecutorial resources accordingly."
The letter notes that there was previous Obama-era DOJ guidance on prosecutorial discretion for tribal governments that opted to legalize cannabis, but that was rescinded by then-Attorney General Jeff Sessions in 2018, along with a separate memo urging prosecutors not to go after states that established regulated cannabis markets.
"This discretion rightfully recognized the inherent sovereignty of Tribal governments to regulate their own affairs," the senators wrote of the now-rescinded guidance.
Beside Heinrich, the letter was also signed by Sens. Jeff Merkley (D-OR), Ben Ray Lujan (D-NM), Catherine Cortez Masto (D-NV), Jacky Rosen (D-NV), Tina Smith (D-MN), Elizabeth Warren (D-MA), Ron Wyden (D-OR) and Cory Booker (D-NJ).
While the tribe-specific DOJ guidance was rescinded, the federal government has generally taken a hands-off approach to marijuana enforcement in states that have chosen to legalize the plant. Last year, however, a federal agency raided a small, home cannabis garden of a medical cannabis patient living on Indian territory in New Mexico.
The governor of the Pueblo of Picuris told Marijuana Moment at the time that he felt the raid amounted to a federal double standard, and the tribal government has sought answers from the federal Bureau of Indian Affairs (BIA), which falls under the Department of the Interior.
Beyond respecting tribal sovereignty, the prior Justice Department guidance "allowed the Department of Justice to prioritize and focus its resources in ways that address violent crime, including the missing and murdered Indigenous women and girls epidemic," the senators' letter says.
"Investigating and prosecuting cannabis offenses with no other corresponding criminal activity is not a wise allocation of resources. Instead, the Department of Justice should work closely with Tribal governments to make reservations safe for all their residents, rather than arresting and prosecuting individuals who are acting in accordance with Tribal law."
The senators urged the attorney general to "reinstate prosecutorial discretion and allow U.S. Attorneys to deprioritize cannabis enforcement where states and Tribes have legalized cannabis."
"We look forward to working with you further to protect Tribal sovereignty," they wrote.
Last year, a bipartisan group of congressional lawmakers asked House leaders to include provisions broadly protecting states and territories that have legalized marijuana from facing federal interference in final spending legislation for Fiscal Year 2022. That did not pan out, however.
Amendments with those provisions were made in order for floor votes by the House Rules Committee in July for the Commerce, Justice, Science, and Related Agencies (CJS) funding package, but that spending legislation was never taken up on the floor as a result of disputes on other, unrelated law enforcement provisions.
The cannabis language has been proposed in past sessions as well, passing the House in 2020 and 2019. But it was not attached to final appropriations legislation sent to the president's desk.
Read the full letter from the senators below:
Michigan Activists Begin Signature Gathering For Psychedelics Legalization Ballot Initiative Following State Certification
Photo courtesy of Chris Wallis // Side Pocket Images.