New Mexico Governor Forms Working Group To Legalize Marijuana In 2020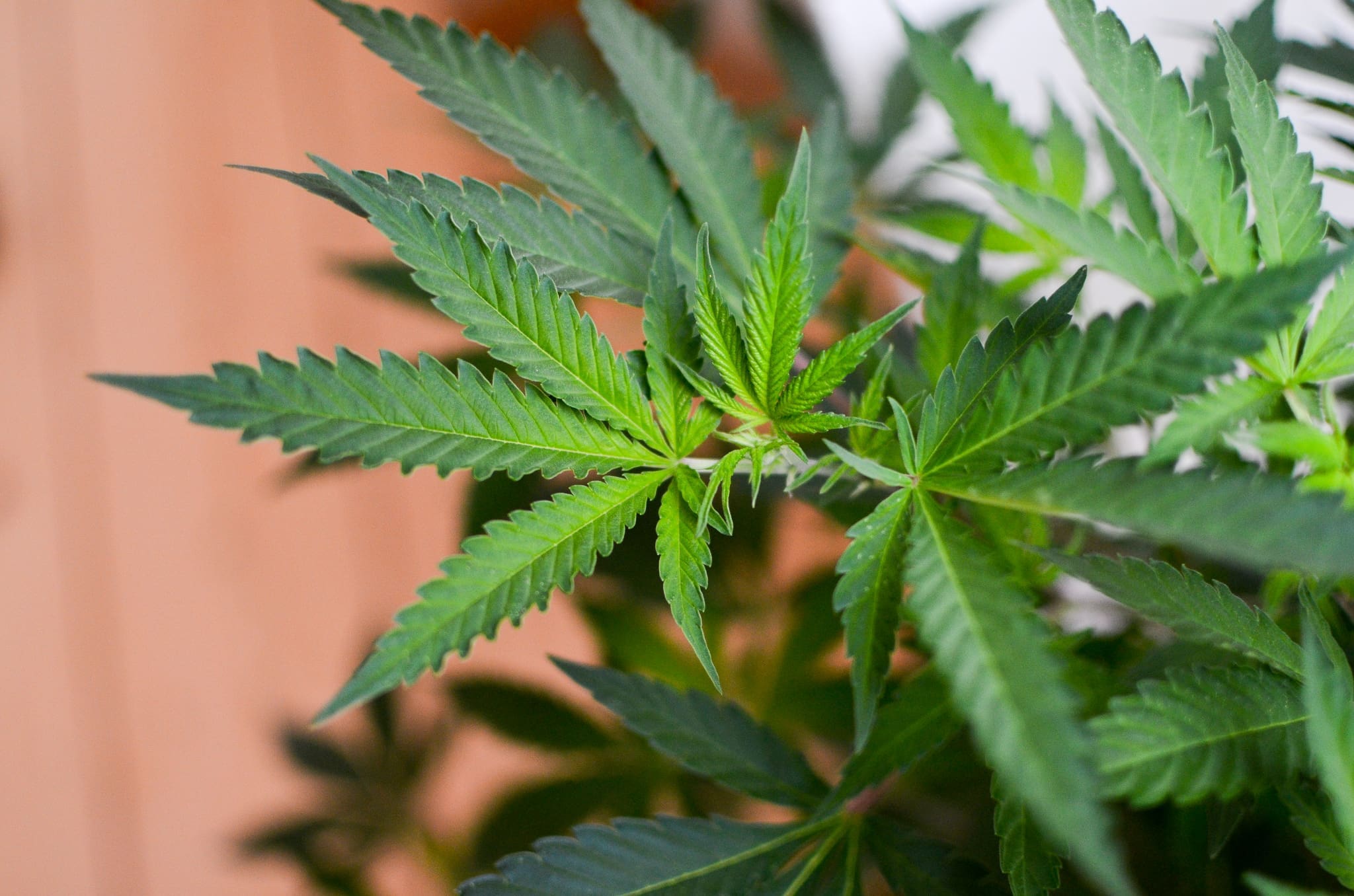 New Mexico's governor announced on Friday that she is forming a working group to inform her administration's strategy on legalizing marijuana in the state next year.
A press release from the governor's office said she "will place the matter of legalization on her call for the Second Session of the 54th Legislature, a 30-day session which will begin January 2020″—meaning that the state could be the next to end prohibition, very early in the year.
The Cannabis Legalization Working Group, which will be comprised of lawmakers, industry stakeholders and law enforcement officials, will study how other states have implemented their cannabis programs and identify best practices to ensure that New Mexico's legalization system mitigates issues such as public safety concerns and underage consumption.
Gov. Michelle Lujan Grisham (D) said she hoped the outcome would make New Mexico a model of successful legalization for other states throughout the country.
"This group will ensure we begin the next session with a credible, equitable and cohesive legalization proposal that will incorporate all public safety concerns, workplace regulations, labeling requirements that protect underage children and all manner of other issues," Lujan Grisham said. "There are open questions about how legalization can work best for New Mexico. This group will answer those questions, and we will arrive at the next session prepared."
The group will be headed by Albuquerque City Councilor Pat Davis.
New Mexico's House approved a bill to legalize cannabis in March, and the Senate Public Affairs Committee advanced it as well, but it stalled and died after that point. The governor said she will make new legalization legislation a priority at the start of the next 30-day session, which begins January 2020.
"I want New Mexico's introduction and management of recreational cannabis to be the envy of the country," she said. "We can and will incorporate lessons learned from other states so that New Mexico provides for a well-regulated industry that, crucially, does not infringe on or harm our expanding medical cannabis program, upon which so many New Mexicans rely."
The governor, who campaigned on legalization and argued that it would provide a significant economic boon for the state, may not have been able to achieve her goal as quickly as she intended—but she did sign a bill in April that decriminalized possession of small amounts of cannabis.
A working group may help resolve differences among lawmakers and recommend provisions that make such legislation palatable to holdouts, but it's not a guarantee that any bill that comes out of the group will pass. New York Gov. Andrew Cuomo (D-NY) formed a panel with a similar agenda last year, only to have legalization die before the end of this year's session.
"New Mexico has been on the forefront of marijuana policy for more than a decade, and I am confident that this working group can help chart a path to recreational cannabis in New Mexico in a way that accomplishes the governor's goals," Davis, the new working group's leader said. "The people on this team will put their knowledge and experience to work to propose a program that will grow local jobs, ensure public safety and protect our robust medical program."
Other members of the working group include:
State Rep. Javier Martinez, D-Albuquerque; State Sen. Cliff Pirtle, R-Roswell; Environment Secretary James Kenney; Health Secretary Kathy Kunkel; Regulation and Licensing Superintendent Marguerite Salazar; Senior Economist James Girard of the Taxation and Revenue Department; Chief Counsel Matthew L. Garcia of the Office of the Governor; Senior Counsel Matt Baca of the Office of the Attorney General; Sheriff Kim Stewart of Doña Ana County; Finance Director Les Rubin of Picuris Pueblo; Rachael Speegle of the Verdes Foundation; Ryan Gomez of PurLife Management Group; Jim Griffin of Everest Apothecary; Emily Kaltenbach of the Drug Policy Alliance; Shanon Jaramillo of Cannabis New Mexico Staffing; General Counsel Grace Phillips of the New Mexico Association of Counties; Lorin Saavedra of Southwest Capital Bank; construction industry representative Sam Baca and representatives of Presbyterian Healthcare Services and United Food and Commercial Workers.
Oregon Governor Signs Bill To Allow Interstate Marijuana Imports And Exports
Photo courtesy of Philip Steffan.